SCOTTSBLUFF AND GERING, NEBRASKA
Address
2705 10th Street, Gering, NE, USA
Hours
Parts Hours
Mon - Fri | 7:30am - 5:30pm; Saturday | 8:00am - Noon
Machine and Truck Service Hours
Mon - Fri | 8:00am - 5:00pm
Sales Hours
Mon - Fri | 8:00am - 5:00pm
Rental Hours
Mon - Fri | 7:30am - 5:00pm
Contact Us
Get connected for exclusive offers & the latest from NMC.
Location - Contact Us Today
WE'RE HIRING! Check out our available positions near you.
SEARCH CAREERS
Our NMC Cat Gering-Scottsbluff location is a full-service facility and your one source for new and used construction equipment sales and heavy equipment rentals. Our range of options also includes power systems, attachments, best-in-class product support and comprehensive parts availability. Our trained and experienced team is ready to deliver the equipment and support solutions that will help you keep machines productive and work on schedule.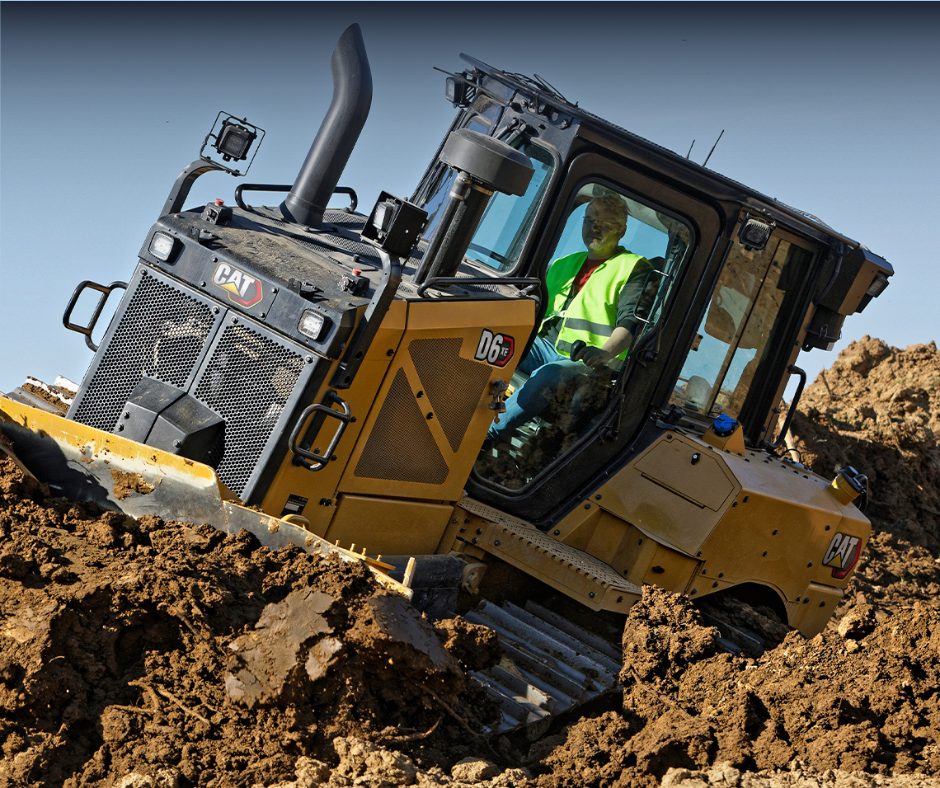 NEW CAT EQUIPMENT
As your complete source for Caterpillar machines in the Gering-Scottsbluff area, you can count on NMC Cat for durable machines and versatile work tools that can handle the work. With our product line of more than 300 options, you'll be sure to find the right equipment for every job.
CUSTOMER VALUE AGREEMENT
Get more out of your equipment and your budget with a Customer Value Agreement. A CVA provides a flexible way for hassle-free maintenance and is custom built to meet the needs of your fleet. Parts are shipped to your door, there are no surprise costs on Equipment Protection Plan-covered repairs, get useful machine insights, and more – it's all in one plan, and all can be part of your one machine payment.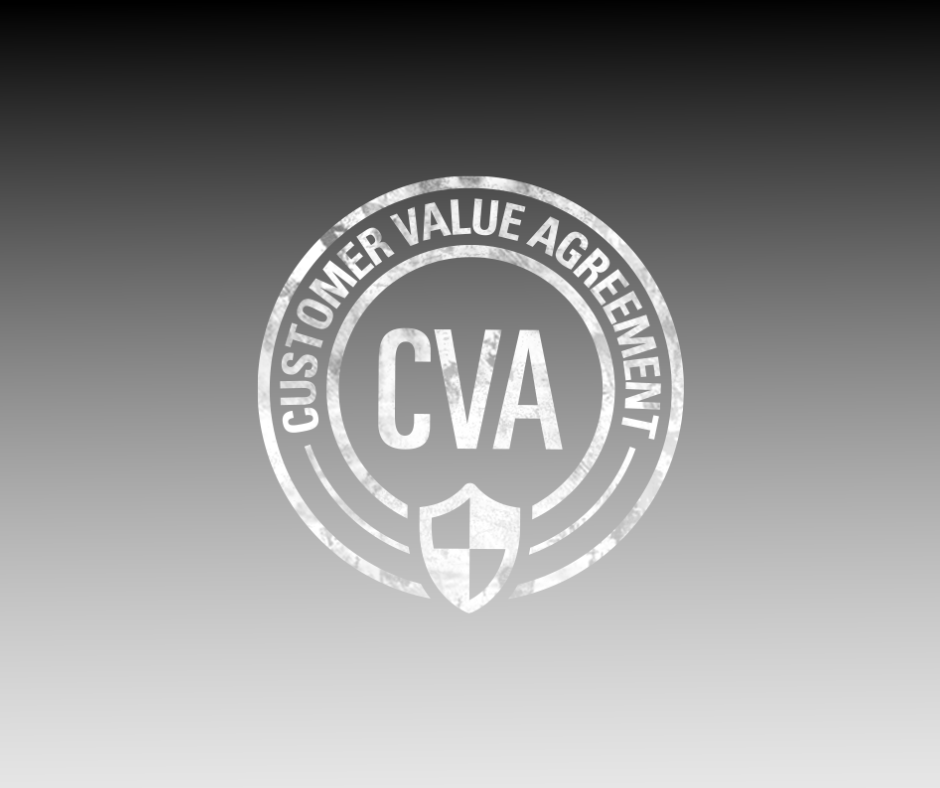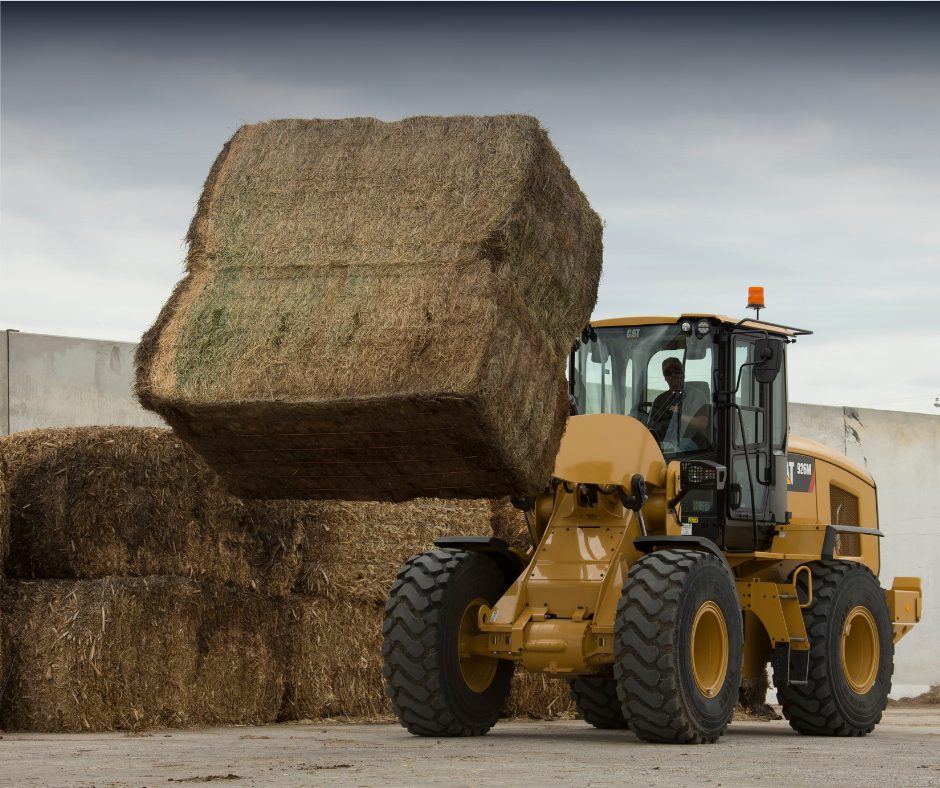 USED CAT EQUIPMENT
When you buy quality used equipment, your budget goes further. At NMC Cat, we maintain an extensive inventory of used Cat® wheel loaders, excavators, skid steers, and other heavy and compact construction equipment. We also offer an extensive selection of Cat Certified Used Equipment and numerous Used Equipment Services including, financing, warranties, refurbishment and much more.
When you purchase used equipment from the NMC Cat team in Gering-Scottsbluff – you can feel confident that you're getting a quality machine that's built to last.
RENTING CONSTRUCTION EQUIPMENT
Our Gering-Scottsbluff NMC Cat team is focused on being a total solutions provider by offering a comprehensive line of rental equipment backed by dedicated service and support.
Whether your rental needs are short-term or long-term – from heavy equipment, power systems and temperature control to trench safety and more – NMC Cat has the rental equipment you need.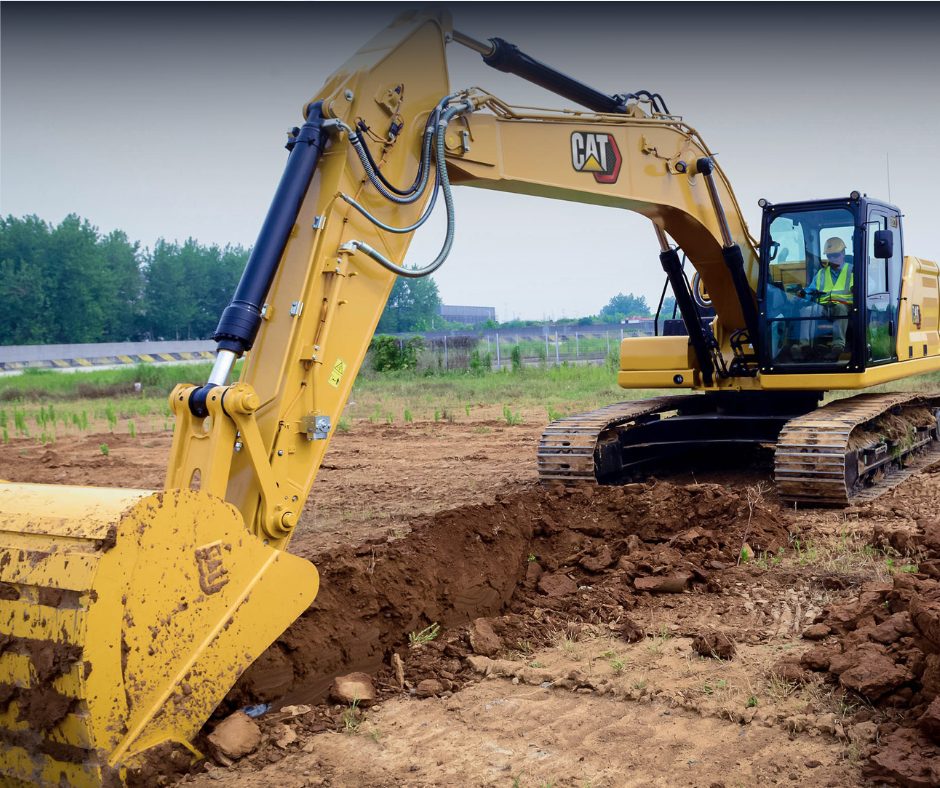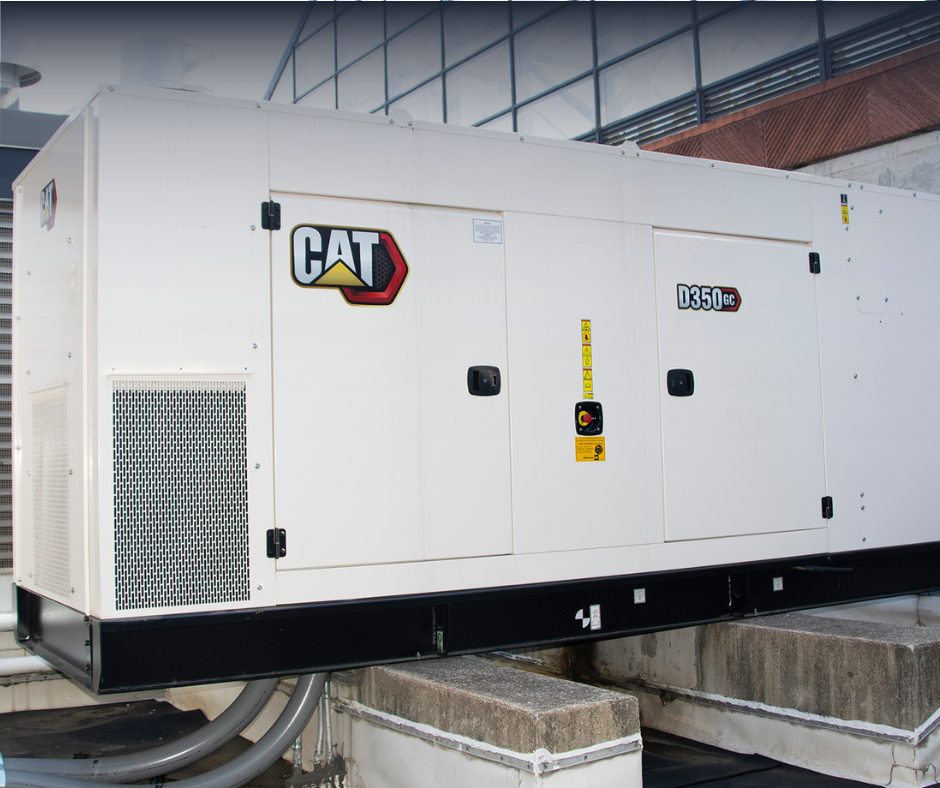 POWER EQUIPMENT
When you need power generation solutions, trust a world leader in power equipment. Caterpillar® products have the advanced capabilities you're looking for, along with the durability and reliability necessary to get the job done.
Our Gering-Scottsbluff location supplies all the latest power systems equipment, so you protect your company against power outages and avoid downtime.
We also provide expert technical support, assisting you with the selection and maintenance of your Cat power equipment. Our professionals can conduct field and emergency service when needed – and we've got your back with preventive maintenance to help you avoid generator problems.
Our power generation solutions include:
ALL MAKES ALL MODELS DIESEL ENGINE REPAIR
At NMC Cat, we have the latest diagnostic and repair tools to handle any type of commercial or semi-truck, RV or bus service or repair work. You can count on our scheduled preventative maintenance, total truck overhaul and repair, large diesel engine services, and repair parts. Our inventory of in-stock parts can accommodate all makes of trucks within your fleet.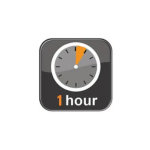 Now, with the Express Check – you'll have a preliminary repair diagnosis within 1 Hour.
Our truck and trailer repair Express Check will help you understand the repair options, provide you with a cost estimate that's consistent with the final invoice, deliver fast turnaround times, and we'll make the repairs right the first time.
*Express Check is only available during normal business hours. Comprehensive quotes may take longer than an hour.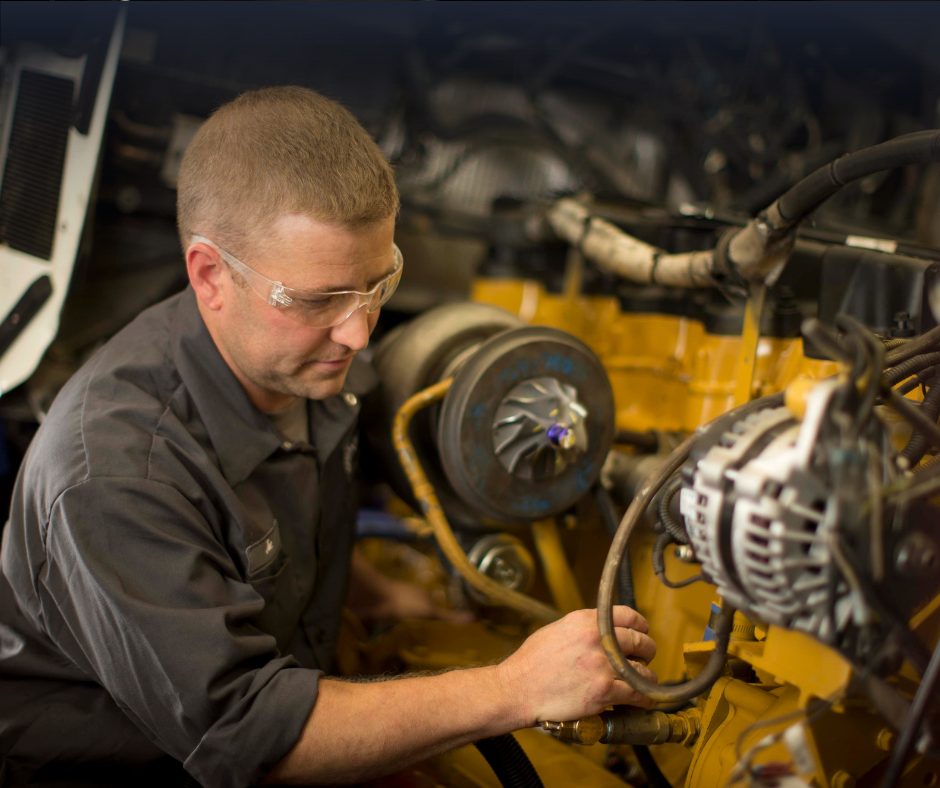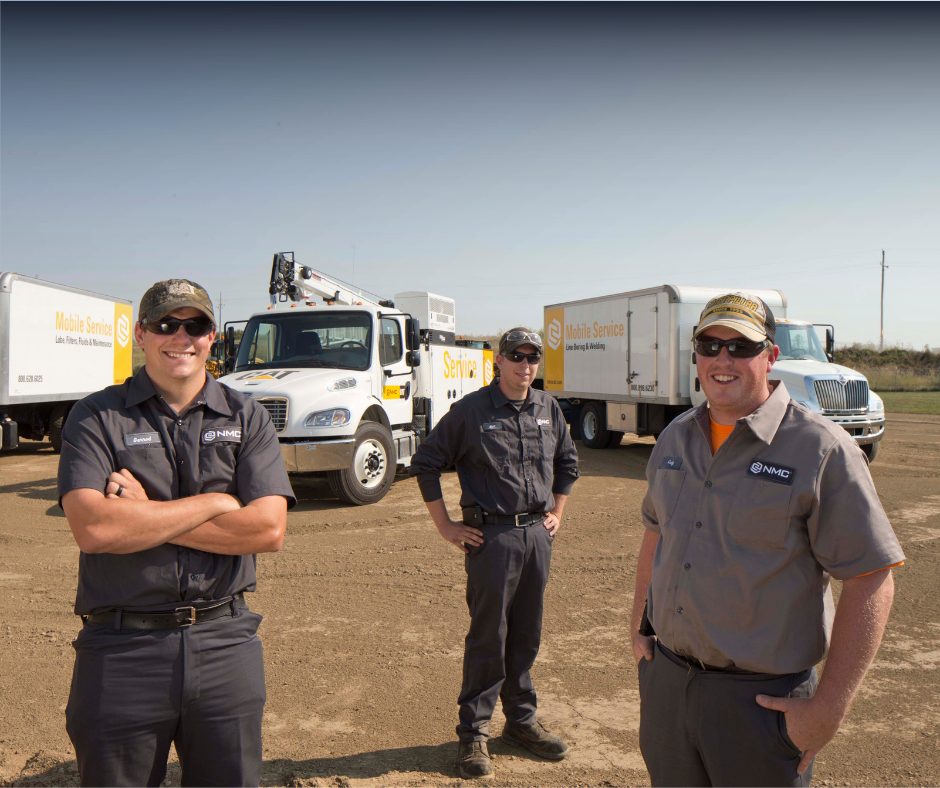 PARTS & SERVICE FOR HEAVY EQUIPMENT
Whatever your service needs – from shop or field repairs, preventative maintenance, hydraulics repair and testing, fluid analysis, and more – our Gering-Scottsbluff facility and personnel are ready to help you optimize the performance of your equipment, and lower operating costs.
SHOP SERVICES
Our service shop is equipped with state-of-the-art diagnostic tools to help repair and troubleshoot your equipment's engine, transmission, hydraulics, undercarriage, and other powertrain-related components.
FIELD SERVICES
We're there when you need us. Our certified technicians are available for on-site and emergency 24-hour service and they're ready to make repairs with their fully equipped service vehicles, which include:
Laptops with the most recent Caterpillar® diagnostic programs
Necessary tooling and diagnostic equipment to make on-site repairs
Parts inventories
ORDERING PARTS ONLINE
When you work with NMC Cat, one of the many benefits you'll get is online parts ordering. Using the Parts.Cat.com website gives you instant access to an inventory with over 1.4 million products, including used, new and re-manufactured parts. If you can't find what you're looking for in our online store, please contact an NMC Cat representative for assistance.
CAT CERTIFIED REBUILDS
Cat machines are built to be rebuilt, but the benefits don't stop there. Consider these benefits as reasons to choose to rebuild with NMC Cat:
Maximize Machine Productivity
• Improve Reliability
• Have Like-New Machine Coverage
• Lower Cost Than a New Machine
• Greater Return on Your Equipment Investment
• Like-New Appearance
• Receive a New Machine Serial Number
NMC CAT ALSO PERFORMS COMPONENT REBUILDS
Basic Engine components including:
Fuel, Oil and Water Pump
Turbocharger
Governor
Engine Control Module, Etc.
Transmission Pumps
Hydraulic Controls
And more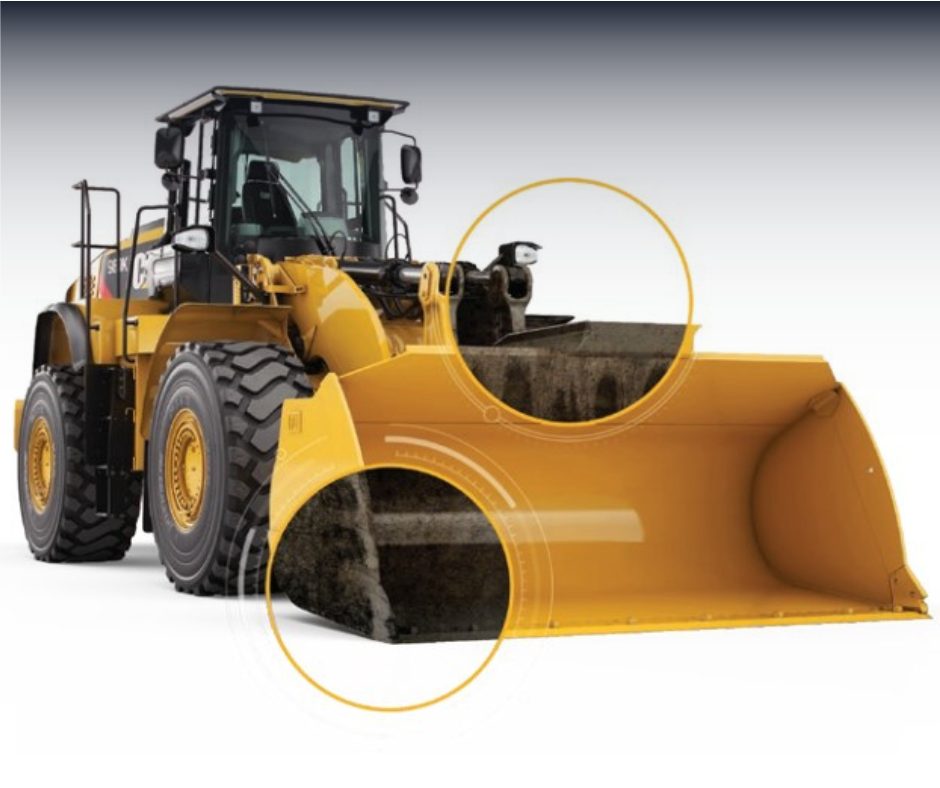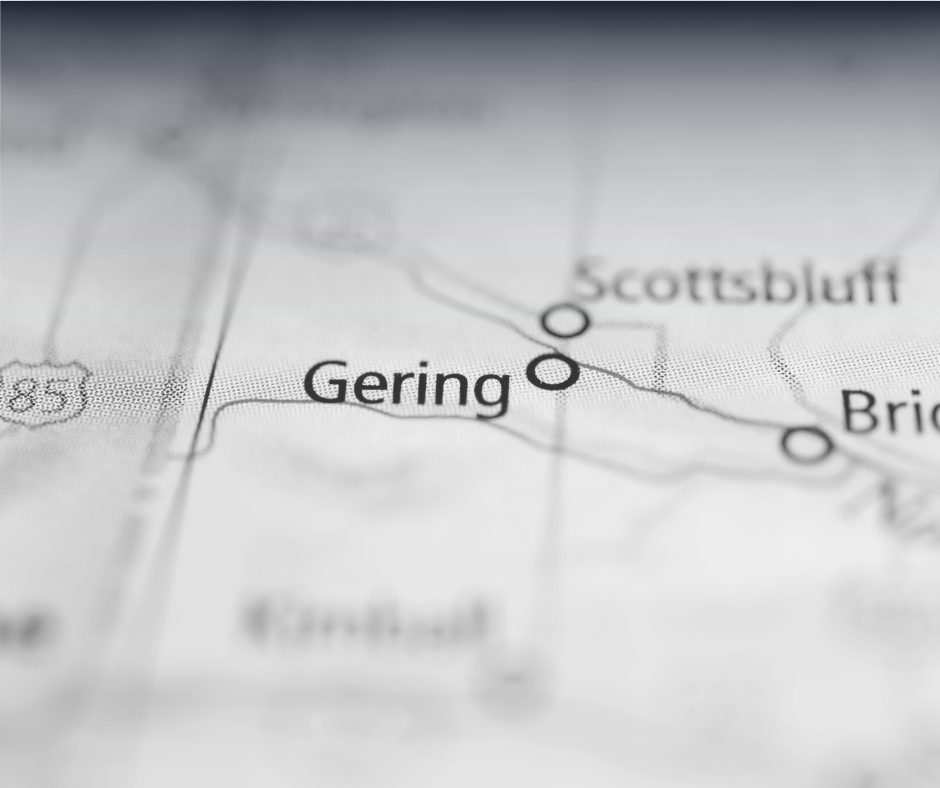 NMC CAT GERING-SCOTTSBLUFF
Our Gering-Scottsbluff facility is your source for industry-leading Cat equipment and product support. When you have a job to do – you can count on Cat equipment and the support from NMC Cat for improved productivity, efficiency, safety.
Visit or contact NMC Cat's Gering-Scottsbluff location for more information or contact our experts for more information or a free quote today!
Contact Us Today