NORFOLK, NEBRASKA
Address
2514 South 13th Street, Norfolk, NE, USA
Hours
Parts, Service & Sales Hours
Mon - Fri | 7:00am - 5:30pm
Rental Hours
Mon - Fri | 7:30am - 5:30pm
Contact Us
Get connected for exclusive offers & the latest from NMC.
Location - Contact Us Today
WE'RE HIRING! Check out our available positions near you.
SEARCH CAREERS
Our NMC Cat Norfolk location is a full-service facility and your one source for new and used construction equipment sales and heavy equipment rentals. Our range of options also includes power systems, attachments, best-in-class product support and comprehensive parts availability. Our trained and experienced Norfolk team is ready to deliver the equipment and support solutions that will help you keep machines productive and work on schedule.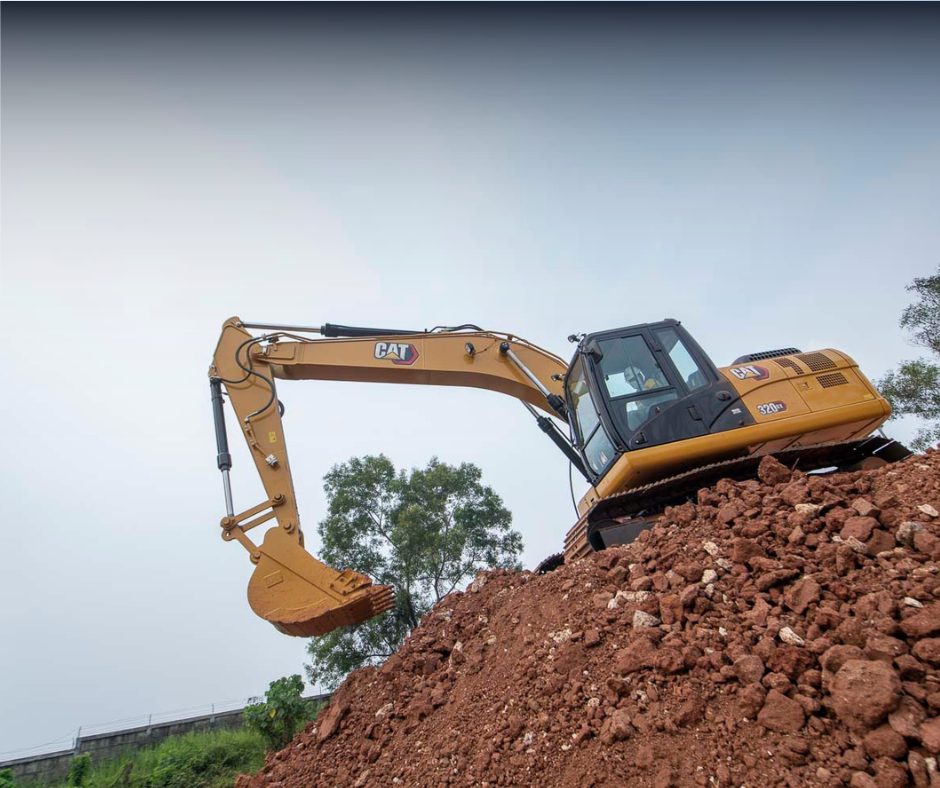 NEW CAT EQUIPMENT
NMC's product line has more than 300 options for new machines that can be used for dozens of applications. Finding the appropriate equipment for your business is an easy task when you consult with our trained professionals. Buy new construction equipment in Nebraska from NMC, as Cat sets the standard for dependable, durable and efficient machinery.
USED CAT EQUIPMENT
We are Nebraska's primary Cat dealership with high-quality used machinery for any application. Our team inspects and maintains our selection of used equipment to ensure you're getting the best possible performance for the price you pay. With our wide range of machines available, you can build up your fleet while minimizing impact to your budget.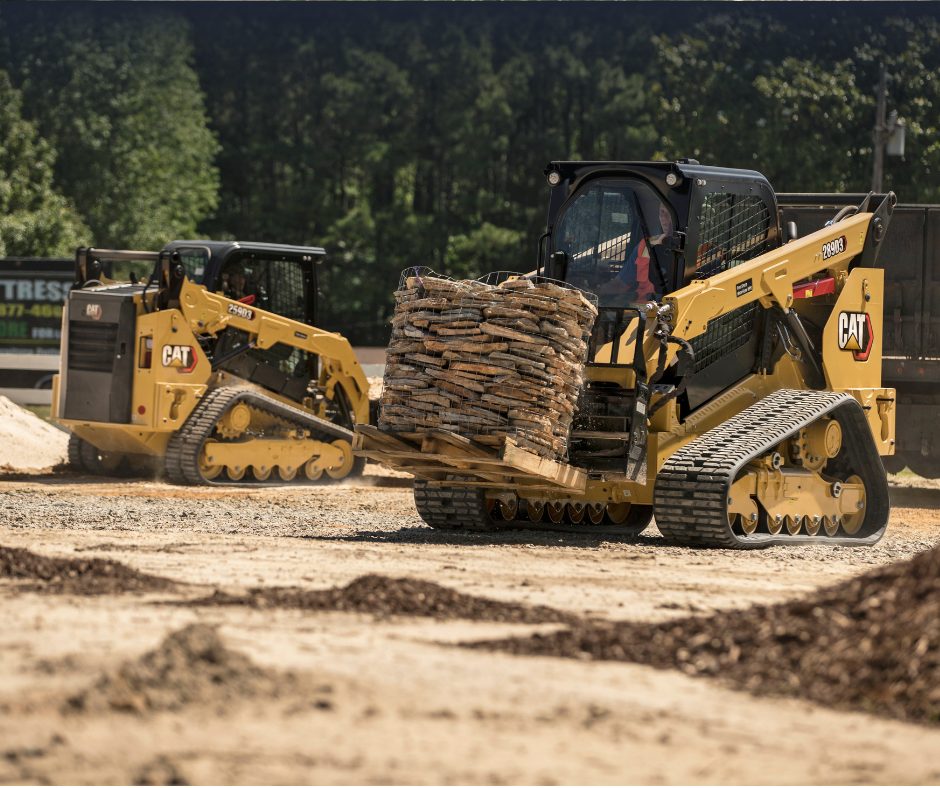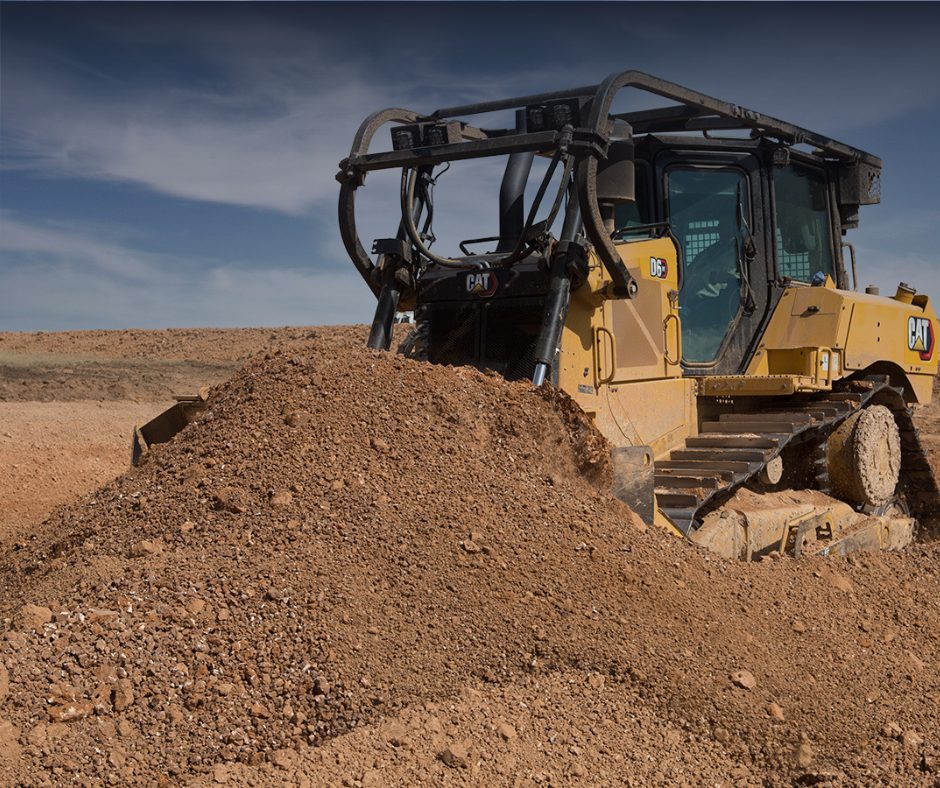 RENTING CONSTRUCTION EQUIPMENT
The NMC Cat Norfolk team offers long and short-term rental of Cat equipment – whether you need to temporarily expand your capabilities or replace a machine that's down for repairs, we have the machines to keep your timeline on track.
From roadwork, landscaping, and agricultural needs to power generation and more – we offer a comprehensive selection of rental equipment suitable for a wide range of jobs.
Reasons to rent from NMC Cat:
Rent what you need – when you need it
Access the latest machine technology
Keep a job moving when a machine in your fleet needs repairs
Add capabilities with specialized machines and work tools
POWER EQUIPMENT
When your business is in danger of losing data and having damaged equipment from a power outage, it's vital to invest in reliable power generation equipment from NMC. While you typically rely on utility power, Cat generators protect your company's data if it ever goes out, while also ensuring safety with working machinery.
If you're searching for generator rentals near you, NMC offers a range of equipment solutions for a variety of industries. For example, we provide generators, generator services and electrical services for businesses in and around the Norfolk area.
NMC helps supply machines on your site with sufficient amounts of power when utility power fails. Our inventory includes gas, diesel and used generators for sale.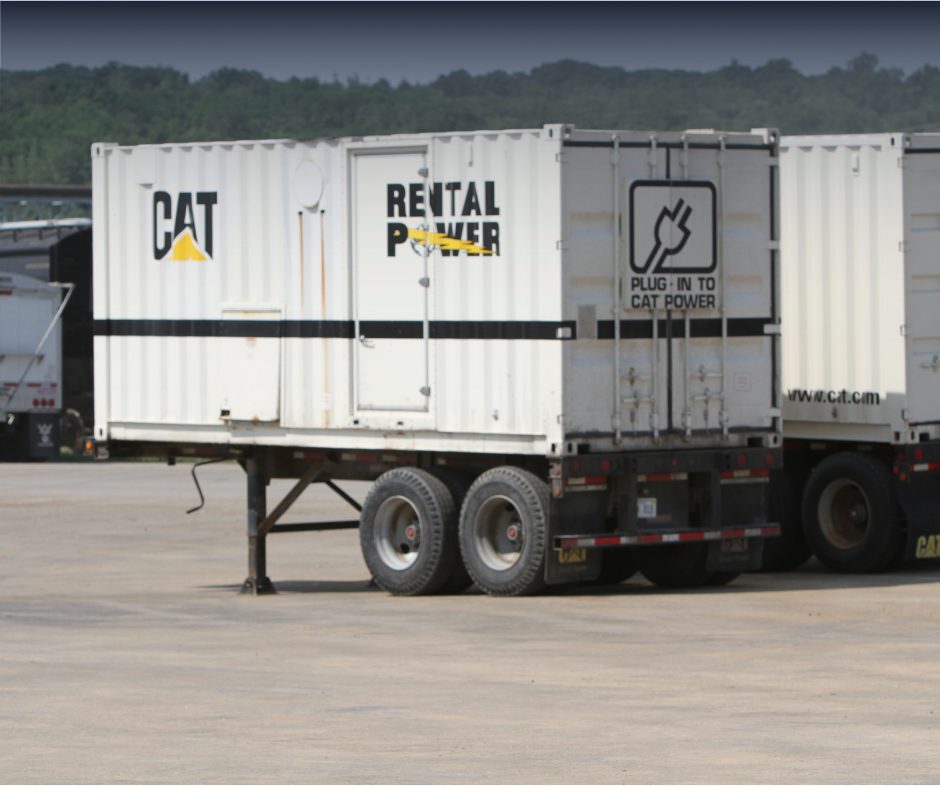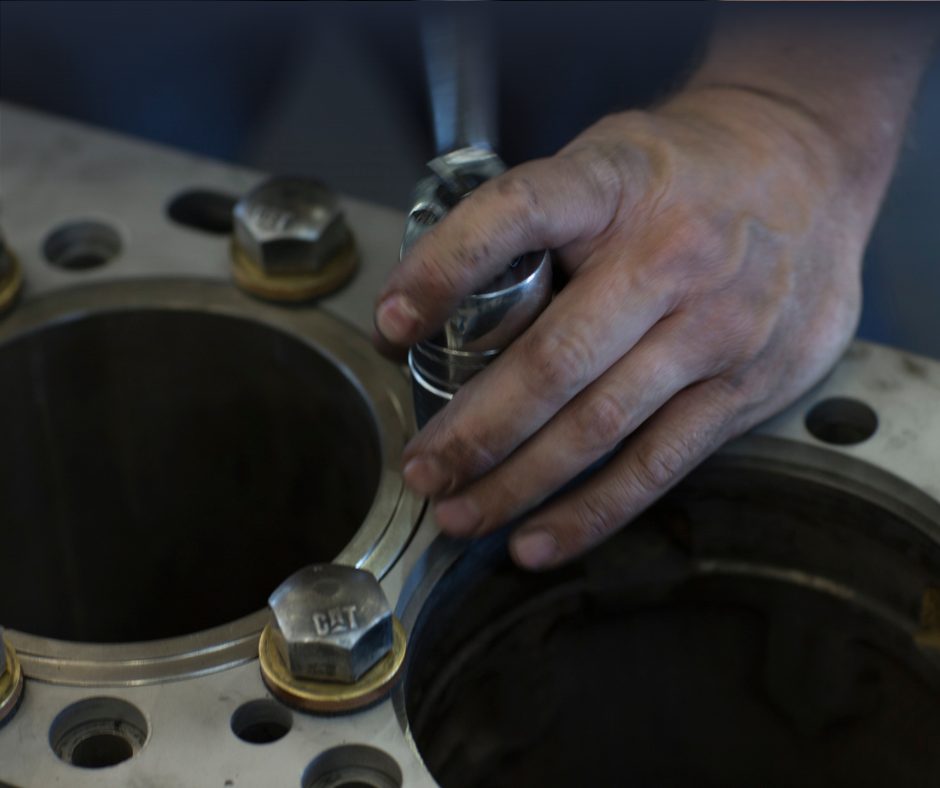 PARTS & SERVICE FOR HEAVY EQUIPMENT
Maintaining your heavy machinery is essential for upholding your efficiency and making your equipment last. Our selection of parts includes new, used and remanufactured genuine Cat components, as well as options to work with your budget and provide lasting performance.
In addition to keeping your components sharp, our service is here to support you both in and out of the field.
Our mobile repair team can come to the rescue when you need immediate maintenance and quick fixes on the job. When you're looking for bigger repairs, our shop services can give your equipment the boost it needs. We also offer preventative maintenance programs that can stop problems before they start and keep your team on top of the work schedule.
ALL MAKES-ALL MODELS DIESEL ENGINE REPAIR
It's the middle of the workday and your commercial or semi-truck decides to quit on you. Stranded on the road, you can call NMC's Norfolk truck center as your trusted truck service. We are one of the leading transmission services in Norfolk, Nebraska, who offer superior customer service.
We understand it costs your company time and money when your truck is out of service. Our factory-trained technicians will show up on-site and determine faulty parts of your truck. NMC's truck repair in Norfolk, NE, repairs any damages so you won't suffer from extensive downtime and to get you back on the road as soon as possible.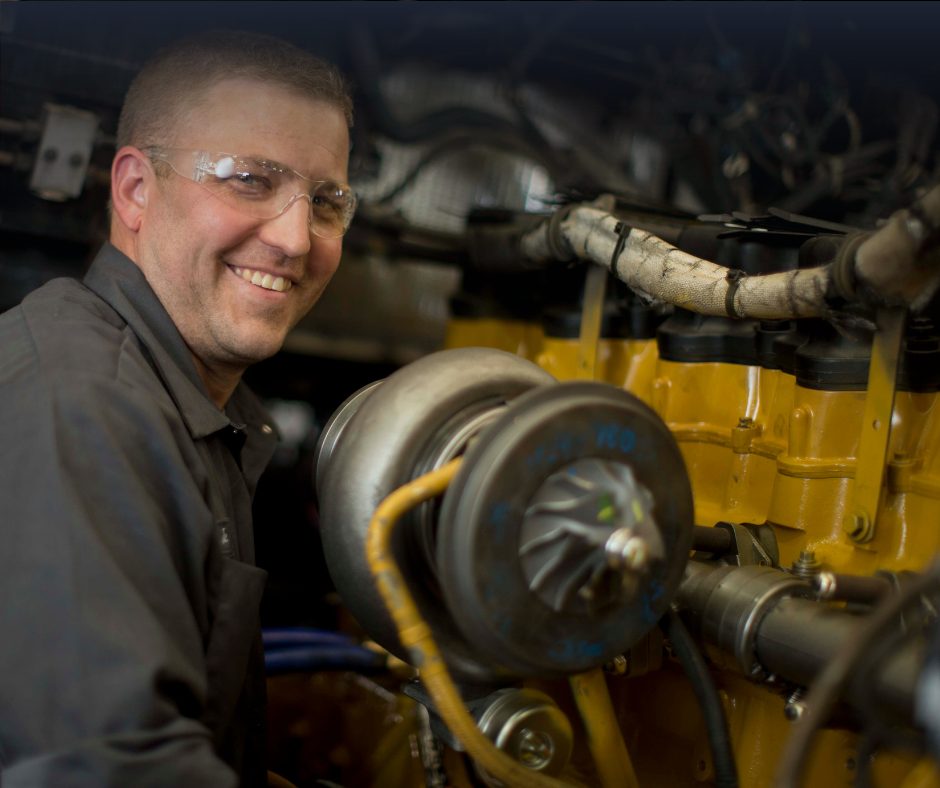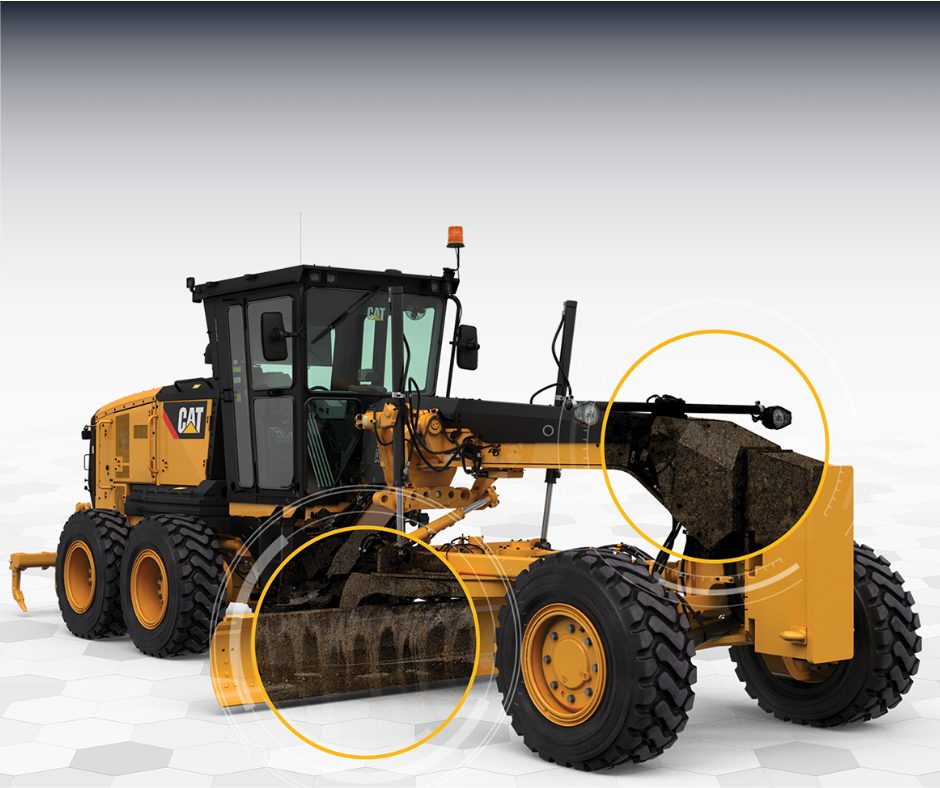 CAT CERTIFIED REBUILDS
One machine. Multiple lives. Take advantage of the Cat® Certified Rebuild program and return your end-of-life machines, systems and components to like-new condition—at a fraction of the cost of buying new.
Cat equipment is built to perform not for one but for multiple lifetimes, and a Cat Certified Rebuild helps you get the most economic value out of your original investment. Plus, you benefit from engineering updates introduced after your equipment was manufactured and can upgrade optional features and technologies to current standards.
From single component to complete machine options, we've got you covered.
Machine – Powertrain – Commercial Engine – Hydraulic Rebuild – Machine Component
NMC CAT NORFOLK
NMC is the primary Cat dealership in Nebraska, offering you premier equipment to support your business' needs. When you have a job to do – you know you can count on Cat equipment and the support from NMC. Not only do we provide you a range of options like new and used machines, generators and truck repair services, but we also strive to be your partner to help ensure your business' success.
Visit or contact NMC Cat's Norfolk location for more information or contact our experts for more info or a free quote today!