Council Bluffs, Iowa
Address
2800 Nebraska Avenue, Council Bluffs, IA, USA
Hours
Sales, Parts and Service
Mon - Fri | 7:30am - 5:00pm
Rental
Mon - Fri | 7:30am - 5:00pm
Contact Us
Get connected for exclusive offers & the latest from NMC.
Location - Contact Us Today
WE'RE HIRING! Check out our available positions near you.
SEARCH CAREERS
Our NMC Cat Council Bluffs location is a full-service facility and your one source for new and used construction equipment sales and heavy equipment rentals in Pottawattamie County. Our range of options also includes power systems, attachments, best-in-class product support and comprehensive parts availability. Our Council Bluffs team is ready to deliver the equipment and support solutions that will help you boost productivity and stay within budget.
NEW CAT EQUIPMENT
The construction equipment for sale at our NMC Cat – Council Bluffs facility is your best option when you have work to get done. Cat sets the standard for dependable, durable and efficient machinery in the industry. Plus, with our product line of more than 300 options, you'll be sure to find the right equipment for every job.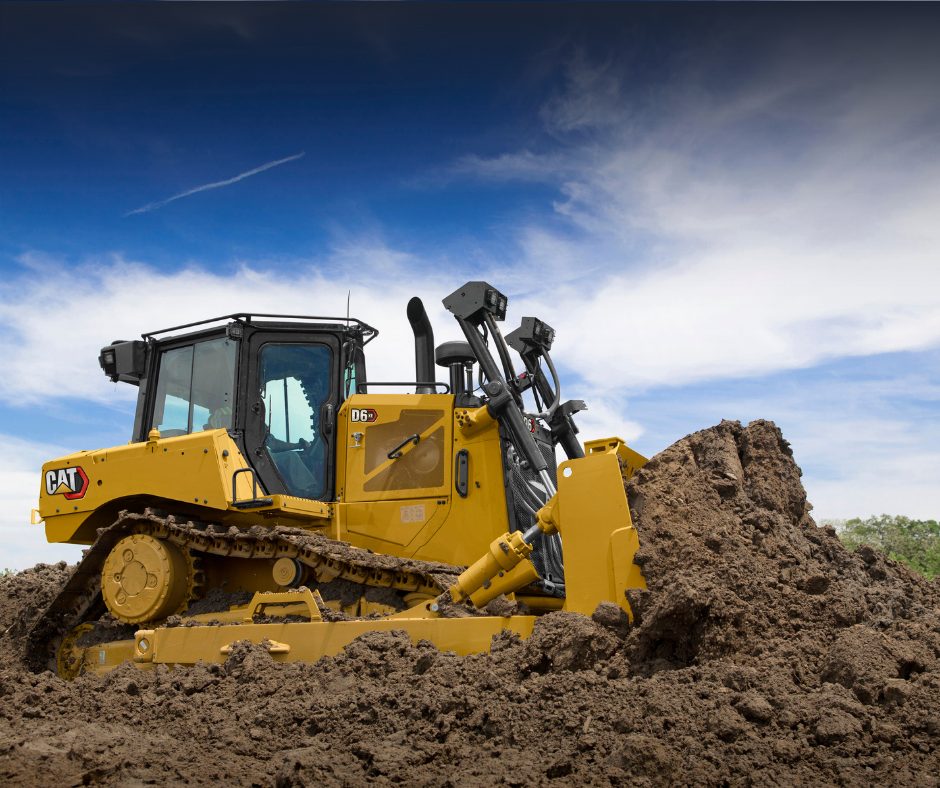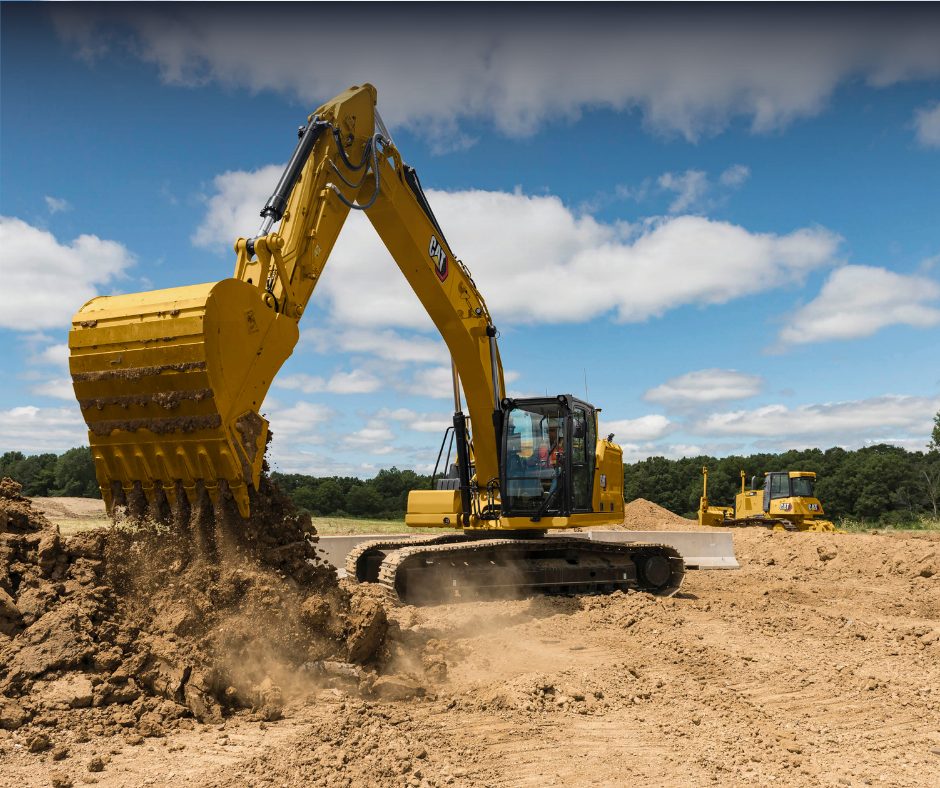 USED CAT EQUIPMENT
NMC Cat has proudly offered equipment and service solutions since 1938. With our decades of experience and expertise, we understand you may want to buy used construction equipment like machines, power systems, and attachments. When purchasing a new piece of machinery isn't in the budget, the primary benefit of buying used is the lower purchase price. When you choose NMC, you can count on getting a dependable used machine that's ready to work.
RENTING CONSTRUCTION EQUIPMENT
We offer a comprehensive inventory of rental equipment at competitive rates that are backed by dedicated service and support. Our knowledgeable Council Bluffs team is ready to help you find the short- or long-term rental solutions that will fit your application's needs.
Reasons to rent from NMC Cat:
Try before you buy
Access the latest machine technology
No depreciation
Add capabilities with specialized machines and work tools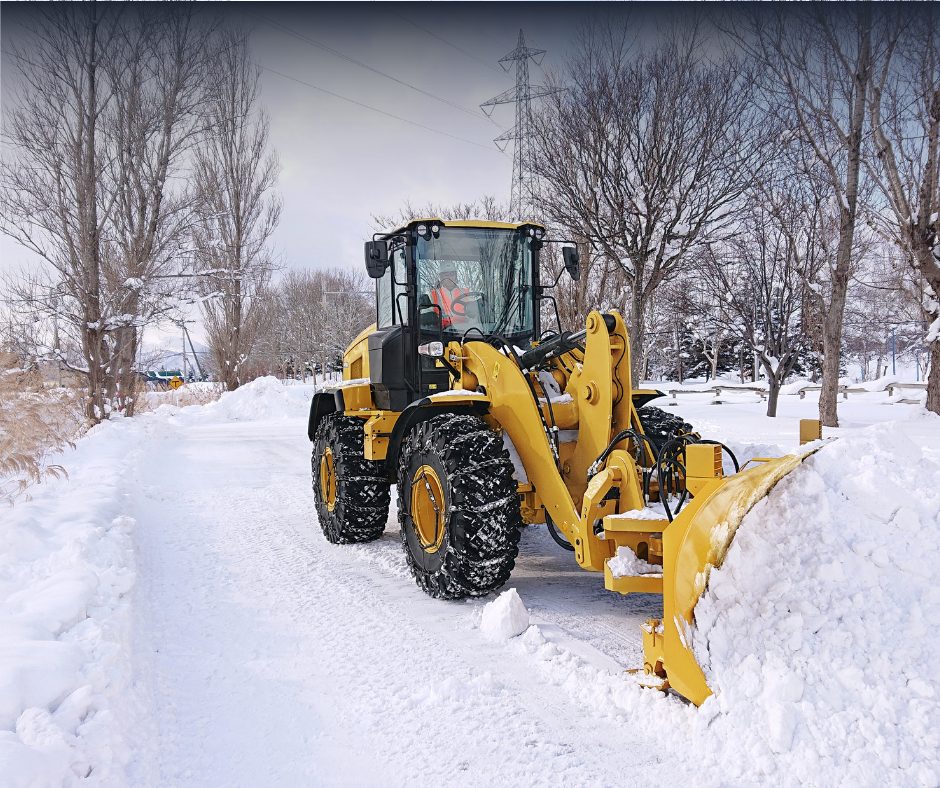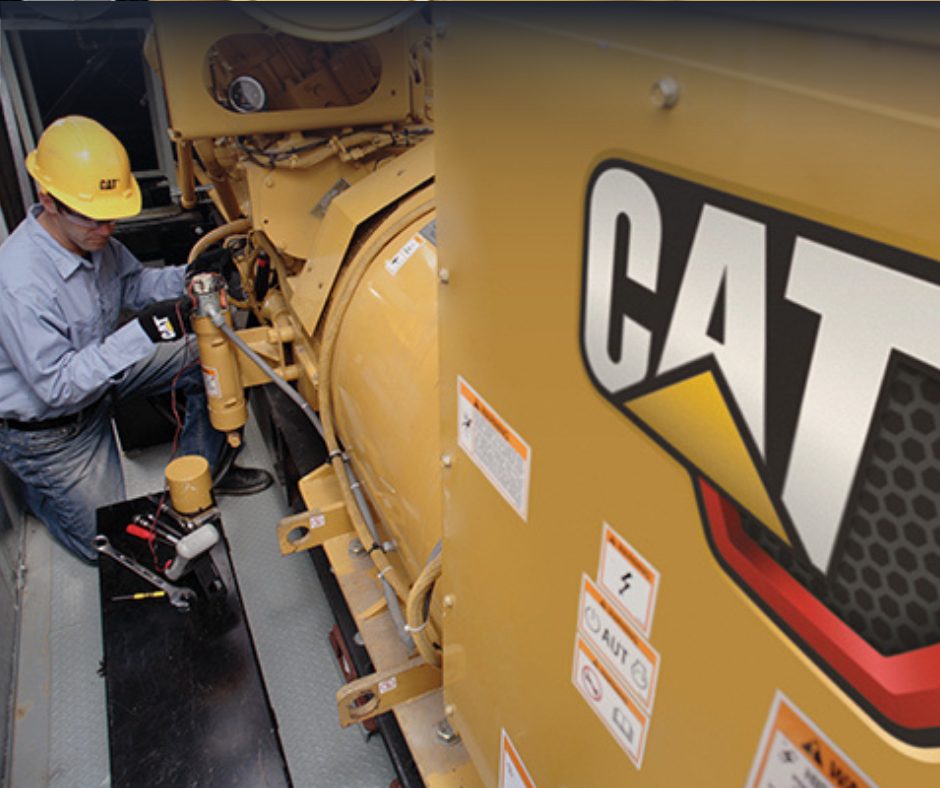 POWER EQUIPMENT
Your business requires a reliable power source to keep up with your schedule and limit downtime. Between IT systems and site support equipment, dependable power generators are essential, and NMC Cat has the equipment and services you need for increased uptime.
The gas and diesel Cat generators we offer our customers are durable and dependable for heavy use, and if an issue does arise, our team is here to help. When you contact our technicians for generator service, they can:
Clean generator fuel systems to eliminate contamination and improve fuel flow
Execute load bank testing to determine what your generator can handle
Offer component rebuilds
Overhaul entire power generation systems
Paint generators to provide your unit with a custom appearance to meld with your business's brand
Rebuild generator engines
Rewind generators
Test meggers
PARTS AND SERVICES FOR HEAVY EQUIPMENT
Heavy machines like dozers and excavators need to work hard until the job is done. A demanding schedule can lead to worn components and systems that require a refresh. With our heavy equipment parts and service, you can keep your machines in the best shape possible.
Among our parts inventory, you can find new, used and reman parts to work with your budget. With access to Parts.Cat.com, you can handle your parts needs right from the job site for your convenience.
We offer repair services on and off the field, and we can provide preventative maintenance to stop problems before they start. Our on-site services can handle quick fixes and immediate maintenance needs alike, while our shop support helps you through bigger performance issues. NMC Cat is more than an equipment dealer — we're a long-term partner to your operation's success.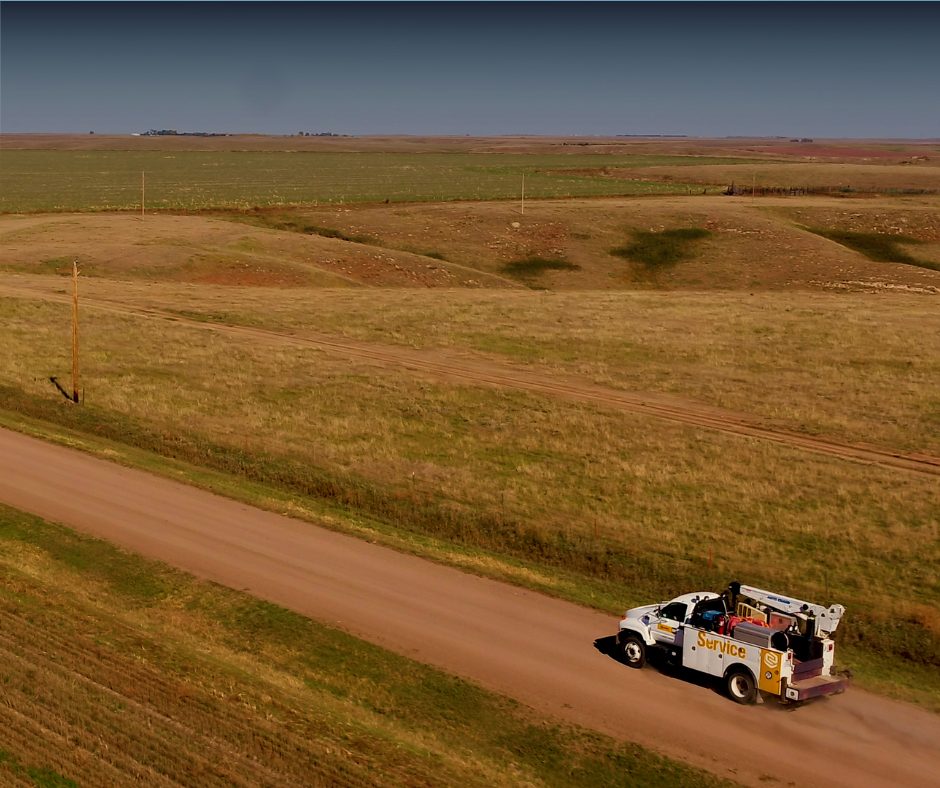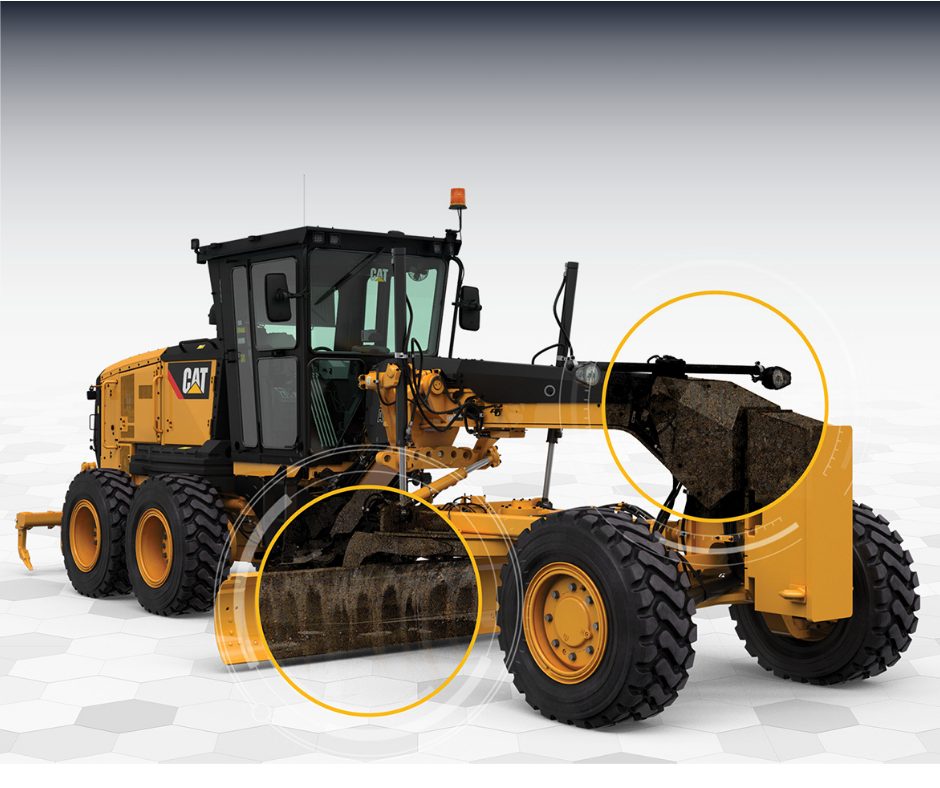 CAT CERTIFIED REBUILDS
Cat equipment is built to perform not for one but for multiple lifetimes, and a Cat Certified Rebuild helps you get the most economic value out of your original investment. Plus, you benefit from engineering updates introduced after your equipment was manufactured and can upgrade optional features and technologies to current standards.
From single component to complete machine options, we've got you covered.
Machine – Powertrain – Commercial Engine – Hydraulic Rebuild – Machine Component
NMC CAT COUNCIL BLUFFS
Our Council Bluffs facility is your source for new and used construction equipment sales, rental solutions, power generation, work tools, and best-in-class product support and parts availability.
Visit our location in Council Bluffs, or contact our experts for more info or a free quote today!
Contact Us Today