LINCOLN, NEBRASKA
Address
401 Northwest 56th Street, Lincoln, NE, 68528 USA
Hours
Parts and Store Hours
Mon - Fri | 7:00am - 5:30pm; Saturday 7am - Noon
Service Hours
Mon - Fri | 7:00am - 5:00pm
Truck Services
Mon - Fri | 7:00am - 5:00pm
Rental Hours
Mon - Fri | 7:30am - 4:30pm
Contact Us
Get connected for exclusive offers & the latest from NMC.
Location - Contact Us Today
WE'RE HIRING! Check out our available positions near you.
SEARCH CAREERS
Our NMC Cat Lincoln location is a full-service facility and your one source for new and used construction equipment sales and heavy equipment rentals. Our range of options also includes power systems, attachments, best-in-class product support and comprehensive parts availability. Our trained and experienced Lincoln team is ready to deliver the equipment and support solutions that will help you keep machines productive and work on schedule.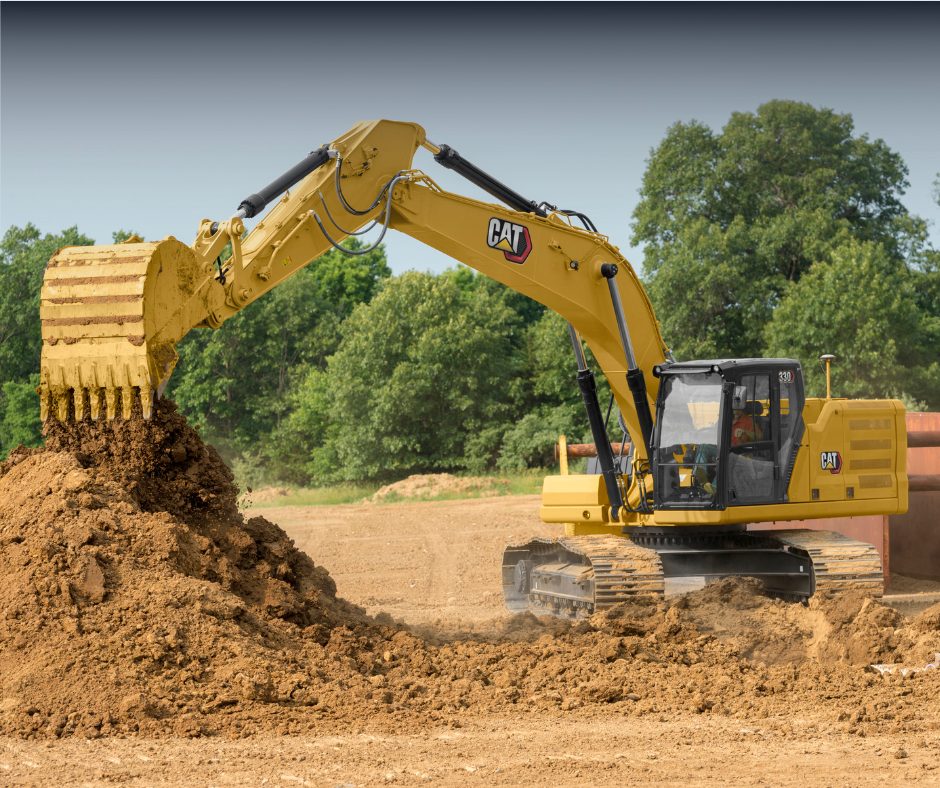 NEW CAT EQUIPMENT
You have a job to do, and we've got the people and the products to help you get it done. Our NMC Cat Lincoln location offers built-tough Cat machines that are engineered to handle the toughest working environments. With efficiencies above other brand names, the new construction equipment for sale in Lincoln easily tackles the toughest jobs. NMC Cat offers a product line of more than 300 options to handle any jobsite need.
USED CAT EQUIPMENT
We're Nebraska's primary Cat dealership with high-quality used machinery for any application. With decades of experience, our Lincoln team has exceptional experience and expertise to help you find the right equipment for your fleet. Purchasing new equipment may not be in your budget, but used heavy machinery for sale in Lincoln is a secure investment for your business.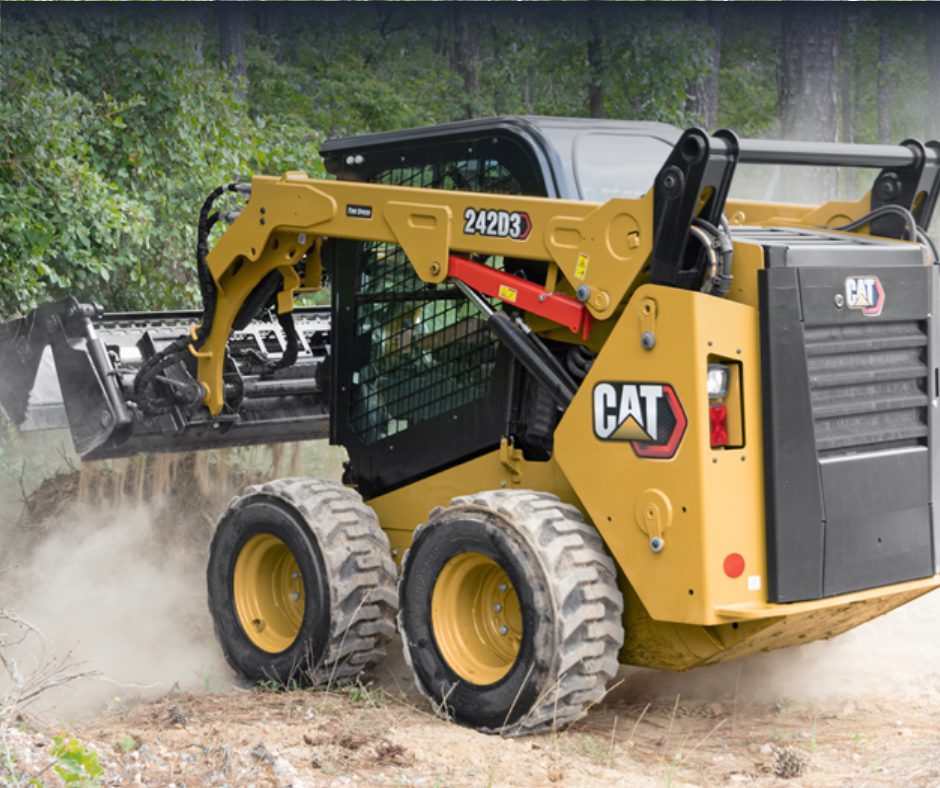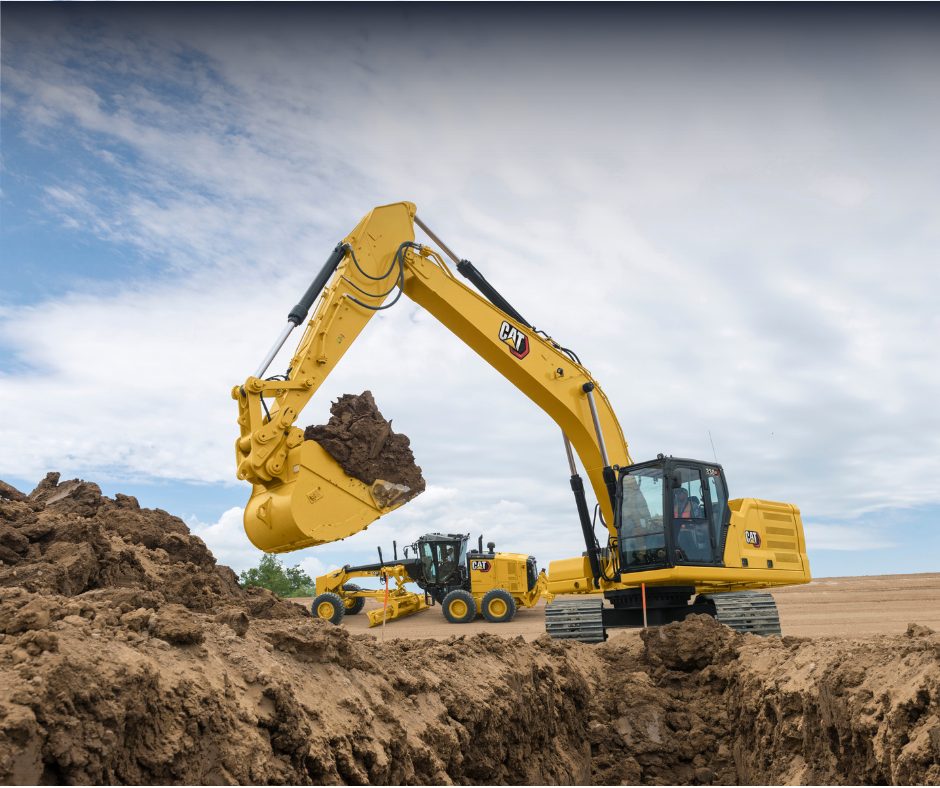 RENTING CONSTRUCTION EQUIPMENT
From roadwork, landscaping, and agricultural needs to power generation and more – we offer a comprehensive selection of rental equipment suitable for a wide range of jobs.
NMC Cat Lincoln offers long and short-term rental of Cat equipment – whether you need to temporarily expand your capabilities or replace a machine that's down for repairs, we have the machines to keep your timeline on track.
POWER EQUIPMENT
When your business is in danger of losing data and having damaged equipment from a power outage, it's vital to invest in reliable power generation equipment from NMC. While you typically rely on utility power, Cat generators protect your company's data if it ever goes out, while also ensuring safety with working machinery.
If you're searching for generator rentals near you, NMC offers a range of equipment solutions for a variety of industries. For example, we provide generators, generator services and electrical services for businesses in and around the Lincoln area.
NMC helps supply machines on your site with sufficient amounts of power when utility power fails. Our inventory includes gas, diesel and used generators for sale, and our maintenance services include:
Ability to overhaul entire power generation systems
Engine generator rebuilding
Generator fuel system cleaning to eliminate impurities and ensure efficient fuel usage
Generator painting to help your unit blend in with the rest of your company's equipment
Generator rewind servicing
Load bank testing to ensure your generator's power handling capacity
Megger testing
Our electrical services include:
Cables
Circuit breakers
Switchgear
Uninterruptable power systems and batteries
When you need to buy generators in Lincoln, NE, NMC will also help you design a backup power system. We support our Lincoln clients with power systems in hospitals, businesses, cities and municipalities. Whether you require services to generators already on hand, need to replace a generator or develop a plan, contact NMC.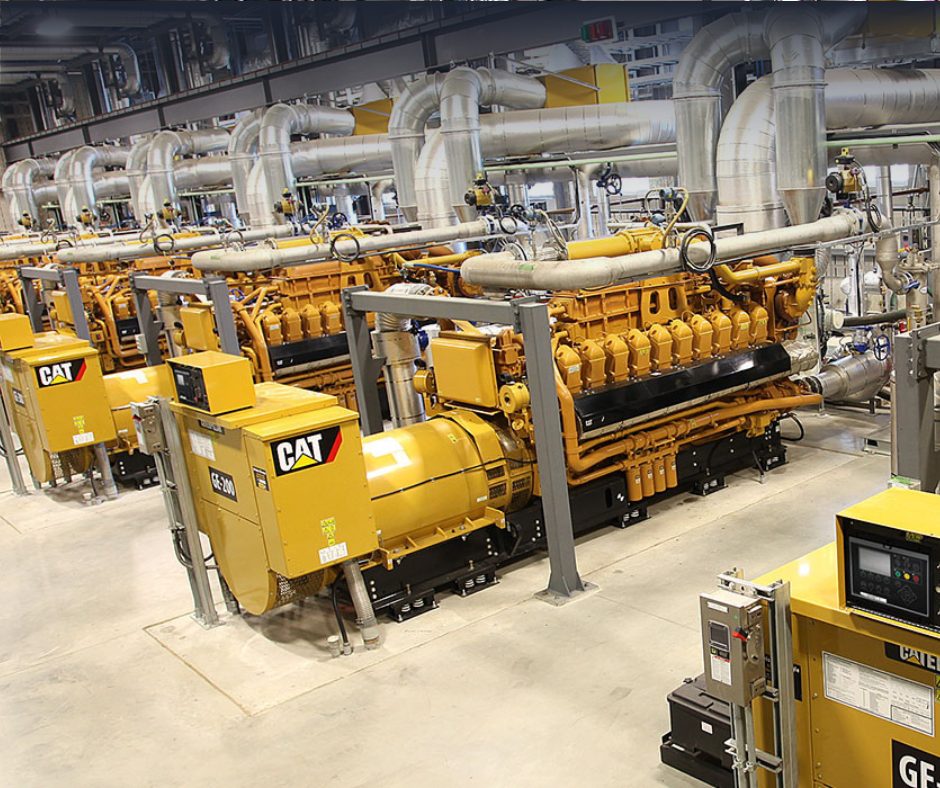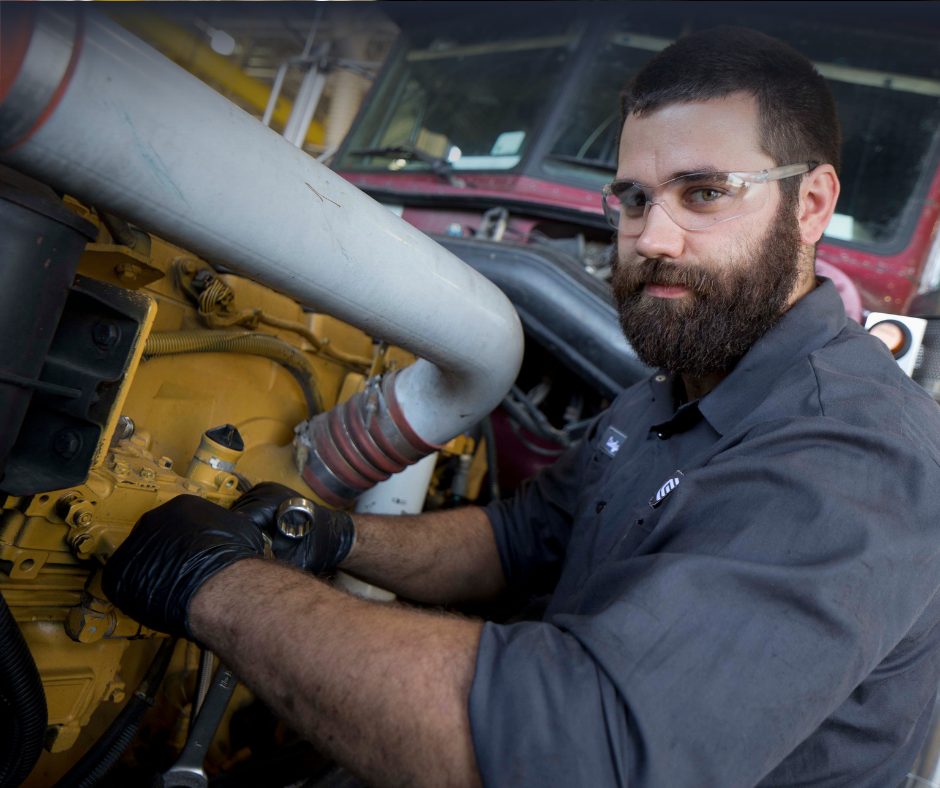 ALL MAKES-ALL MODELS DIESEL ENGINE REPAIR
It's the middle of the workday and your commercial or semi-truck decides to quit on you. Stranded on the road, you can call NMC's Lincoln truck center as your trusted truck service. We are one of the leading transmission services in Lincoln, Nebraska, who offer superior customer service.
We understand it costs your company time and money when your truck is out of service. Our factory-trained technicians will show up on-site and determine faulty parts of your truck. NMC's truck repair in Lincoln, NE, repairs any damages so you won't suffer from extensive downtime and to get you back on the road as soon as possible.
Because breakdowns can occur at any moment — despite preparing with maintenance schedules — our NMC emergency truck repair crew will respond and inspect your truck. For major problems, we tow you back to our center where we use OEM or equivalent parts.
NMC Lincoln, NE, is your top choice for reliable, affordable commercial truck and diesel engine service and repair. We maintain your truck fleet by adding value to everything we do. Our professionals find solutions to keep your trucks running with modern tools and parts, technology and diagnostic tools.
TRANSPORTATION
NMC Transport is a comprehensive heavy machinery and construction equipment hauling company. With an expanding fleet, a focus on safety, and an experienced team that handles dispatch, permitting, and other support services – NMC Transport can handle any equipment transportation need throughout Nebraska and the surrounding Midwest.
AREA OF OPERATION
We provide transport services throughout Nebraska and the surrounding areas. Centrally located with facilities throughout the state of Nebraska, the NMC Transport team provides diverse, safe, and economical solutions for your hauling needs.
SERVICES
From a single piece of equipment to oversized heavy machinery, we offer a wide range of hauling services to fit your specific needs. Whether you need transport services across town or across state – you can trust NMC Transport to get it there safely.
TRUCKLOAD 
With our Truckload service, handling your heavy-haul, over-dimensional shipment is no problem. Our team can meet your needs with lowboys, RGN's, and more. We're focused on getting your equipment where it needs to be so you can focus on your business.
HEAVY HAUL 
Getting your heavy machinery delivered safely and securely is our top priority. Our experienced team specializes in making sure the proper tractors and trailers are used to move your equipment – ensuring compliance with permitting and routing to get your equipment delivered safely.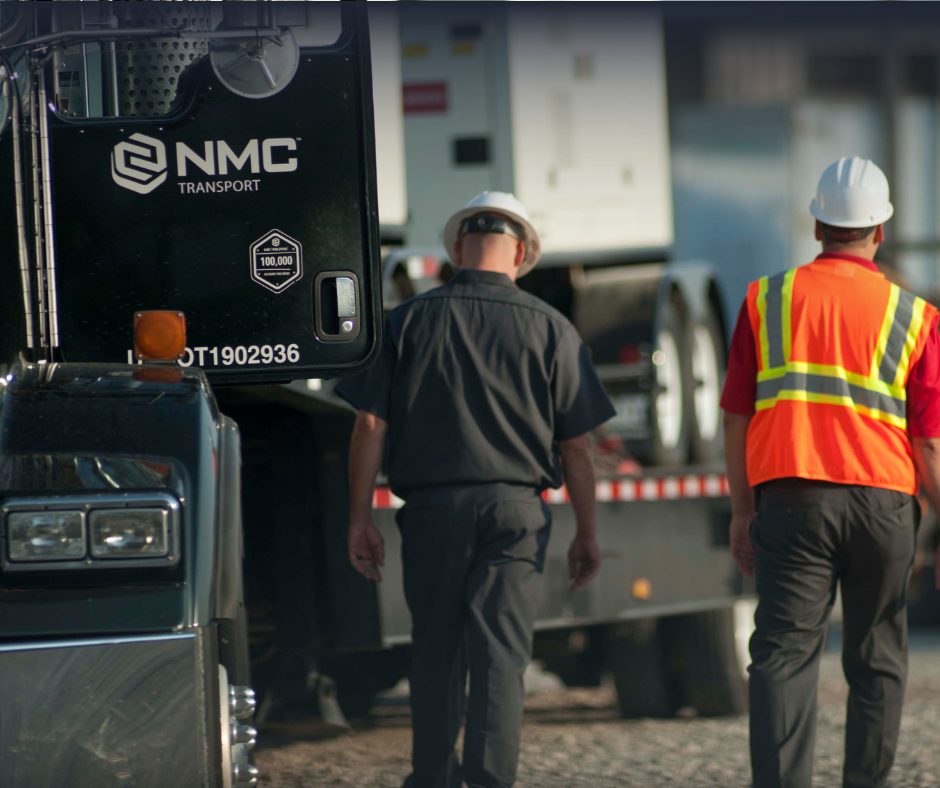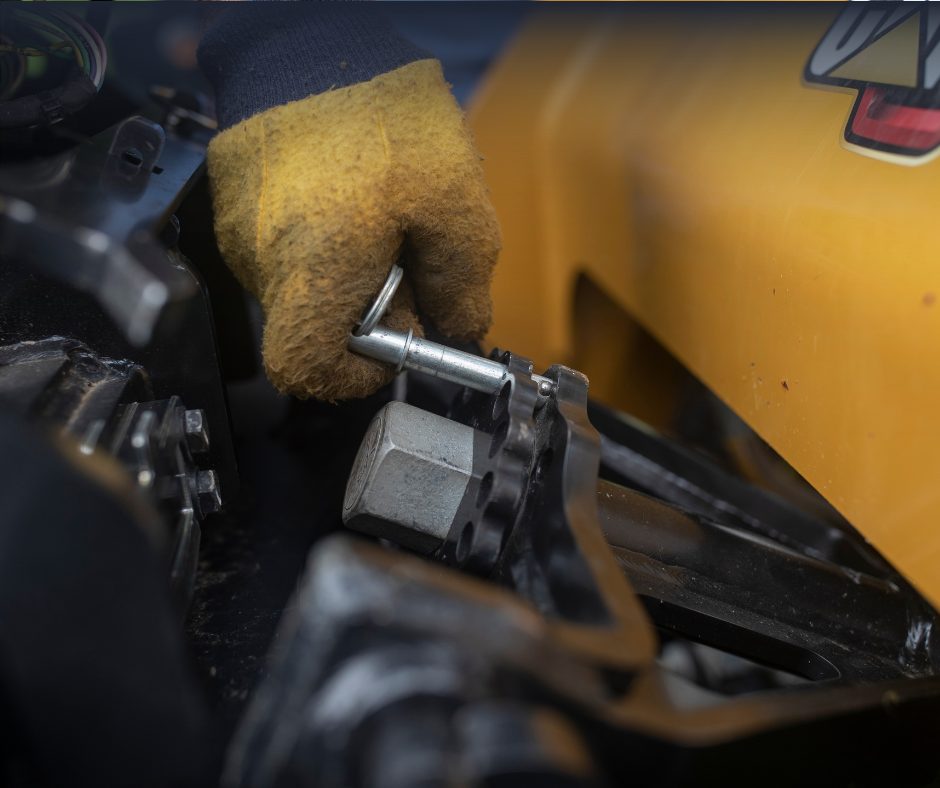 PARTS AND SERVICE FOR HEAVY EQUIPMENT
Excavators, track loaders and other heavy-duty staples of the construction industry work hard on the field, and they need quality care and replacement components to keep performing. With parts and services from NMC Cat, you can keep your machines healthy and efficient for years to come.
Our selection of parts includes new, used, Yellowmark™ and reman components to suit your financial situation. Used and reman parts undergo expert screening to ensure they meet Cat performance standards. When a component wears out, we're ready to replace it and keep your fleet working hard.
Among our services, you can find preventative maintenance, field services and shop repair. Our on-site services are available when you have a quick repair or maintenance need, and our shop support helps you quickly recover from breakdowns and more significant performance problems. Whatever your needs may be, NMC Cat is here to support you for the long term.
CAT CERTIFIED REBUILDS
One machine. Multiple lives. Take advantage of the Cat® Certified Rebuild program and return your end-of-life machines, systems and components to like-new condition—at a fraction of the cost of buying new.
Cat equipment is built to perform not for one but for multiple lifetimes, and a Cat Certified Rebuild helps you get the most economic value out of your original investment. Plus, you benefit from engineering updates introduced after your equipment was manufactured and can upgrade optional features and technologies to current standards.
From single component to complete machine options, we've got you covered.
Machine – Powertrain – Commercial Engine – Hydraulic Rebuild – Machine Component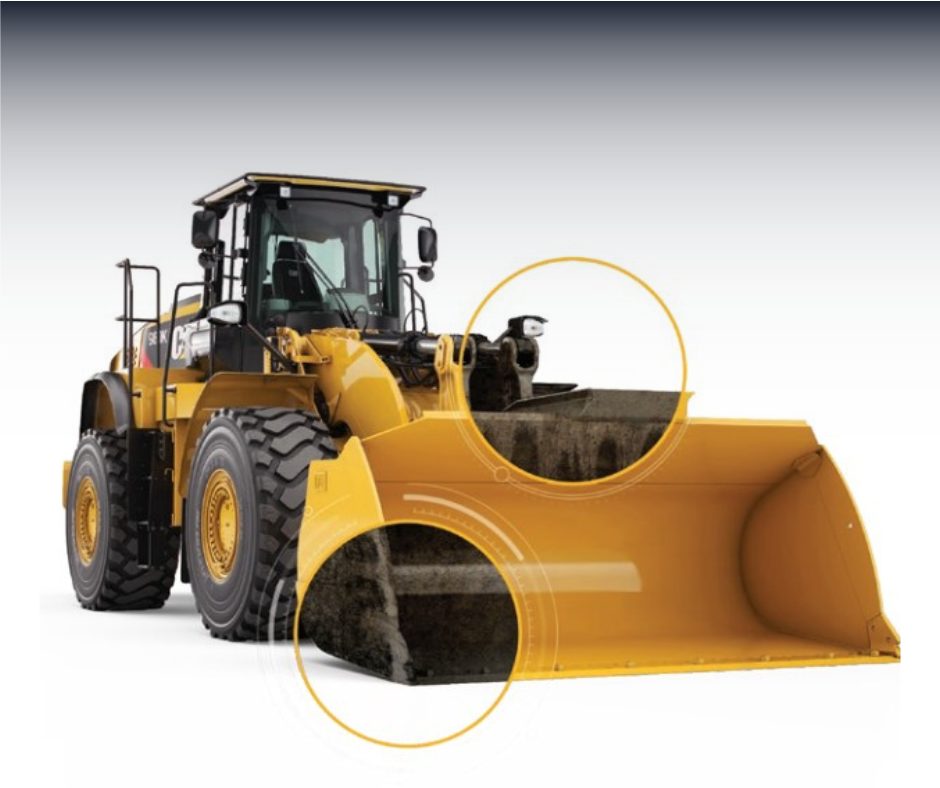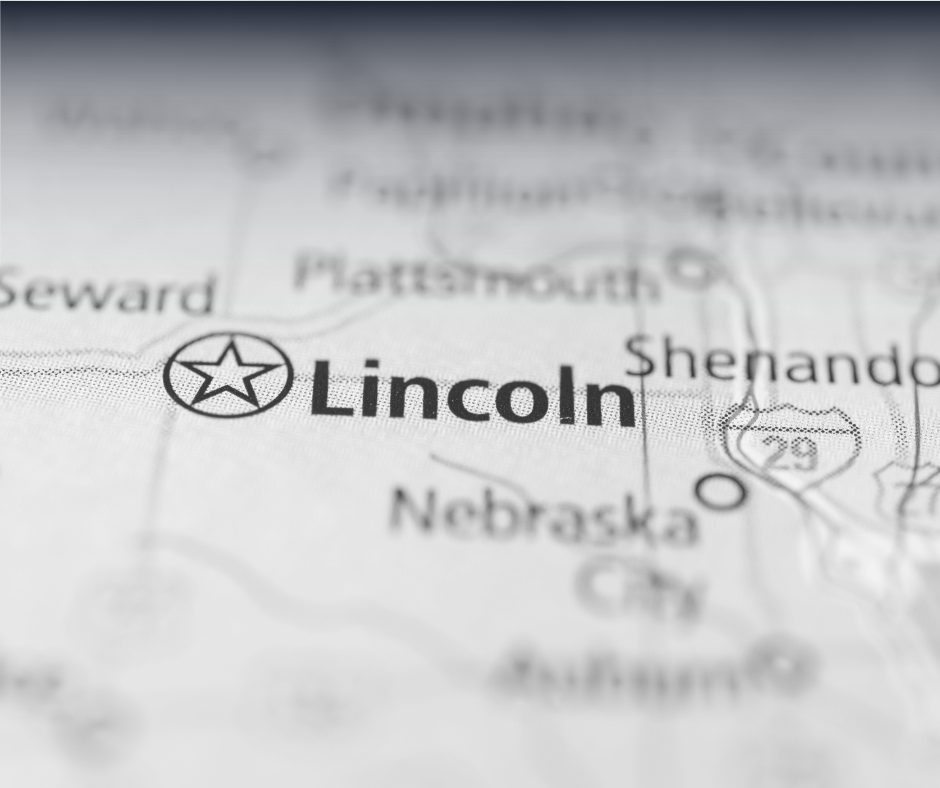 NMC CAT LINCOLN
NMC is the primary Cat dealership in Nebraska, offering you premier equipment to support your business' needs. When you have a job to do – you know you can count on Cat equipment and the support from NMC. Not only do we provide you a range of options like new and used machines, generators and truck repair services, but we also strive to be your partner to help ensure your business' success.
Visit or contact NMC Cat's Lincoln location for more information or contact our experts for more info or a free quote today!