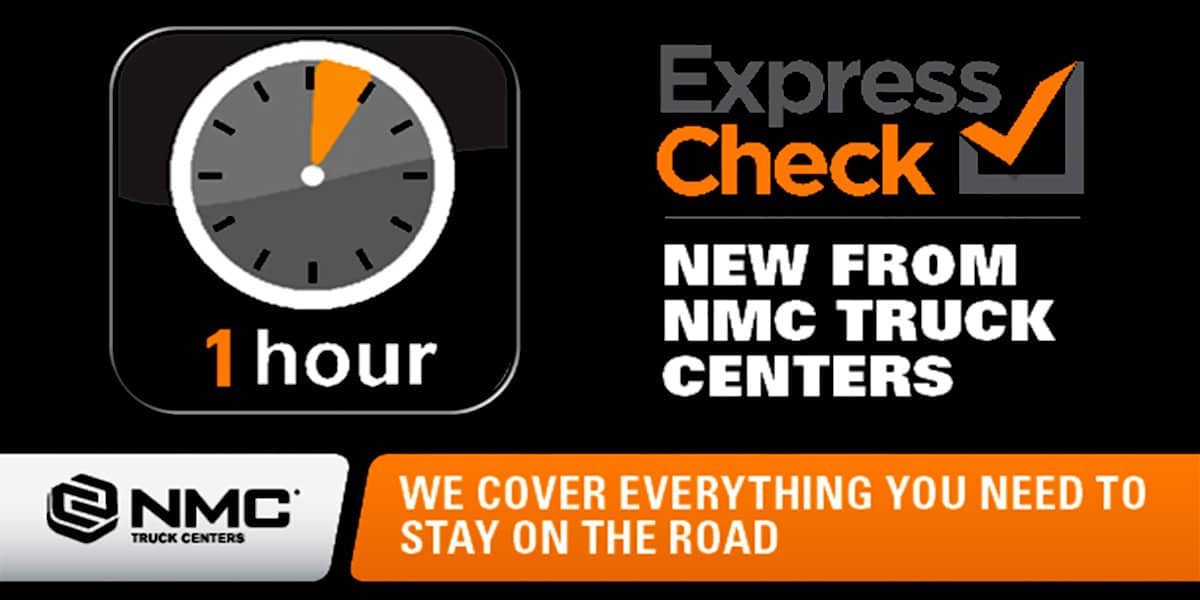 Express Check
Category: Product Support
When it comes to maintaining your trucks and trailers you need to know you're backed by full-service repair solutions you can trust. With convenient locations across Nebraska, experienced technicians, plus field & on-site service capabilities – you're never far from comprehensive all makes-all models truck, RV, bus, and trailer repair solutions that get you back on the road.
Now, with the NMC Truck Centers Express Check – you'll have a preliminary repair diagnosis within 1 Hour.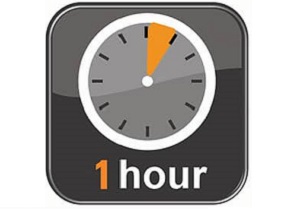 Our truck and trailer repair Express Check will provide you with the solutions you need. We're here to help you understand the repair options, provide you with a cost estimate that's consistent with the final invoice, deliver fast turnaround times, and we'll fix your truck right the first time.
That's the NMC Truck Centers Express Check Guarantee. *Express Check is only available during normal business hours. Comprehensive quotes may take longer than an hour.