NORTH PLATTE, NEBRASKA
Address
3501 S Jeffers St North Platte, NE 69101
Hours
Sales, Parts and Service
Mon - Fri | 7:00am - 5:00pm
Contact Us
Get connected for exclusive offers & the latest from NMC.
Location - Contact Us Today
WE'RE HIRING! Check out our available positions near you.
SEARCH CAREERS
NMC Cat can be your top resource for construction equipment and heavy machinery in North Platte, Nebraska. Our team of technicians can help you find the right purchase, rental or service to meet the needs of your job site.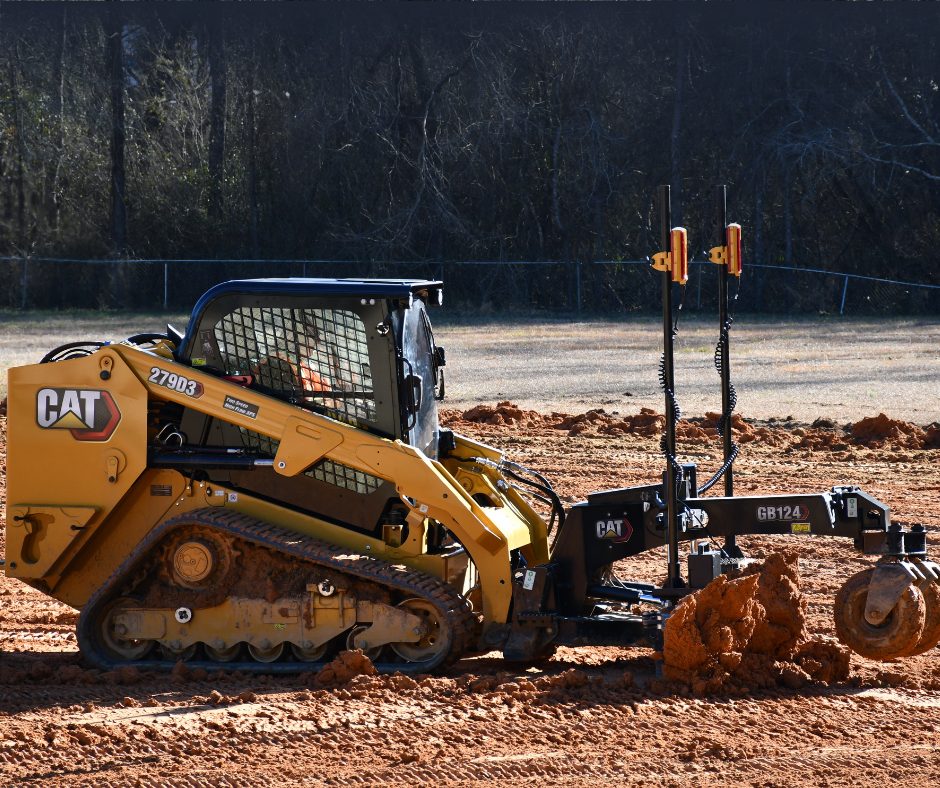 New Cat® Equipment
Are you searching for Cat® equipment in Nebraska? NMC offers heavy equipment for sale with a product line of more than 300 options. The appropriate equipment to suit every job on-site will be a simple decision with the help of our experts and extensive inventory. Choose from various construction equipment, power systems, attachments and work tools that are built to last.
Used Cat Equipment
Purchasing used construction equipment rentals in North Platte, Nebraska, doesn't mean you always have to sacrifice quality for a lower price. NMC inspects and maintains pre-owned equipment to ensure each piece is ready for demanding jobs. Our used equipment purchases often come with additional services such as financing and warranties for your peace of mind.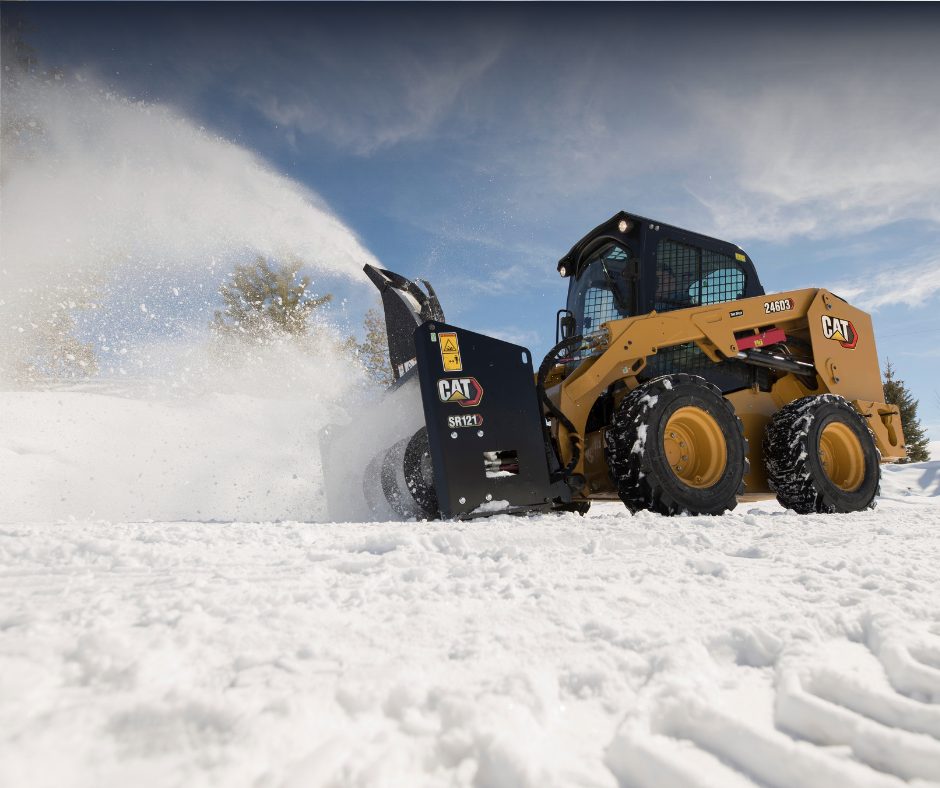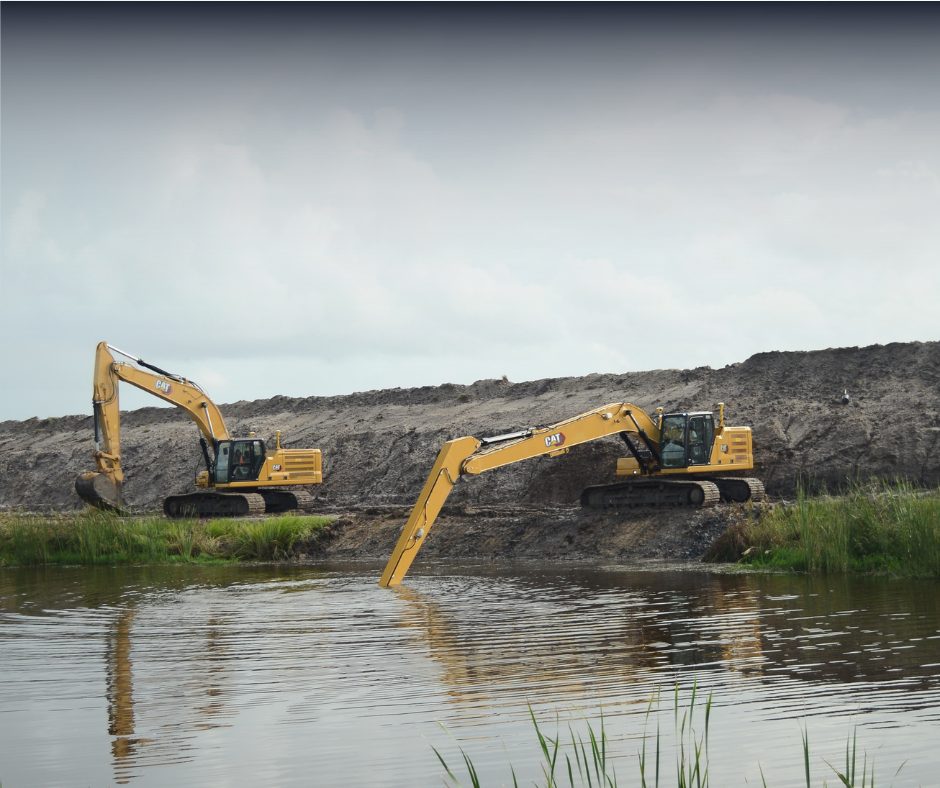 Renting Construction Equipment
NMC The Cat Rental Store offers rental services in long- and short-term increments. Choose from a variety of Cat equipment for however long you need to get the job done right.
When you rent with NMC Cat, you are choosing:
Efficiency: Our rental fleet comes from high-end manufacturers like Caterpillar, and many models are equipped with the latest machine technology so you can work at your most productive.
Savings: Renting equipment lets you avoid ownership expenses like depreciation, insurance, storage and maintenance.
Speed of service: Whether your current equipment needs to be repaired or you need a machine for a quick job, renting can save you time and keep you productive.
Versatility: By accessing our entire collection of products, you can rent the specific machine designed for your specialized project.
Power Equipment
In the unfortunate case your business experiences a power outage, you may be at risk for damaged machinery, data loss and hazardous situations for employees. As a reliable generator rental provider in North Platte, NMC Cat offers an inventory of gas and diesel generators and electrical service equipment to ensure you can keep your operations moving.
We provide units able to fit your budget and purpose. NMC is a trusted name for generators and electrical services and has a high reputation for durable Cat equipment. Our team of technicians and sales representatives help guide you toward the right unit and provide maintenance services, such as:
Generator engine rebuilding
Generator fuel system cleaning
Generator overhauling
Generator painting
Generator rewinding
Load bank testing
Megger testing
Experienced in working with various brands and types of generators, NMC professionals provide electrical service equipment to fulfill multiple purposes, such as:
Cables
Circuit breakers
Switchgear
Transformers
Uninterruptable Power Systems & Batteries (UPS)
Buy generators in North Platte from NMC to ensure your business remains up and running.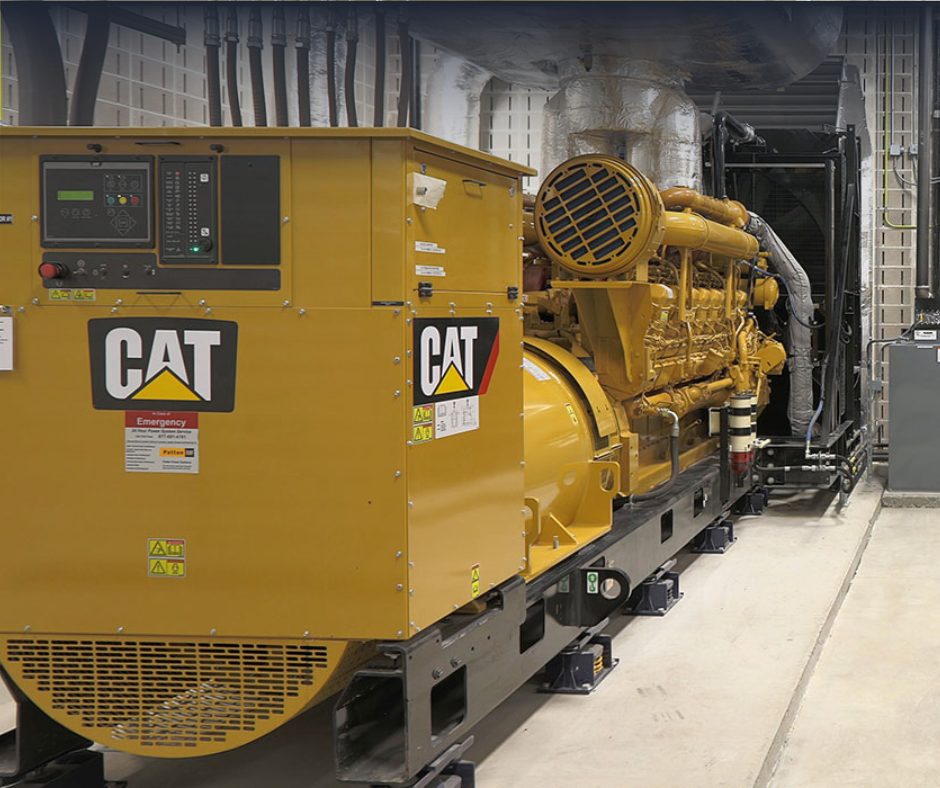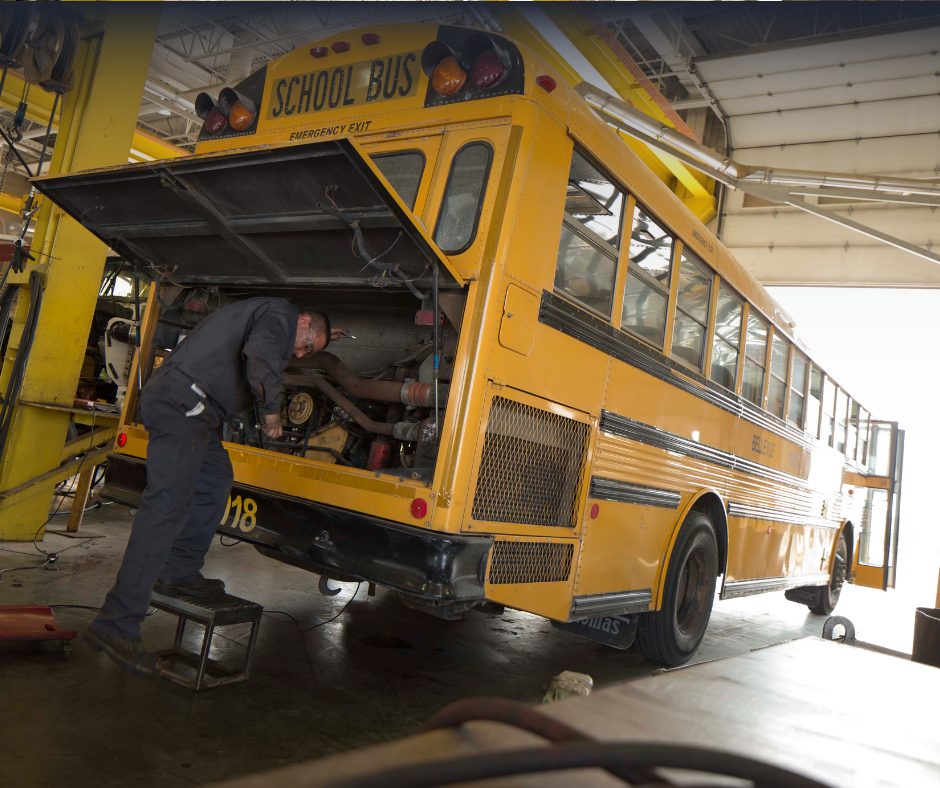 All Makes-All Models Diesel Engine Repair
If you own a commercial or semi-truck for transporting material and delivering goods, it's imperative to have a trusted partner to keep your fleet running longer. NMC is a Nebraska truck center in North Platte, NE, with decades of experience. We are a leader in commercial truck maintenance, equipped with trained technicians and superior equipment for a reliable diagnosis.
We will perform regular maintenance checks on your fleet of semi or commercial trucks and help you establish a schedule to cover essential service points. For example, we provide fuel changes, brake inspections, undercarriage verifications and repairs, which are some of the best ways to improve the reliability of your truck.
Our diesel engine repair in North Platte, NE, eliminates downtime and saves you money over the long term. NMC technicians are also available in cases of emergencies to perform diesel engine repair services. When your truck breaks down, we arrive at your location and make the necessary repairs to get you back on the road. In the case of more severe problems, we can also tow it back to our truck repair center so our technicians can perform comprehensive diagnostics and complete any major overhauls it needs.
Parts and Service for Heavy Equipment
Heavy equipment delivers high performance during long hours, and the nature of the job leads to wear. With parts and services from NMC Cat, you can keep your machines in optimal condition so you can continue to use them for years to come.
Our parts inventory covers new, used, reman and Yellowmark™ selections. All available pieces are genuine Cat components to maintain the same high-level performance you expect from your Cat machine. Regardless of your budget, we have a part variety that works for you.
When you need equipment services, you can count on NMC Cat for support in the shop and on the field. Our in-shop repair is ideal for larger performance issues, while our field services are an excellent solution for handling quick maintenance and repair needs so you can get back to work quickly. We also provide preventative maintenance services to help you maintain your equipment's condition and ensure your machines can do their best work.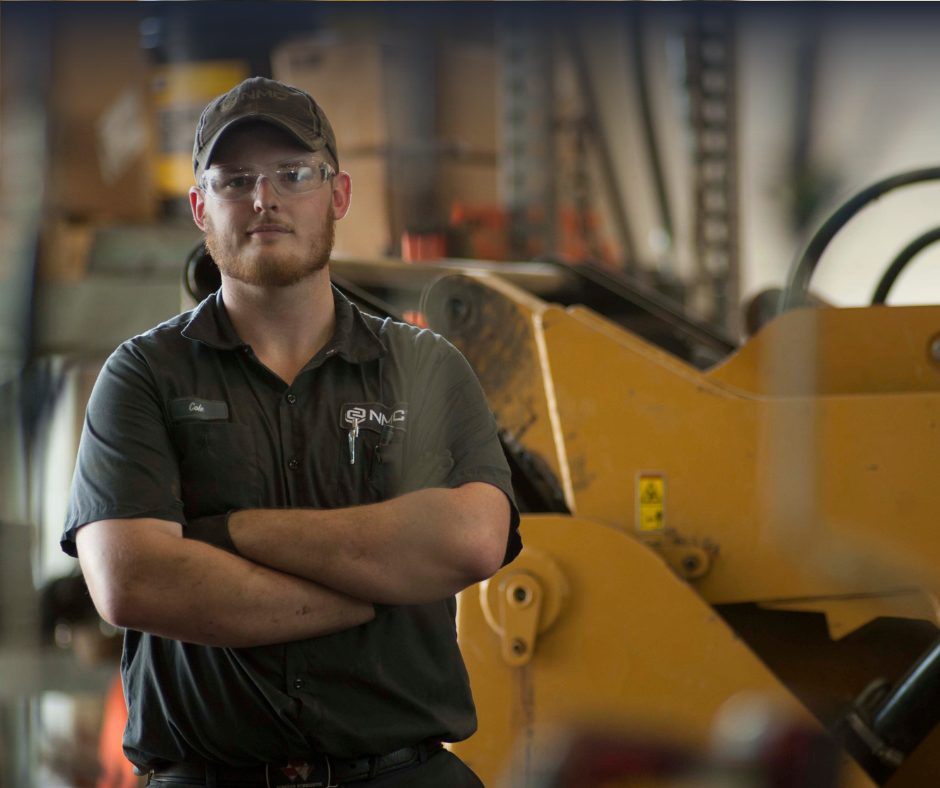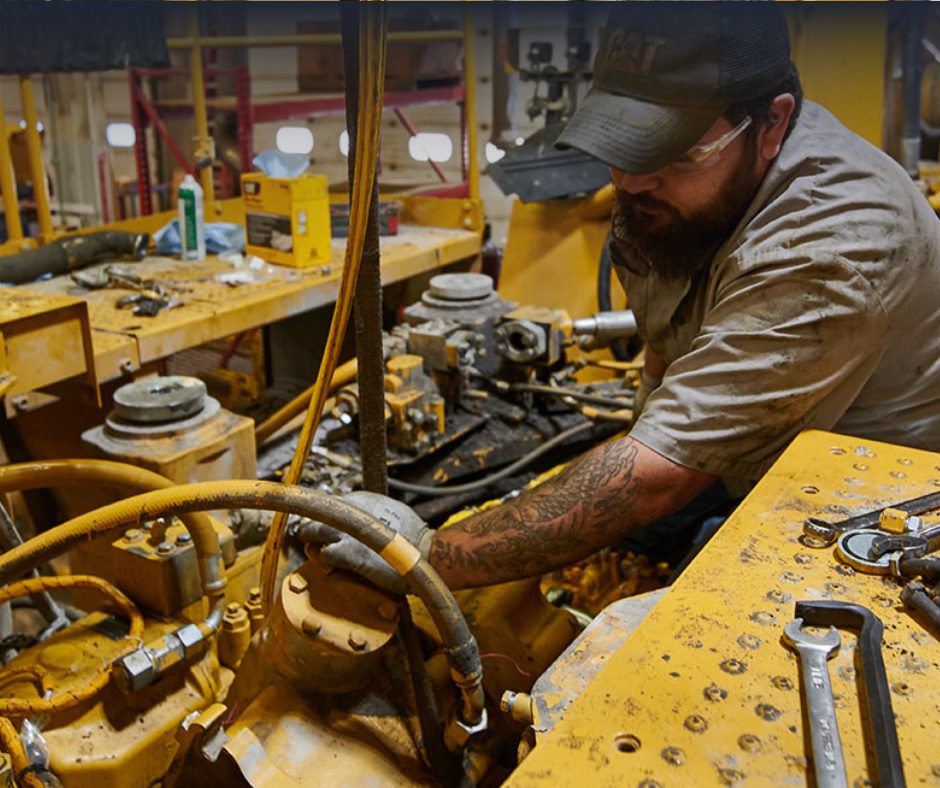 Cat Certified Rebuilds
Your equipment will eventually suffer wear over time. NMC Cat North Platte can provide several rebuild services to keep it operating as intended.
Rebuilding an engine often means completely pulling out the engine block and disassembling it. From here, our experienced technicians will diagnose the problem and replace the damaged parts with new ones. With a newly rebuilt engine, your equipment can last even longer.
Fluid Analysis
NMC has earned the International Organization of Standardization (ISO) 17025 accreditation for our oil, fuel and coolant services. We are the third Cat dealer in North America and the only full-service fluid analysis lab in Nebraska to be credited with this honor.
This accreditation means NMC's full-service fluid analysis lab continually produces reliable results in managing equipment maintenance, increasing productivity and reducing unscheduled downtime. NMC can also conduct reliable tests and calibrations so you know just how dependable your machine is.
Holding this accreditation is only possible through our expert technicians. With our fluid analysis lab, they can analyze and report on your machine's oil, fuel and coolant conditions to find an internal problem. This service will save you time and money if done regularly, as even a minor problem can cause damage to your machine if left unaddressed.
Our ISO 17025 accredited fluid analysis lab is ready to help you with your testing requirements. Contact us today.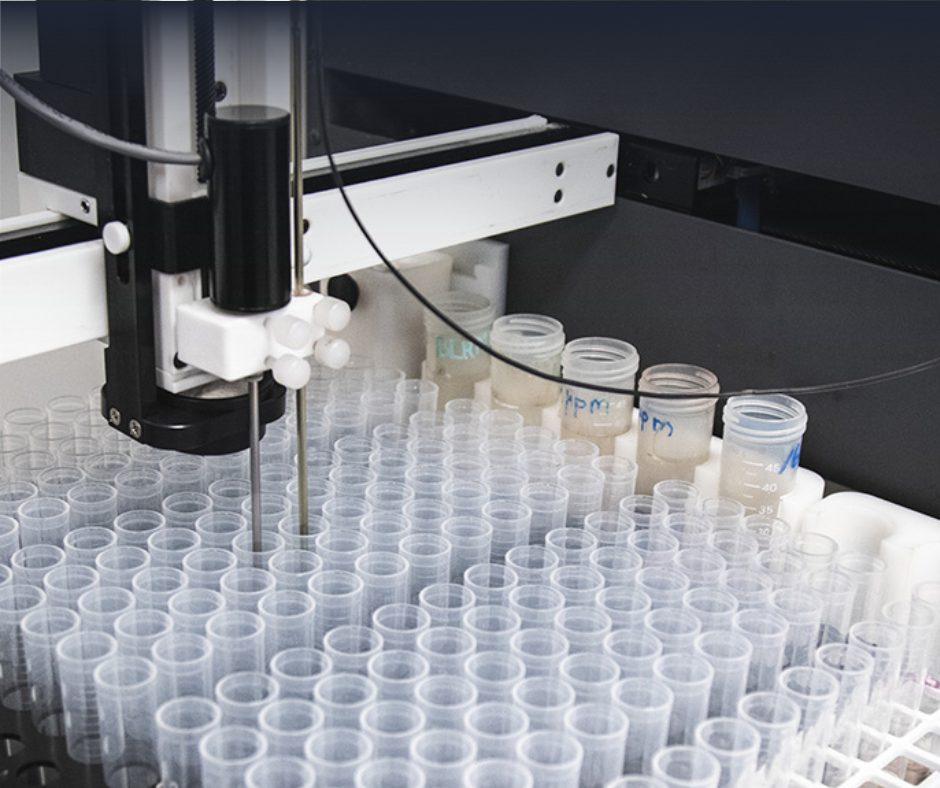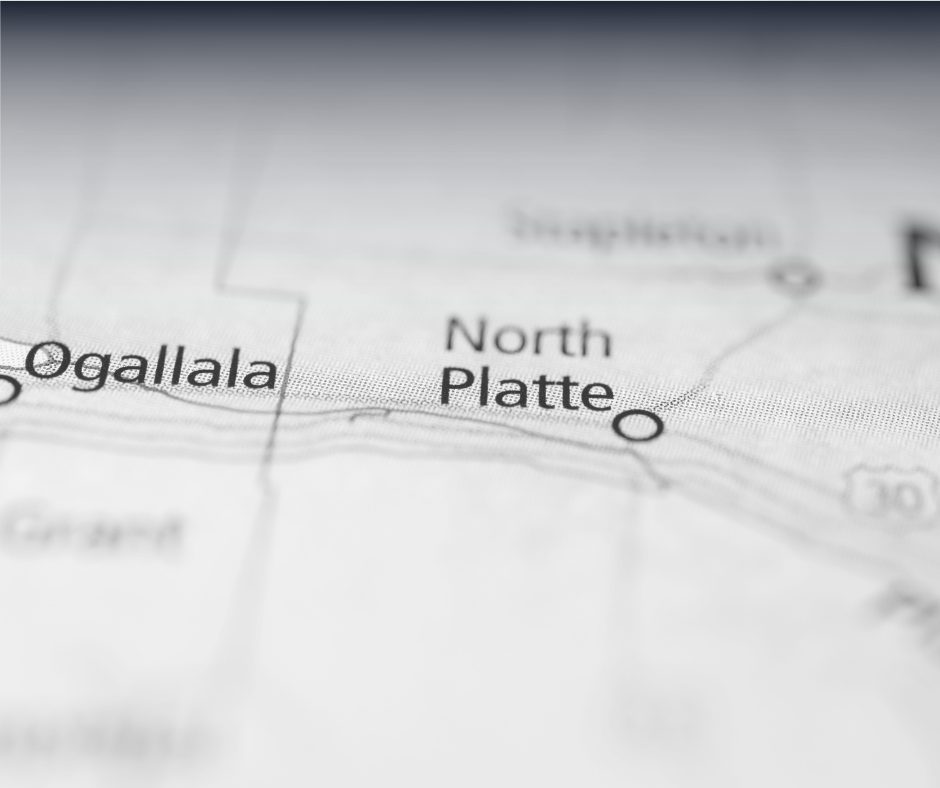 NMC Cat North Platte
NMC Cat in North Platte, Nebraska, is here to assist you with all your equipment purchasing, rental and service needs. Contact us for more information or to receive your free quote today.