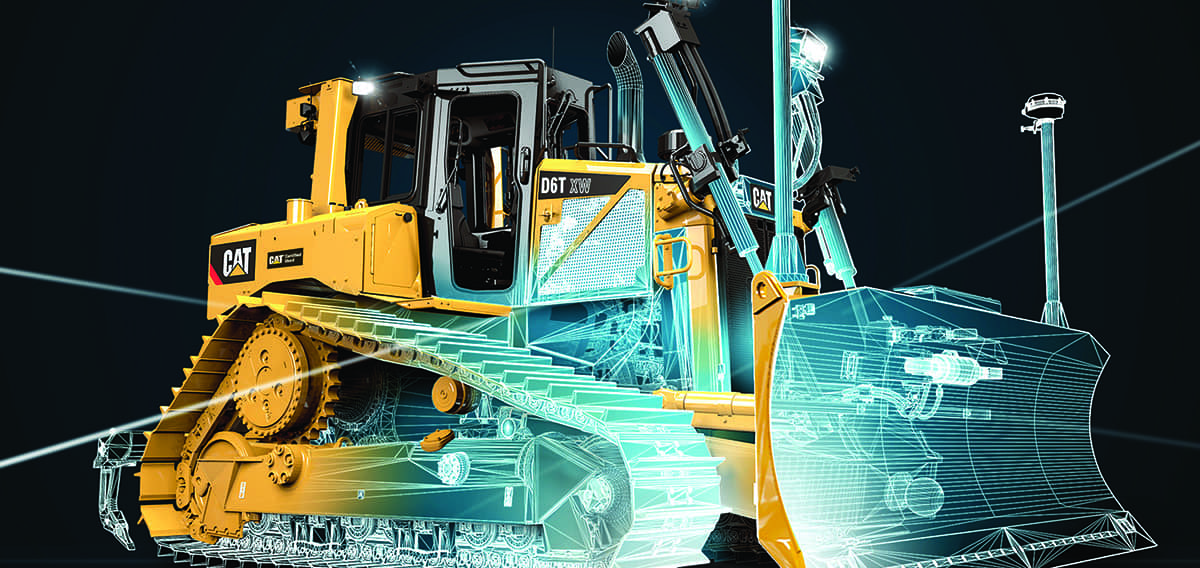 Cat Certified Used Equipment
BEFORE YOU PUT A CAT® CERTIFIED USED MACHINE TO WORK, WE PUT IT TO THE TEST.
In the market for a used machine? Choose one that passes our toughest tests. Every Cat Certified Used machine we offer is selected, inspected and serviced to a higher standard:
•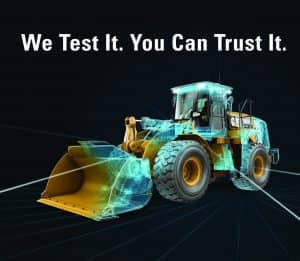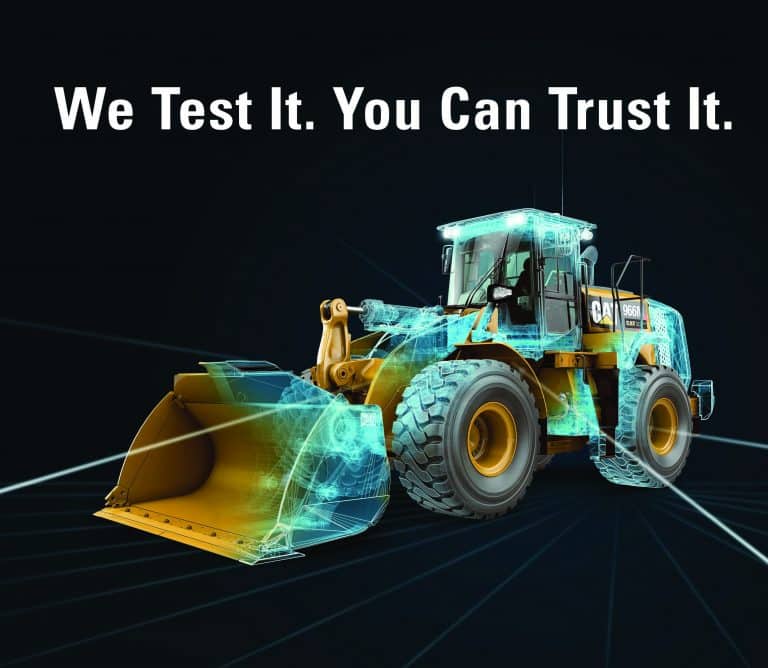 Equipment Protection Plan on every machine with over 70 components protected
• Service history available on equipment sourced from our rental fleet
• Late-model equipment that delivers quality and reliability
• Rigorous inspection by highly trained technicians with up to 140 checkpoints
We test every Cat Certified Used machine so you can trust it to deliver good-as-new performance and peace of mind. Check out our wide inventory of used equipment online or at one of our many locations.
There's used equipment, and then there's Cat® Certified Used.
We take low-hour, well-maintained machines and inspect them inside and out. Once a machine meets our tough standards, we use only genuine Cat parts for service, complete all the required maintenance, back it with a Caterpillar warranty and turn on the connectivity (if equipped).
GUARANTEED EXPERTISE
Our experts proactively seek our quality used equipment, and we have a steady stream of trade ins to source. With certified appraisers, trained inspectors and skilled technicians on staff our team is ready to inspect, repair, refurbish or rebuild any piece of equipment.
SUPPORT YOU CAN TRUST
All NMC used equipment is available for service at one of our fully equipped service departments or have one of our certified field technicians repair equipment at your site. Each of our locations has a full parts inventory to keep your equipment up and running. NMC used equipment levels are designed to meet your needs, and your budget.