Consignment
Consignment Through NMC
If you've decided it's time to sell your used machine and move on to bigger and better equipment for your work, look no further than NMC Cat. No matter what brand or model you own — whether you need CAT® construction consignment or something else — we'll find potential customers to take on your product, so you sell it much faster. In the long run, you'll earn more from your sales by avoiding the high fees of auctions.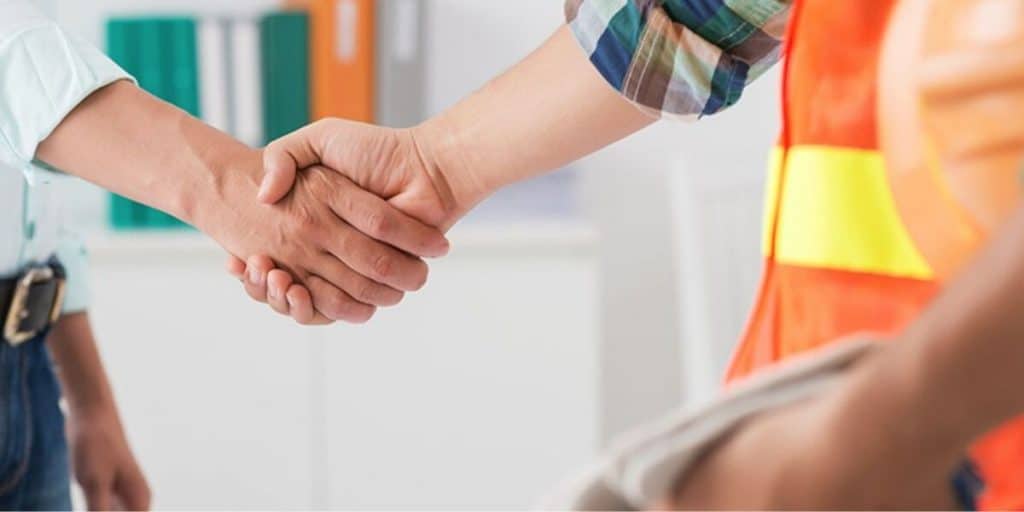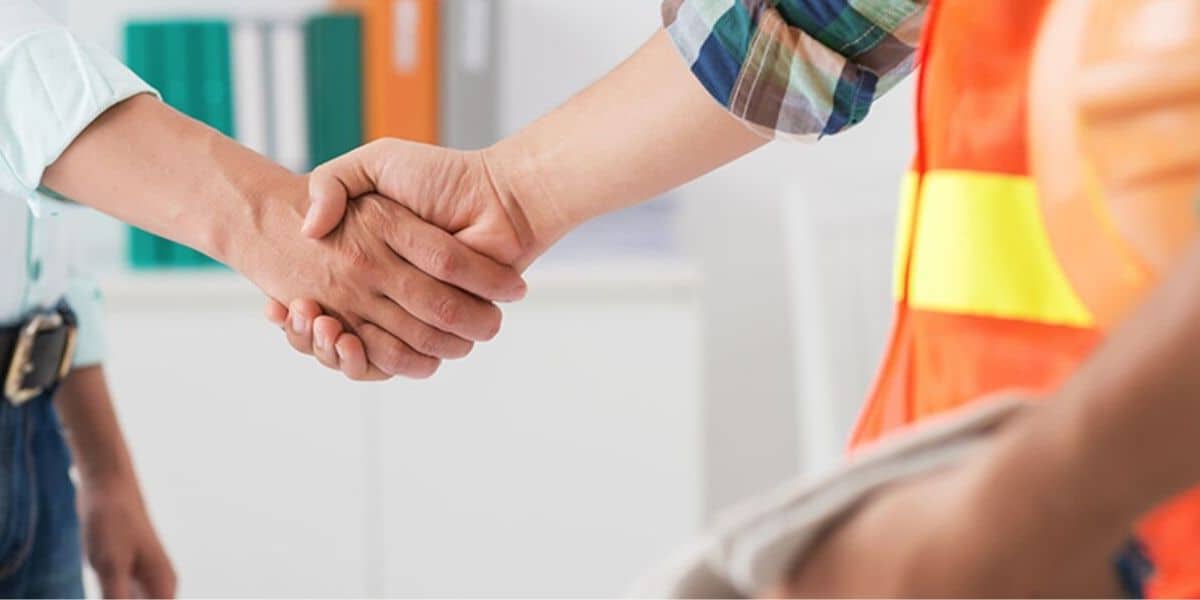 When you choose consignment with us, it happens in three easy steps:
We'll take a look at your equipment, answer any questions you might have, complete TA-1 inspections and give you an in-depth pricing study.
We'll establish the agreement, exclusively tailored to you, your business and your needs. It will include selling terms, timeline, sales responsibilities and commission structure.
We'll take care of the details, promote the equipment, and make the final sale – securing the highest possible return for you.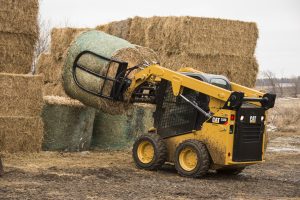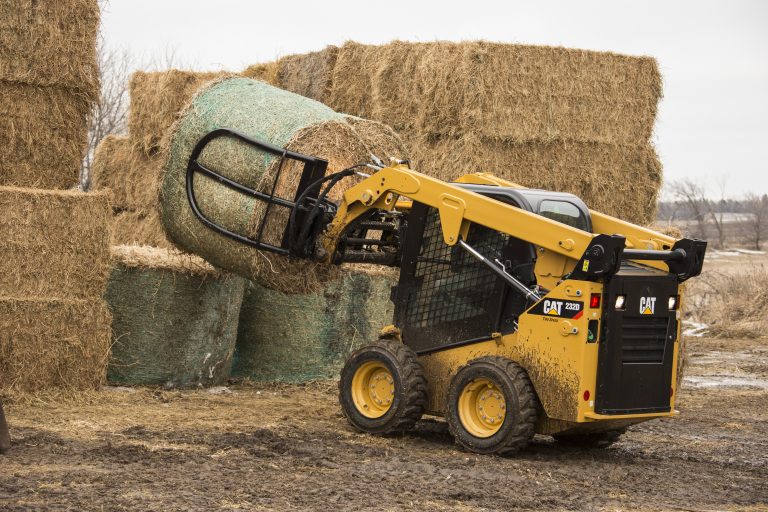 What Will You Get by Reselling Equipment Through NMC Cat?
Just a few of the most important benefits you'll gain from us when you take advantage of our consignment services include:
Control: When you choose our heavy equipment consignment, you'll control the price without anyone else imposing.
Evaluation: Both price evaluation and machine inspections from our expert inspectors are free in our consignment process.
Support: Every member of our team has the experience and drive to get you the best possible deal on your machine.
Marketing: The NMC customer base is vast, and we'll market your machine to each one of them, along with potential purchasers who are outside of NMC territory.
Online Listing: We don't succeed in marketing using purely traditional means. We'll also list your equipment on numerous online sources, such as nmc-corp.com, MachineryTrader.com, CatUsed.com and more.
Display: In addition to all our other marketing efforts, we'll display your machine on our used-equipment lot so more people looking for the exact type of product you're selling will see it.
Transportation: Regarding transport, we'll make sure your equipment gets where it needs to be in every step of the process.