Fluid Analysis & Testing
FLUID ANALYSIS
NMC is the only full-service fluid analysis lab in Nebraska – and the third Caterpillar® dealer in North America – to earn the prestigious International Organization of Standardization (ISO) 17025 accreditation for oil, coolant, and fuel.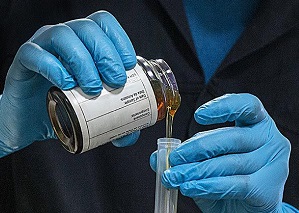 What does ISO 17025 mean for you? It means the NMC Fluid Analysis lab is producing reliable test and calibration results – which provides you with dependable and accurate information about your machine. And when it comes to managing equipment maintenance, reducing unscheduled downtime, and increasing overall productivity – dependable and accurate information is priceless.
You can count on our technicians to analyze your machine's vital fluids such as oil, coolant and fuel in order to detect a problem in a machine's major components before a decline in performance is noticed. If left undetected, a minor problem could quickly turn into a major repair – causing damage to the machine and unplanned, costly downtime.
FLUID ANALYSIS DELIVERS SEVERAL ADVANTAGES:
Increase resale value
Maximize productivity
Optimize performance
Protect the worth of equipment
Reduce operating costs
WE OFFER THE FOLLOWING TESTING SERVICES:
Oil
We can test the oil in all your equipment's lubricated systems, such as engines, hydraulics, transmissions and differentials. The testing can help detect signs of wear metals that can cause significant damage, as well as contaminants such as water, dirt and glycol.
Spectral Analysis
Spectral Analysis monitors wear by detecting, identifying, and assessing the amount of additives and type of wear metal elements in the fluid, confirms if the correct oil is being used and whether fuel or oil is entering from another compartment.
Oil Cleanliness
Oil Cleanliness Analysis uses a Particle Count test for non-engine oil. It detects both metallic and non-metallic debris generated by wear, as well as outside source contaminates.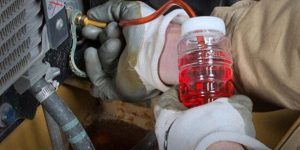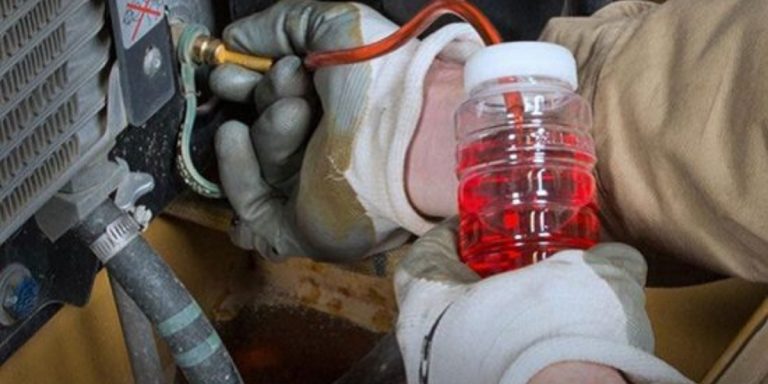 Oil Condition
Oil Condition Analysis determines loss of the oil's lubricating properties and whether the oil is performing up to specification during the entire oil change period using an infrared analysis instrument.
Oil Contamination
Oil Contamination Analysis determines the presence of external contaminants. Fuel, water, or glycol contamination indicates problems exist that require immediate correction.
Percent Fuel
NMC Cat made a significant investment for Tier 4 engines with the purchase of a PerkinElmer Clarus 500 GC. With this specialized equipment, viscosity testing, and our knowledgeable lab technicians, we can determine if fuel problems exist in a diesel engine – which can help eliminate costly downtime and repairs.
Coolant
Coolant testing and analysis can determine whether the fluid has the appropriate chemical balance required for maximum performance and efficiency. We offer two levels of coolant analysis:
LEVEL 1: is a basic coolant maintenance check which determines if the coolant has the right balance for proper heat and corrosion/erosion control. Glycol level (freeze & boil protection), SCA concentration (corrosion/erosion protection), pH (acid level), and conductivity are tested.
LEVEL 2: is a comprehensive cooling system analysis. It includes all Level 1 tests and goes one step further by completely analyzing the coolant and its effect upon the cooling system. The tests identify metal corrosion, other contaminants, and built-up impurities which point to corrosion and scaling problems before they lead to more costly repairs.
Diesel Fuel
Fuel contaminates can stop a machine cold. Our Fluid Lab has the ability to check for fungus and bacteria that can cause fuel filter plugging. If you think oil or coolant are entering your fuel, our investment in the proper equipment can detect these contaminates.
Fluid Analysis Testing Benefits Your Bottom Line
If spending less money on repairs and extending the life of your equipment sounds beneficial to your bottom line – then it's time for regular fluid analysis testing.
Our ISO 17025 accredited Fluid Analysis Lab is ready to help you with your testing requirements. Contact us today at 844-NMC-TECH to learn more or simply fill out and submit the contact form found on this page for more information.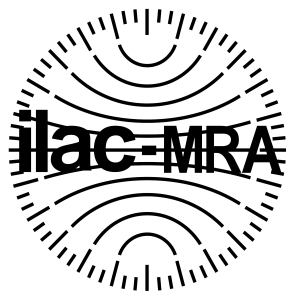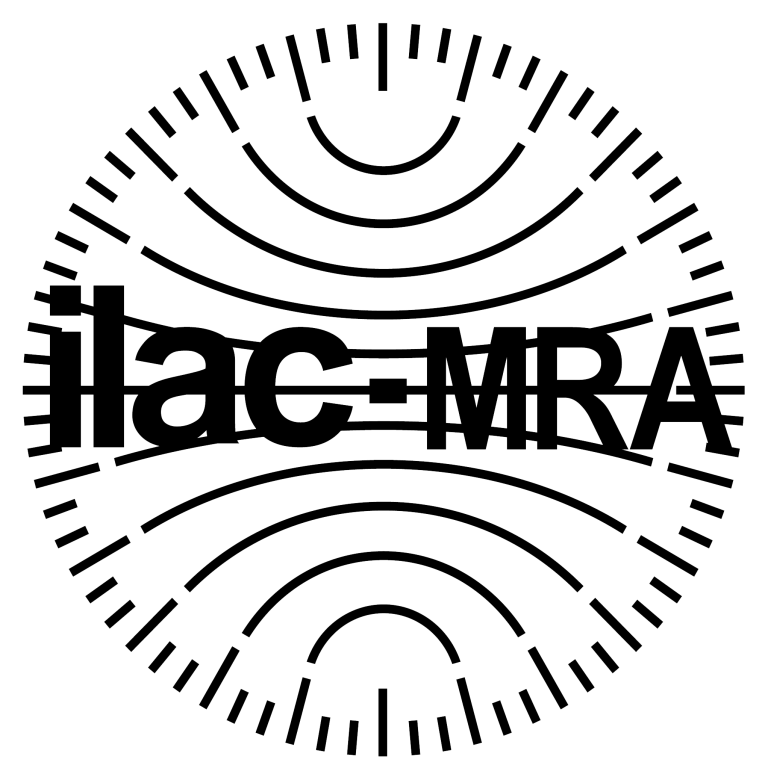 ILAC is the international organisation for accreditation bodies operating in accordance with ISO/IEC 17011 and involved in the accreditation of conformity assessment bodies including calibration laboratories (using ISO/IEC 17025), testing laboratories (using ISO/IEC 17025), medical testing laboratories (using ISO 15189), inspection bodies (using ISO/IEC 17020) and proficiency testing providers using ISO/IEC 17043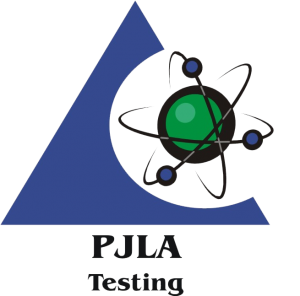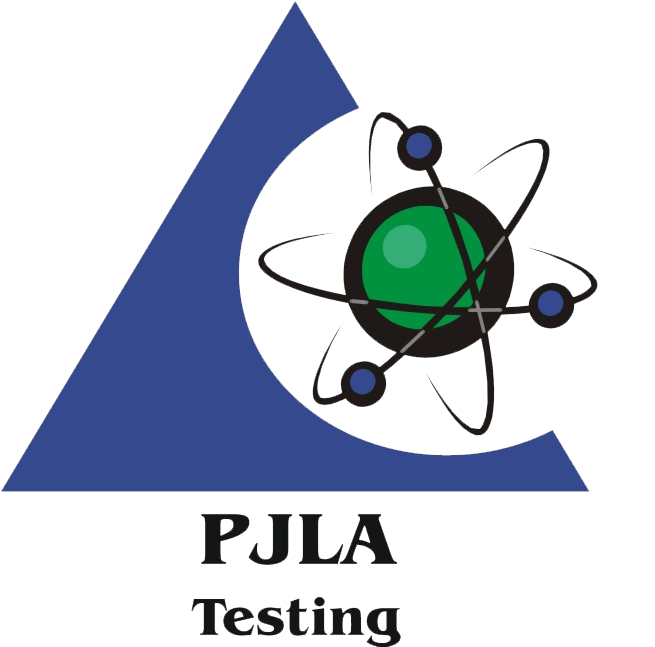 PJLA is a private third-party accreditation body based in the United States that validates the competency of testing and calibration laboratories, inspection bodies, reference material producers and sampling organizations through the use of international and national standards.