Scottsbluff and Gering, Nebraska
2705 North 10th Street
Gering, NE 69341
308-632-6163
Hours
Parts Hours
Mon - Fri | 7:30am - 5:30pm Saturday | 8:00am - 12:00pm
Machine and Truck Service Hours
Mon - Fri | 8:00am - 5:00pm
Sales Hours
Mon - Fri | 8:00am - 5:00pm
If your company resides in or around the Scottsbluff or Gering areas, NMC is your primary source for renting equipment, purchasing new or used machines, receiving truck repair services and buying power supplies. Our services exceed expectations on multiple levels, and our expert technicians dedicate their time to supporting your business.
CONTACT US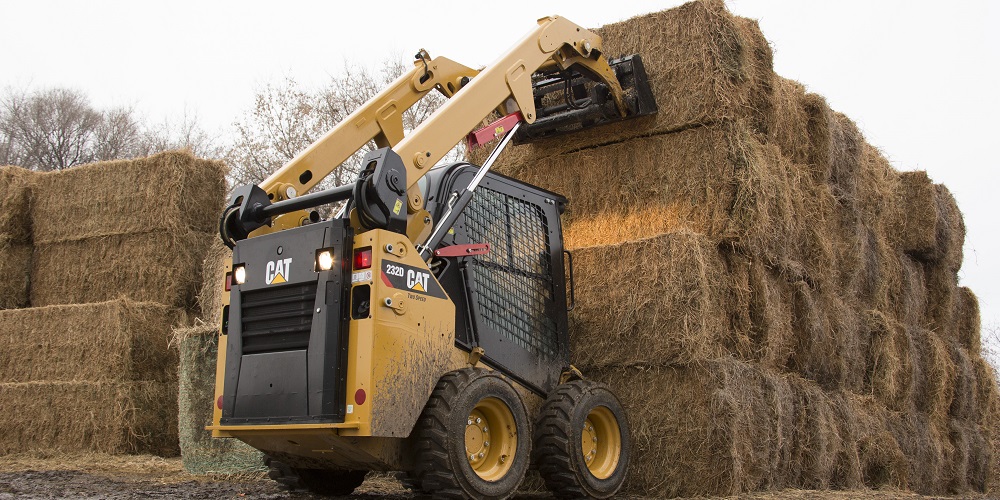 New and Used Cat® Machines
You can buy new construction equipment from NMC with our product line of more than 300 options. With dependable, durable and efficient machines, Cat equipment is sure to suit the needs of your many applications. New machinery will ensure your productivity levels will increase, and your downtime will decrease.
At NMC, we also have Cat used machines for sale. When you purchase pre-owned equipment from us, you'll receive products at a lower price without sacrificing quality.
Truck Repair Center
If you are searching for diesel engine repairs in Scottsbluff, we are your go-to location, equipped to perform regular maintenance, repairs and emergency services — in fact, maintenance and repair work from NMC can add years and miles to your truck fleet. Not only do our inspections and preventative maintenance schedules keep your commercial trucks or semis running, but our services also boost its fuel economy while adding hours and miles for more efficient use.
Substantial engine repair and maintenance from NMC is available in emergency situations, as well. When your truck breaks down in the middle of the day, our experts will arrive at your location so you don't suffer from unnecessary downtime. We'll make quick on-the-spot repairs, but for more in-depth replacements, we'll tow your truck back to our repair center where our technicians can diagnose the problem at hand.
Our shop has advanced diagnostics tools and equipment, and we always use OEM or equivalent parts for your truck. No matter your situation, you can trust our reputation as one of the leading truck centers in Nebraska.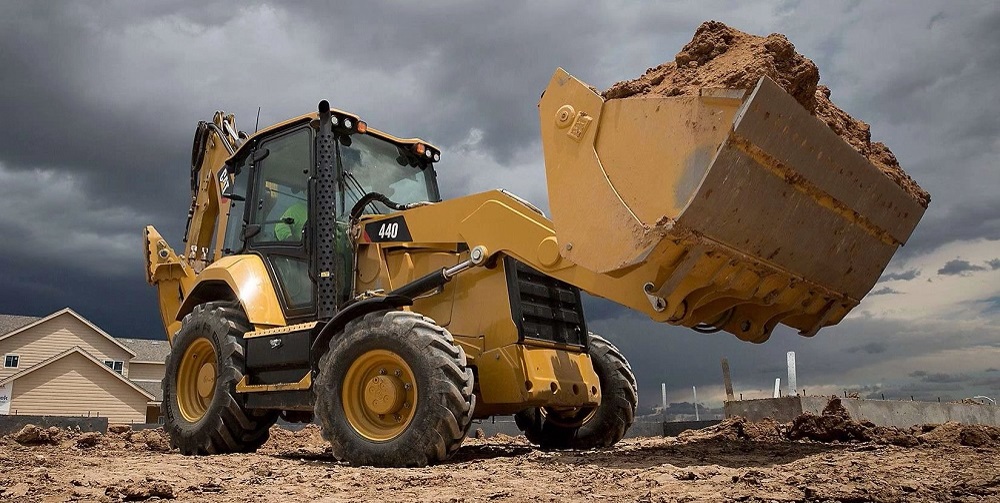 Scottsbluff and Gering NMC Location
When you refer to NMC, you can trust we have the finest equipment in Scottsbluff and Gering area. Our dedicated team spends time making sure we suit your company's specific needs, and we provide superior equipment to increase your company's productivity and reduce downtime. We strive to be your partner whether you need new parts, power systems or emergency truck repairs.
Visit or contact our Scottsbluff location for more information regarding our products and services. You can also fill out our online contact form for a free quote.
Services
New and Used Sales & Service of CAT Machines and Electric Power Generation Equipment
Total Truck & Trailer Repair