>
>
>
Your Guide to Heavy Machinery Field Service and Repair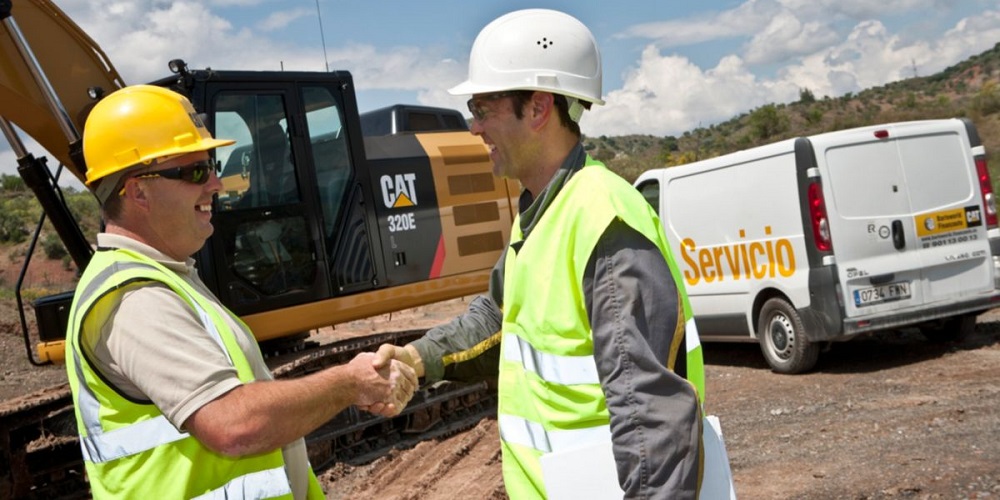 Your Guide to Heavy Machinery Field Service and Repair
Category: Equipment and Solutions
When your equipment is stuck out on the jobsite, or you need an emergency repair outside of typical business hours, contact NMC Cat® for field service.
With heavy machine field service, the technician comes to you with the tools needed for repairs so you can get back to work as soon as possible.
How Does Field Service Differ From Shop Service?
When your equipment breaks down, you have two options. You can take it to the nearest NMC Cat shop for repair, or you can call it in for field service. Field service is when a technician comes to you to make on-site equipment repairs.
Field service is a quick and convenient solution for immediate service or repairs on heavy equipment that would be difficult to transport. Field services are usually nearly identical to in-shop services, although some major operations such as rebuilds must occur in the shop.
The main difference with field service is its availability. Technicians are available 24/7 for emergency field services, while shop services are limited to regular business hours.
Benefits of Field Service
Field service offers many distinct advantages over shop service in applicable situations:
Convenience: With field service, you can let the technicians come to you rather than scrambling to transport your equipment to a shop in the middle of an already tense situation.
Availability: You can contact NMC Cat for emergency field service 24/7 and get back to work as soon as possible.
Reduced risk: Eliminate the possibility of further damaging your equipment on the road when you don't have to transport it for repair.
Immediacy: When something goes wrong mid-job, you can reduce unplanned downtime with immediate repair by requesting emergency field service.
What Types of Equipment Can Field Service Benefit?
Most companies use field services for equipment that is too heavy or large to transport to a shop. You can also request field service for smaller machinery.
Many types of Caterpillar equipment on construction site or in agriculture can benefit from field service availability. Some of the most common pieces of equipment requiring field service include the following:
Get Reliable Field Service With NMC Cat®
NMC Cat has years of experience providing trusted field service repairs within tight time frames. Our highly trained technicians are prepared to meet you where you are and get your equipment back in shape with fast and effective field services.
You can contact us online to learn more or schedule field services for your equipment today.