>
>
>
4 Benefits of Repainting Heavy Equipment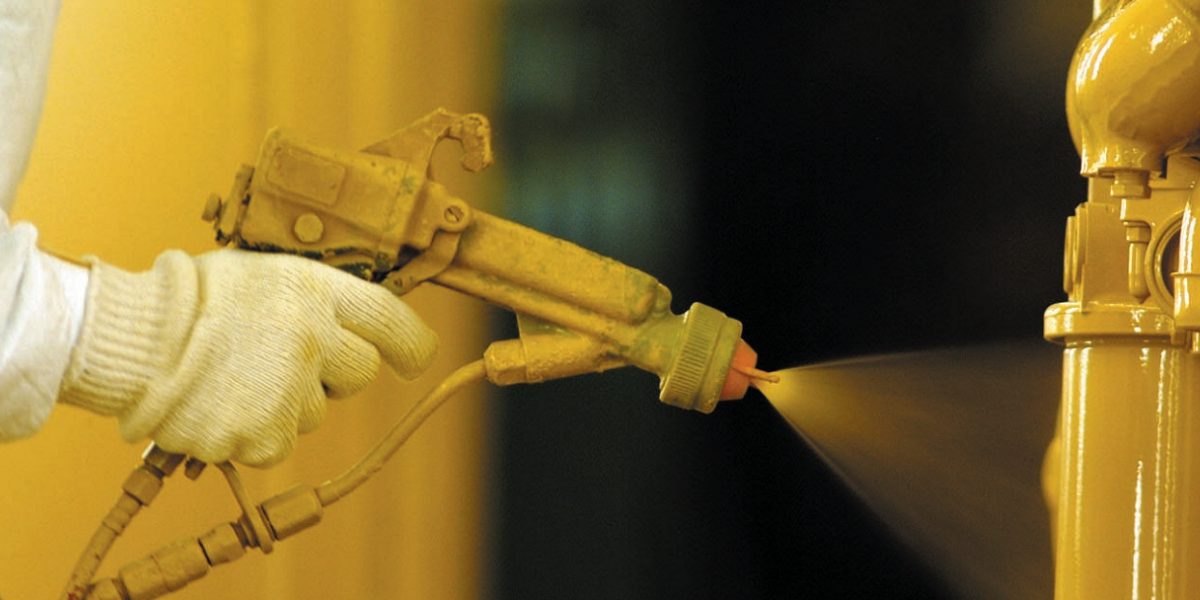 4 Benefits of Repainting Heavy Equipment
Category: Equipment and Solutions
Repainting your equipment can improve the appearance of your machines, but it's also capable of much more. Explore the benefits and why repainting is a smart move for your fleet.
1. Extend the Life Span of Your Equipment
While a new coat of paint may seem like a purely aesthetic choice, it does more for the integrity of your equipment than meets the eye. Often, painting for heavy machinery includes specialized coatings designed to protect your machine from moisture damage, acid rain, salt air corrosion and high temperatures.
With time, these environmental conditions can wear away the metal on your machinery, leading to a higher rate of equipment failure, more trips to the shop for repairs and potentially the end of your machine as a whole.
When you repaint your heavy equipment, you can extend your machine's life span and protect your asset for the long term.
2. Streamline Maintenance
A new coat of paint can streamline maintenance as much as it reduces the need for repairs. These protective coats will prevent dirt and grime from penetrating your system and causing problems later on. Once your machinery is repainted, surface cleaning can take minutes.
3. Enhance Branding
Brand recognition is important for all types of companies, and repainting your equipment can contribute to your brand image. Matching brand colors or integrating your logo on your machinery can make your company more recognizable to the public. This unity across machines also helps to build a reputation of trust, making it easier for you to grow your audience.
4. Increase Resale Value
Equipment fleet managers have to balance the value of their assets to get the most from their equipment. When a machine no longer suits your needs, or a newer model can offer more value for your money, you'll likely try to resell your old model to make money from the asset.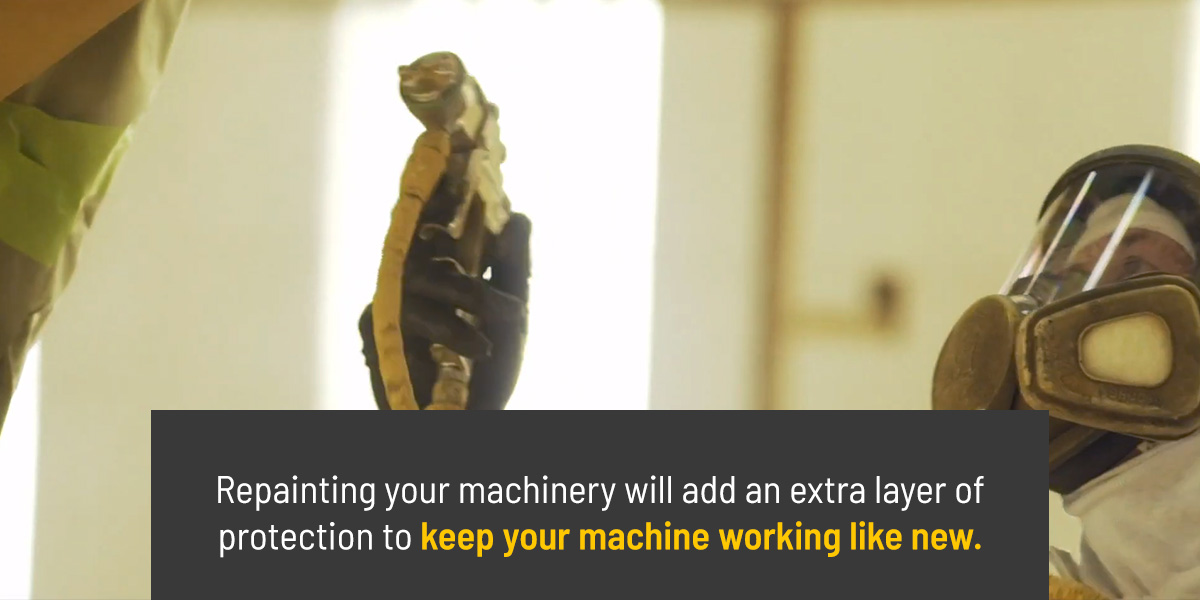 A well-maintained machine can sell for a good price, even when it's several years old. Repainting your machinery will add an extra layer of protection to keep your machine working like new. A fresh coat of paint also enhances the appearance of a used machine, helping to draw in buyers.
Paint Generators and Heavy Equipment at NMC Cat
With all of the benefits of painting heavy equipment, finding a reliable service provider for the job is key. At NMC Cat, we offer painting services for heavy equipment and generators to keep your machinery protected all year. Contact us today for more information.