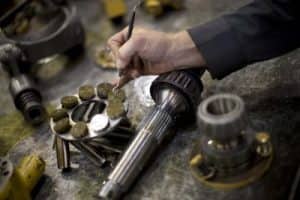 Count on NMC Cat's Rebuild Shop
Caterpillar machines and components are built to be rebuilt.
NMC, your Caterpillar dealer, has the training, the tools, and the technicians like no one else. Trust the experts.
Watch A Recent Rebuild
Why Rebuild?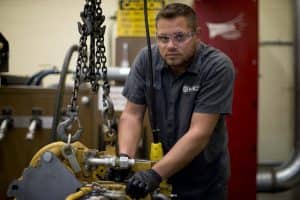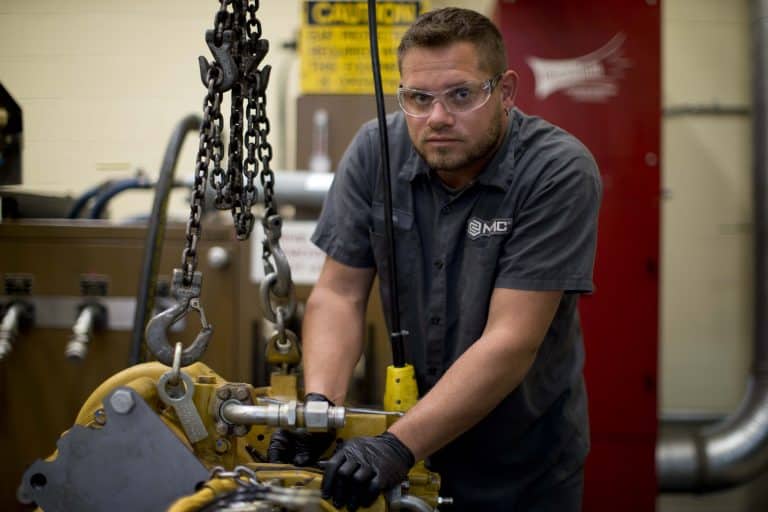 Cat Machines are built to be rebuilt, but the benefits don't stop there. Consider these benefits as reasons to choose to rebuild:
• Maximize Machine Productivity
• Improve Reliability
• Have Like-New Machine Coverage
• Lower Cost Than a New Machine
• Greater Return on Your Equipment Investment
• Like-New Appearance
• Receive a New Machine Serial Number
What's in a Cat Certified Rebuild (CCR)?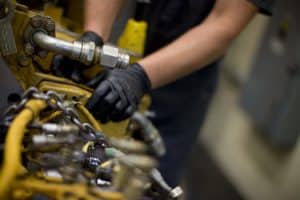 Cat Certified Rebuilds are completely endorsed by Cat and performed solely by Cat dealers
• Machine is rebuilt to Like-New condition
• 7,000 New, Reman or Reconditioned Parts
• Only Genuine Cat Parts Used
• NMC Cat Performs Salvage Operations
• Critical Engineering Updates Incorporated (Upgrades Optional)
• Expected to Perform Like a New Machine
• New in Appearance & Operation
NMC Cat also performs Component Rebuilds Component Rebuilds
Basic Engine components including: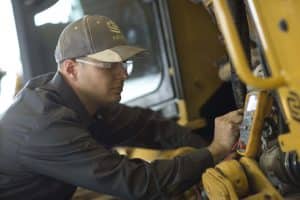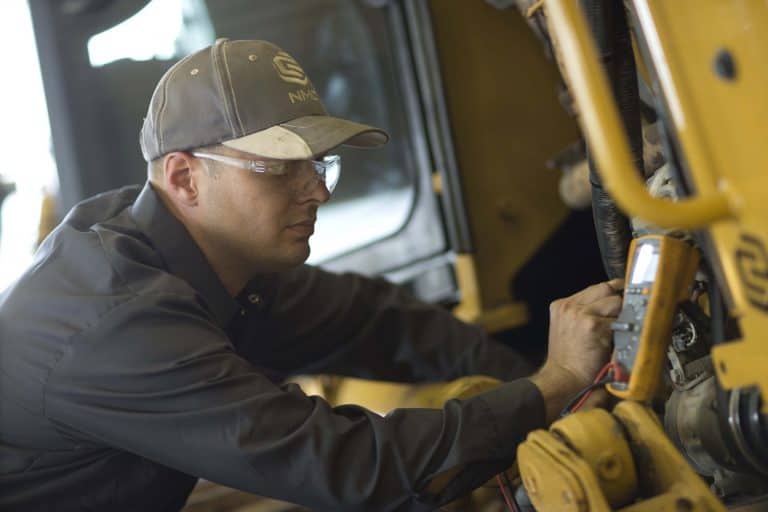 Fuel, Oil and Water Pump
Turbocharger
Governor
Engine Control Module, Etc.
Transmission Pumps
Hydraulic Controls
Torque Converter
Drive Shafts and U-Joints
Differential
Transfer Gear Group
Final Drives & Axles
Electronic Controls and Sensors
Radiators and Coolers
Get a second machine life at 50-60% of the price of a new Cat machine.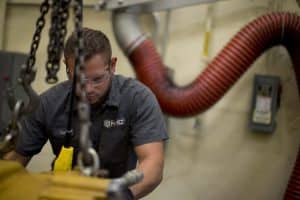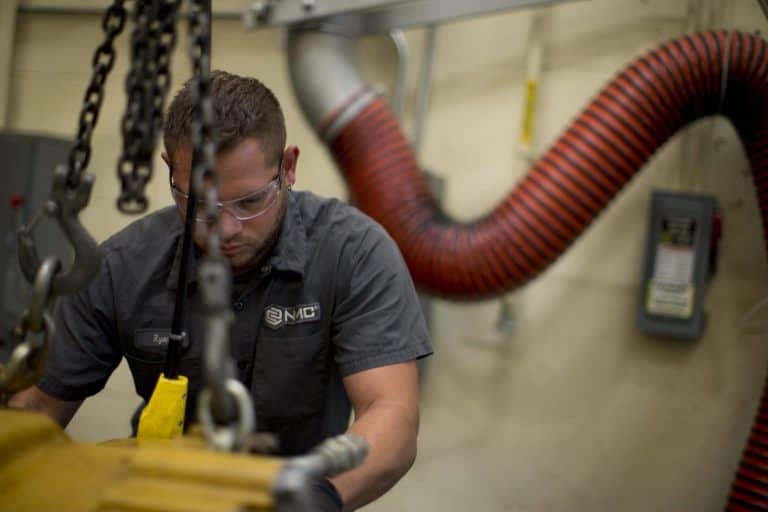 Additionally, you receive a like-new warranty on new parts and extended coverage options on your power train. Other benefits include:
• Budget Flexibility
• Capital Budget with New Product Identification Number
• Repair & Maintenance Expense
• Stay with the Same Machine Size & Technology
• Provides Improved Machine Availability
• Includes Critical Engineering Updates
• Replace Parts Such as Harnesses, Sensors, Gauges, etc.
• Lower Warranty Expense than New!
• New Machine Product Identification Number
• Lower Priced Cat Product Line Option with Your Dealer Support Services
Contact NMC Cat today to schedule your rebuild or to learn more