Norfolk, Nebraska
2514 S. 13th Street
Norfork, NE 68701
402-379-1699
Hours
Parts, Service & Sales Hours
Mon - Fri | 7:00am - 5:30pm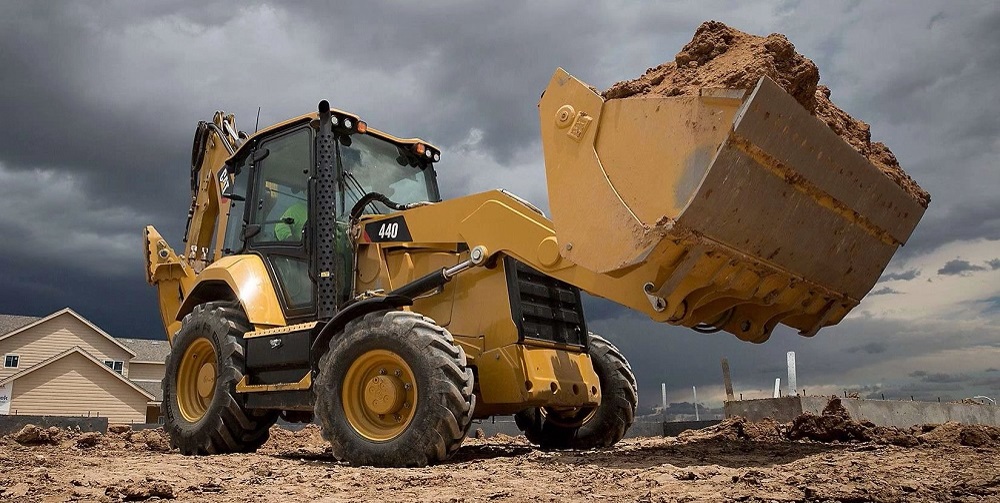 If your heavy equipment company operates in and around Norfolk, Nebraska, NMC Cat is your primary source for new and used equipment, power systems, parts and service. Our team is dedicated to giving you high-level service, and we strive to exceed your expectations in everything we do.
CAT NEW MACHINES
NMC's product line has more than 300 options for new machines that can be used for dozens of applications. Finding the appropriate equipment for your business is an easy task when you consult with our trained professionals. Buy new construction equipment in Nebraska from NMC, as Cat sets the standard for dependable, durable and efficient machinery.
USED MACHINES
We are Nebraska's primary Cat dealership with high-quality used machinery for any application. Our team inspects and maintains our selection of used equipment to ensure you're getting the best possible performance for the price you pay. With our wide range of machines available, you can build up your fleet while minimizing impact to your budget.
POWER SYSTEMS
When your business is in danger of losing data and having damaged equipment from a power outage, it's vital to invest in reliable power generation equipment from NMC. While you typically rely on utility power, Cat generators protect your company's data if it ever goes out, while also ensuring safety with working machinery.
If you're searching for generator rentals near you, NMC offers a range of equipment solutions for a variety of industries. For example, we provide generators, generator services and electrical services for businesses in and around the Norfolk area.
NMC helps supply machines on your site with sufficient amounts of power when utility power fails. Our inventory includes gas, diesel and used generators for sale.
TRUCK REPAIR CENTER
It's the middle of the workday and your commercial or semi-truck decides to quit on you. Stranded on the road, you can call NMC's Lincoln truck center as your trusted truck service. We are one of the leading transmission services in Lincoln, Nebraska, who offer superior customer service.
We understand it costs your company time and money when your truck is out of service. Our factory-trained technicians will show up on-site and determine faulty parts of your truck. NMC's truck repair in Norfolk, NE, repairs any damages so you won't suffer from extensive downtime and to get you back on the road as soon as possible.
PARTS AND SERVICES
Maintaining your heavy machinery is essential for upholding your efficiency and making your equipment last. Our selection of parts includes new, used and remanufactured genuine Cat components, as well as options to work with your budget and provide lasting performance.
In addition to keeping your components sharp, our service is here to support you both in and out of the field.
Our mobile repair team can come to the rescue when you need immediate maintenance and quick fixes on the job. When you're looking for bigger repairs, our shop services can give your equipment the boost it needs. We also offer preventative maintenance programs that can stop problems before they start and keep your team on top of the work schedule.
We provide specific parts and services for diesel trucks to prepare them for their longest hauls. Our truck technicians can provide expert guidance with fluid analysis, DOT inspections and much more.
CONTACT NMC Cat AT NORFOLK
There are many ways to improve the uptime of your heavy machinery, and NMC is one way of doing so. Clients trust our equipment and services in Norfolk regardless of their required applications. Whether you want to purchase pre-owned accessories or need emergency truck repairs, our expert technicians are here to provide superior services. NMC is your partner to support the efficiencies of your company.
Visit or contact our Norfolk location for more information. Using our online contact form, you can also request a free quote.
Services
New and Used Sales & Service of CAT Machines and Electric Power Generation Equipment
Total Truck & Trailer Repair