>
>
>
Determining Fair Value of Used Construction Equipment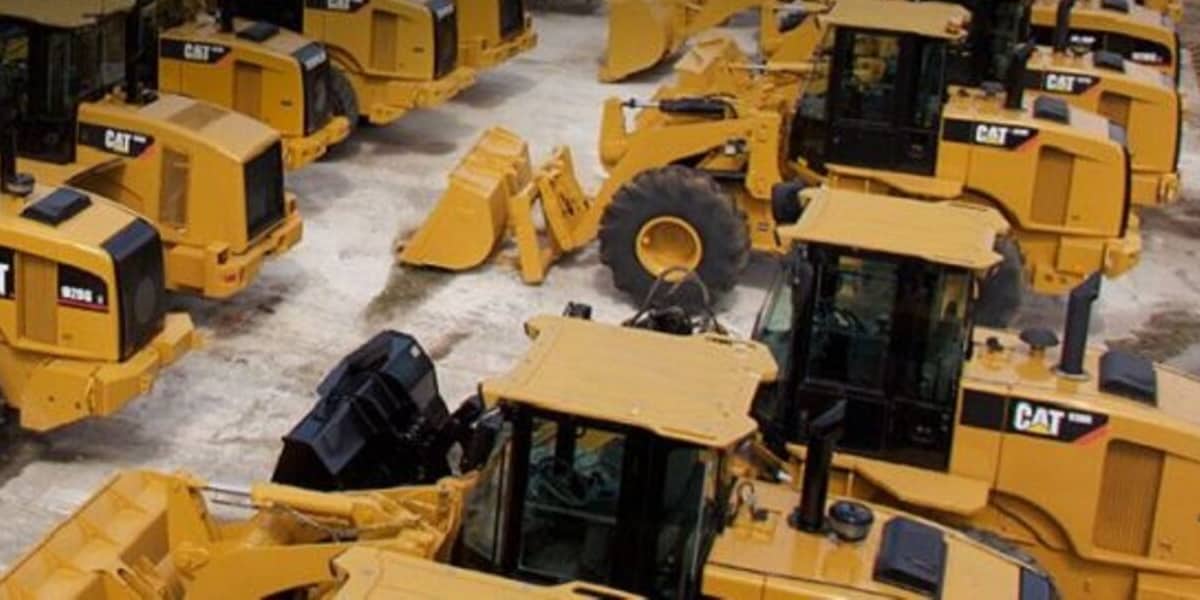 Determining Fair Value of Used Construction Equipment
Category: Equipment and Solutions
Industries ranging from construction and landscaping to agriculture and road maintenance rely on heavy equipment and machinery to be productive and competitive.
While on the surface it may seem that shopping for new products is the optimal choice, in many circumstances, the preowned market is better for your business. Whether you want to avoid the tremendous expense of buying new or you have jobs that do not require the very latest models, the key to used construction equipment value is finding a quality machine at a fair price.
Consider the following ways of determining the real value of a used excavator or any other type of construction equipment:
Use market comparison: Just like for cars and trucks, there are many reputable sources where you can determine the market value of a piece of compact or heavy equipment. Start by getting a general estimate of what the asset you require is worth and cross-reference price ranges on a few different websites. The more you narrow down what you're looking for based on factors such as model, year, hours, price and availability, the closer you'll be able to gauge what you should be paying.
Choose a trusted brand: Navigating the preowned market can be challenging enough without throwing in the X-factor of considering lesser-quality machines. You're eliminating a lot of doubt from the occasion when you shop for used construction equipment from a brand such as Caterpillar® and other leading manufacturers. Choose a machine from a name you trust for reliability with a reputation for producing items that are inexpensive to maintain and retain their value well.
Ask for the complete history: When it comes to landing used skid steer values or a great deal on any other type of equipment, the more you know about the machine you're looking at, the better. When used listings don't include essential data such as operating hours or service history, it's often a red flag it hasn't been adequately cared for or has had service issues in the past. Ideally, the dealer you work with will be able to present a detailed report, so you can make the most informed decision.
Look for a warranty: Buying a late-model piece of equipment that's still under warranty provides peace of mind you are covered in case the machine isn't all it's cracked up to be. It's also a positive if the company you are purchasing from offers any additional extended coverage or service plans. It says a lot about quality and accountability when a business is willing to stand behind the equipment it sells.
Demo the machine: What better way to tell the value of a used skid steer, excavator or multi-terrain loader than putting it through its paces? If a dealer won't start it up and show you how it's able to perform, you have to wonder what are they hiding.
Perform an inspection: There's a lot you can see with your own eyes that fill in the blanks as to the condition of a used machine. However, if you're serious about pulling the trigger on a particular piece of equipment, bring over a mechanic you trust to perform a thorough inspection before you spend thousands of dollars on a machine that's bound to fail.
Buying construction equipment used will save you money in the short term. However, it's how it performs over an extended time that will ultimately determine the value. If you're looking for a reliable source of top-quality heavy equipment, shop online at NMC Cat today. We have a large selection of products to choose from at prices that make sense to your bottom line.