>
>
>
Backhoe vs. Excavator: Which Is Right for Your Job?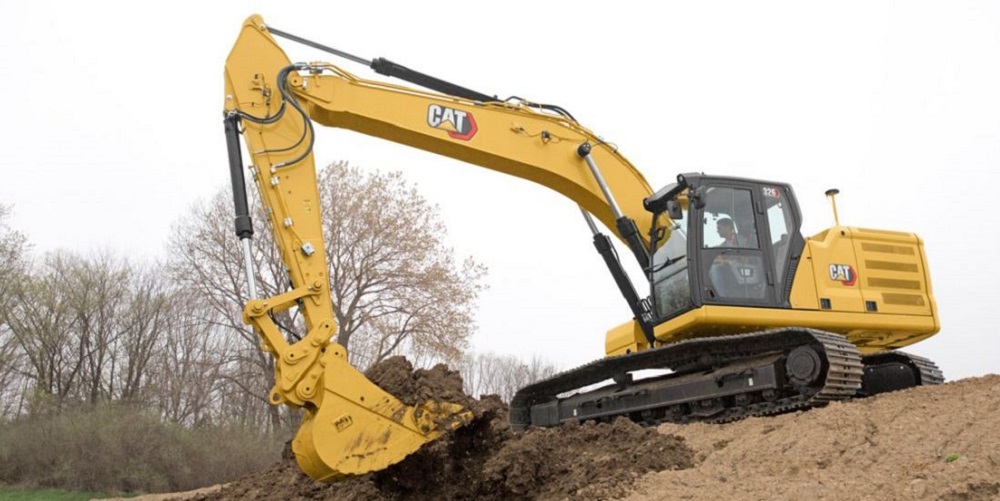 Backhoe vs. Excavator: Which Is Right for Your Job?
Category: Equipment and Solutions
Whether you have a job coming up and need a rental or are looking to add to your fleet, it pays to get the right piece of equipment. When you use the correct machinery for the application, you can get more done in less time and deliver better results. To decide between a backhoe and an excavator, compare the features and benefits of each to see which will provide the greater return on your investment.
About Backhoes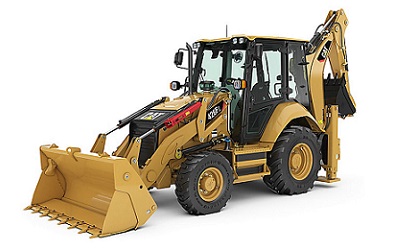 Backhoes are general-purpose construction equipment. These machines have body designs similar to tractors and ride on tires, with the back set of wheels much larger than the front. Backhoes have two stations that operators can switch between using a swivel seat to control the front-end loader attachment or use the rear-mounted boom and digging bucket. Backhoe attachments are removable, and you can swap yours out with tools like rippers, breakers, rakes, drills and other tools for added versatility.
About Excavators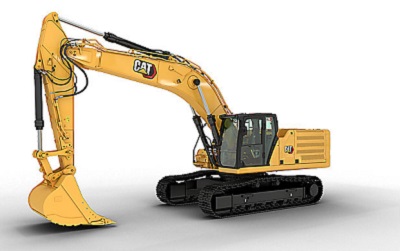 Excavators have a tracked chassis suited for rougher terrain. These machines come in a wide range of sizes, including mini-excavators small enough to fit through standard doorways, and massive, multi-ton machines with serious engine power. Excavators have a large boom and bucket attachment that operators control from a comfortable cab. Instead of a swiveling seat, the entire upper section of excavators spins 360-degrees. Like backhoes, excavators work with an extensive range of different attachments to accommodate your needs.
What Are Backhoes Used for?
Backhoes can stay busy at the job site, a landscaping project or on a farm. With the combination boom and bucket system and front-end loader attachment, these mobile machines can help you become more productive across a wide range of activities. Some of the most common backhoe applications include:
Trenching: Backhoes are excellent for digging accurate trenches and easy to reposition to produce fast results.
Grading: Operators can push the bucket forward across loose material or use a plow attachment to level roads.
Cleanup: The front attachment is perfect for gathering debris for proper collection and disposal.
Excavation: These machines are capable of taking on a variety of small-scale excavation and landscaping projects.
What Are Excavators Used for?
Excavator applications can include small jobs on residential projects to handling some of the biggest tasks in commercial construction. The tracked chassis makes excavators suited for use on rough or uneven terrain and smooth pavement. Popular uses include:
Forestry: These machines can head deep into tough landscapes to cut and remove trees, cut brush and clear the land.
Demolition: You can equip excavators with an array of attachments suited for demolishing structures and removing debris.
Excavation: Excavators are purpose-built for digging and ideal for use on virtually all small to large-scale excavation jobs.
Construction: Using the powerful boom, you can use excavators to lift and position heavy materials around construction sites.
Find the Right Equipment for You
If you are in the market for a new piece of equipment, we can help. NMC Cat is the region's source for new, used and rental equipment including backhoes, excavators and an extensive selection of other powerful machines. To get help choosing the right addition to your fleet, send us a message or visit our location nearest you.