.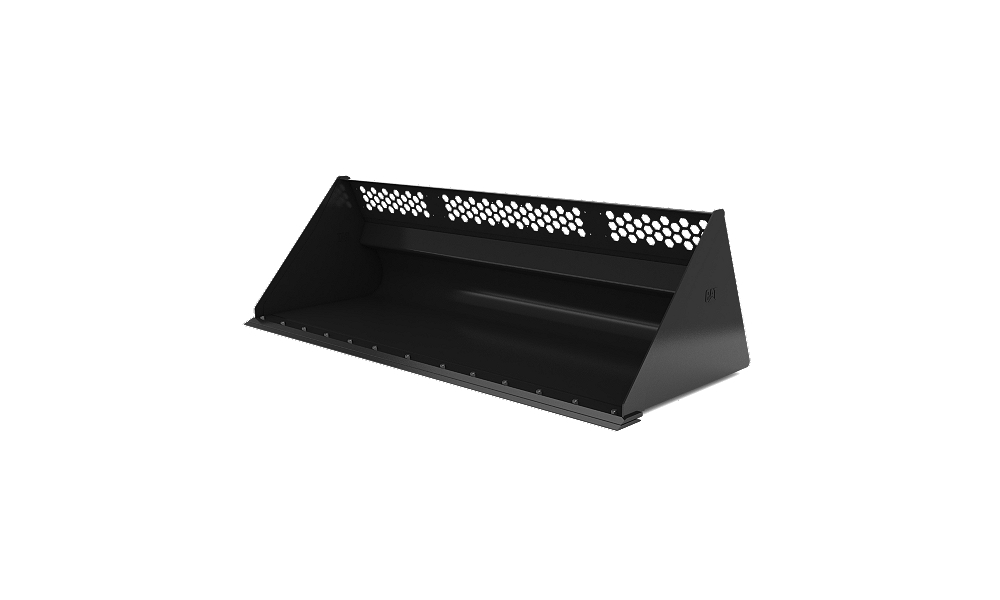 🔍
🔍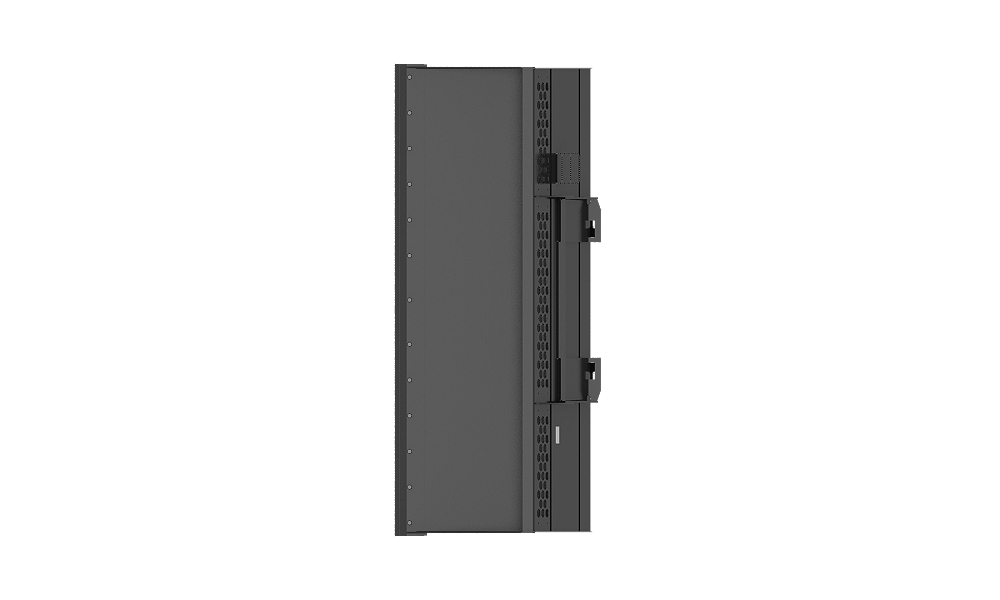 🔍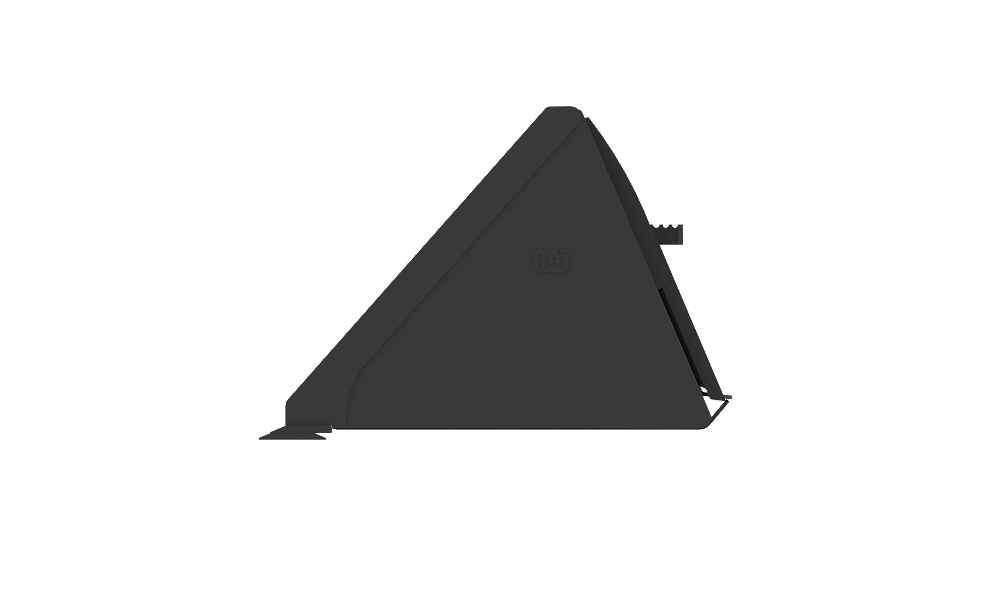 🔍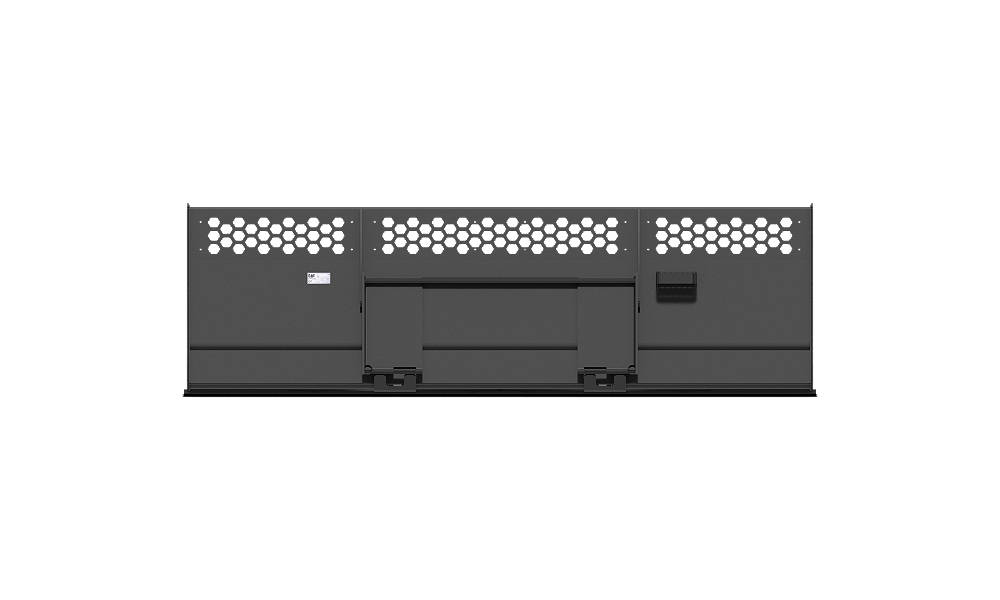 🔍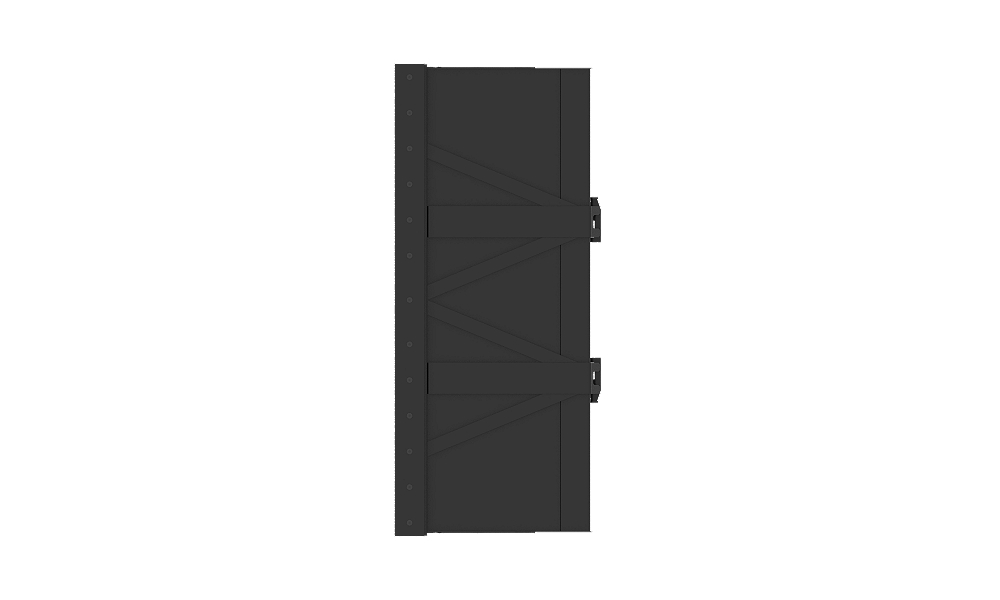 🔍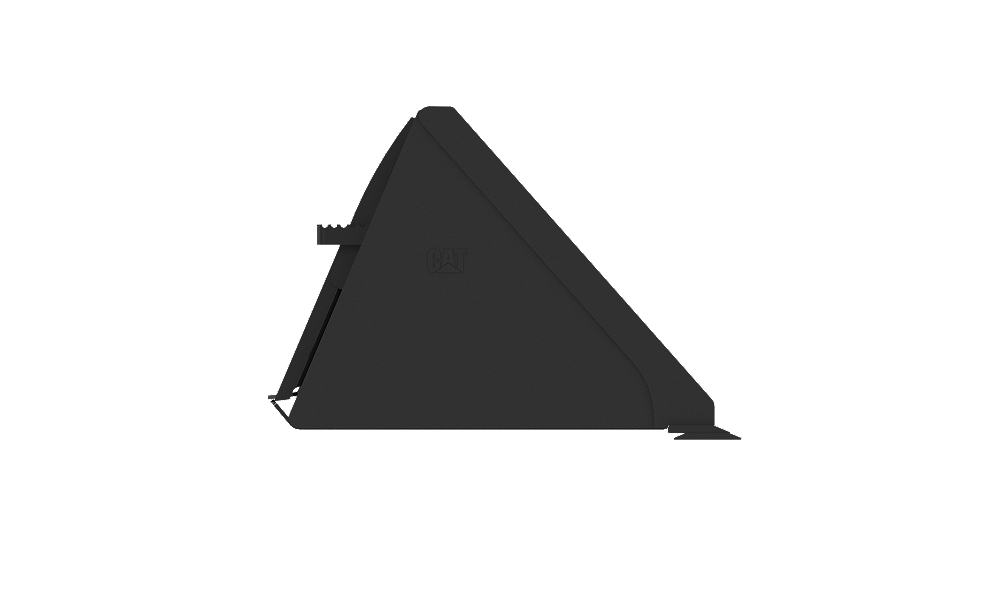 🔍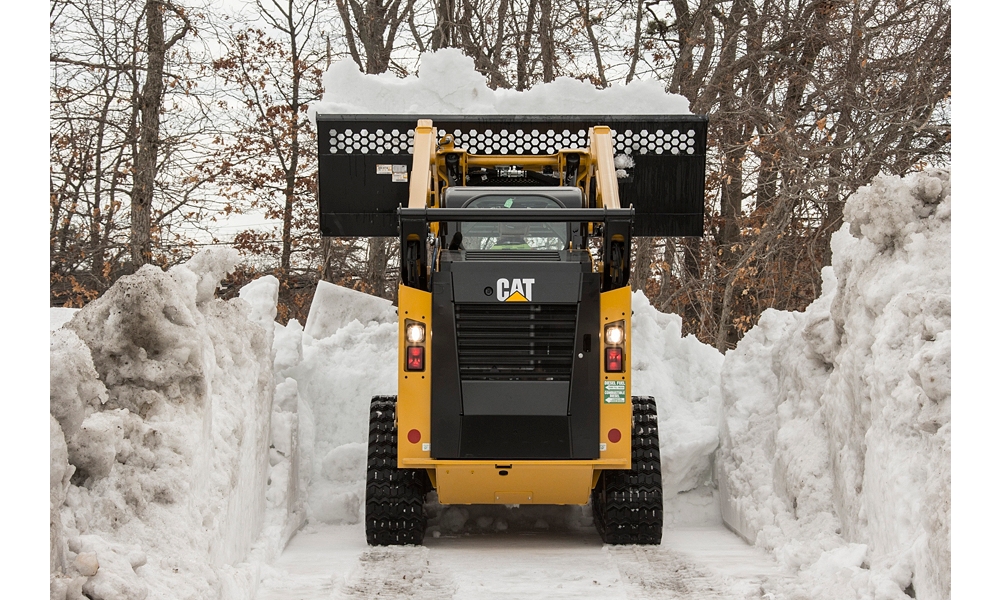 🔍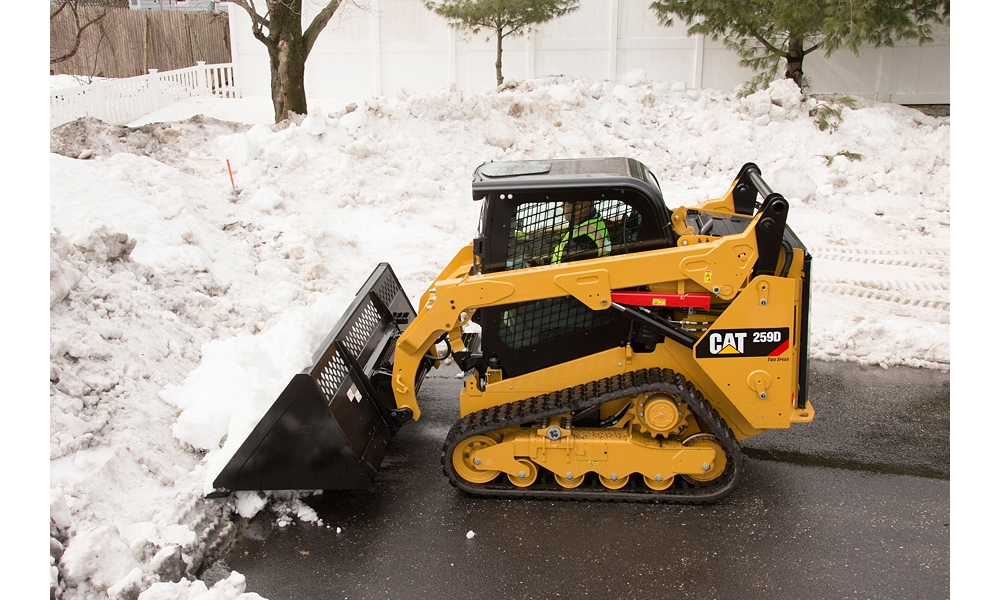 🔍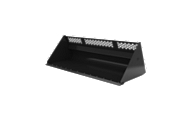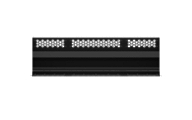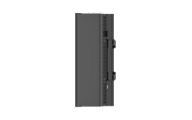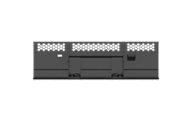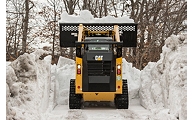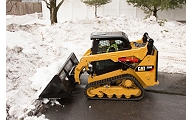 Description
Technical Specifications
Benefits and Features
Cat® Material Handling Buckets for Cat Skid Steer Loaders, Multi Terrain Loaders and Compact Track Loaders are designed for loading, carrying, dumping and handling light, loosely packed material in agricultural and landscaping applications.
Dimensions
Width
104 in
Capacity
1.74 yd³
Weight
921.5 lb
Height
29.8 in
Length
40.6 in
Base Edge Thickness
0.7 in
Cutting Edge Thickness
0.6 in
Interface Type
Skid Steer Coupler
Rigid Bucket Floor
Material Handling Buckets incorporate underside support straps to elongate the life of the bucket and ensure minimal wear to the wrapper sheet.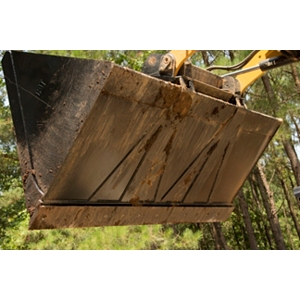 Integrated Step
Integrating a serrated step onto the side of the bucket ensures safe entry and exit from the machine cab without having to step over the center of the work tool.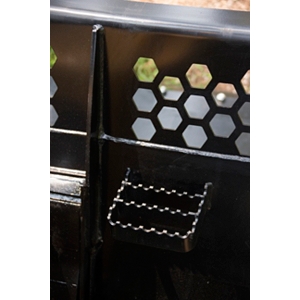 Bolt-On Cutting Edge
Bolt-On cutting edges ensure a ground engaging wear surface that is easily replaced when needed, prolonging the life of the bucket.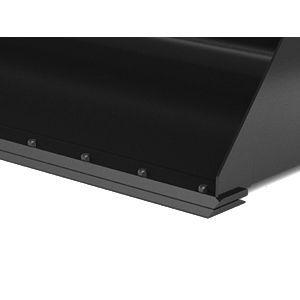 Torque Tube for Increased Rigidity
A large torque tube located on the back side of the bucket ensures that it can withstand machine forces and large capacity loads.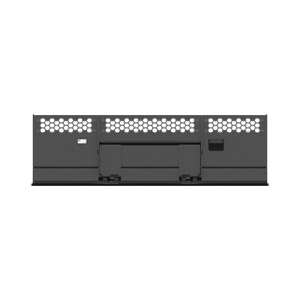 Visibility Honeycomb
Located above the Torque Tube structural support, the honeycomb visibility section allows the operator to easily view the cutting edge to ensure accurate placement and loading.