>
>
>
Preparing Your Site for Generator Installation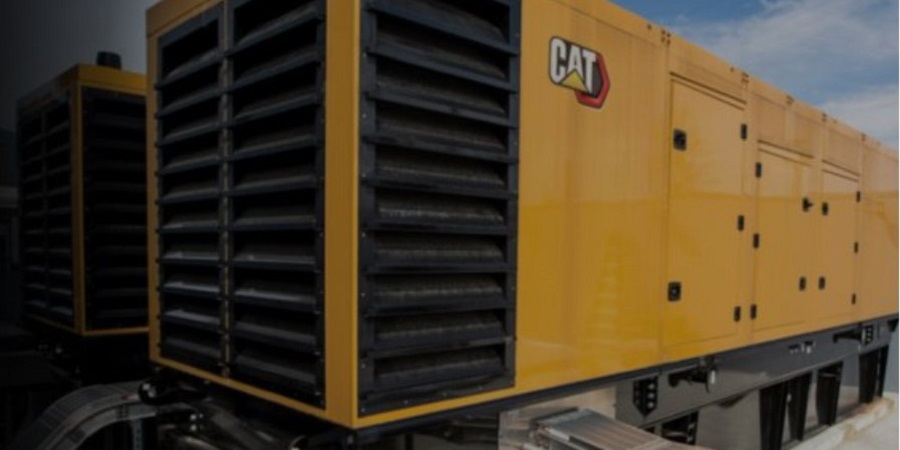 Preparing Your Site for Generator Installation
Category: Equipment and Solutions
When the function and safety of your operations depend on reliable power, especially in places like healthcare facilities, data processing centers and manufacturing sites, a generator is a crucial backup power source.
The first step to ensuring that your generator runs smoothly is proper installation. A poor installation job will reduce efficiency, disrupt your workflow and perhaps even lead to your generator failing when you need it most.
Read on for essential information on generator site preparation and installation.
What Factors Should I Consider?
When it comes to power generator installation prep, there are several important factors to take into account, including:
Size and Spacing Needs
Physical size, weight and clearance requirements are all determining factors when it comes to where and how to install your generator. Whether you have an industrial or lightweight generator, you will need to account for the logistics of moving, fueling and servicing the unit.
There are also state and federal guidelines that must be followed when installing a generator, such as making sure that there is enough clearance between the generator and the building for maintenance to be performed, fuel tank accessibility and security.
Enclosures
Your generator unit needs to be enclosed in some way, whether you plan to install it inside the building or place an enclosure system over it for outside installation. Enclosures are essential to protect your generator from weather damage and to reduce noise. For outdoor installation, the enclosure setup can be permanent or portable.
Where Do You Install the Generator?
The generator install location will depend on various factors, including the size of your unit and the needs of your space and application.
In deciding where to install the generator, you'll want to consider some key questions regarding whether an indoor or outdoor installation will work best:
Indoor: Do you have the floor space to accommodate the generator? Can it be safely transported inside? Can it be easily fueled? Is there proper airflow? Is it in a secure location? Will it create too much sound and vibration for the work environment?
Outdoor: Are there any environmental concerns in your location? What are the typical wind and weather patterns? Is the unit easily accessible? Will it receive proper airflow?
Generator Site Preparation
Once you've determined where the generator will be installed, you'll need to ready the site for installation. To successfully prepare your location, you'll need to adhere to your local codes and guidelines, as well as the needs of your specific generator model. These factors may include installing concrete pads for the generator to be placed on, adjusting fuel and electrical lines, and more.
There are many elements to consider when installing a generator, so it's often best to call the professionals. Avoid the headache of dealing with installation logistics and let the highly trained technicians at NMC Cat do the job. We offer a complete range of products and services for successful generator installation and operation.
If you have any questions or would like more information, visit the store location nearest you to discuss your generator installation with our knowledgeable staff. You can also complete our online contact form and a representative will be in touch with you shortly.