>
>
Importance of Looking for a School With Hands-On Experience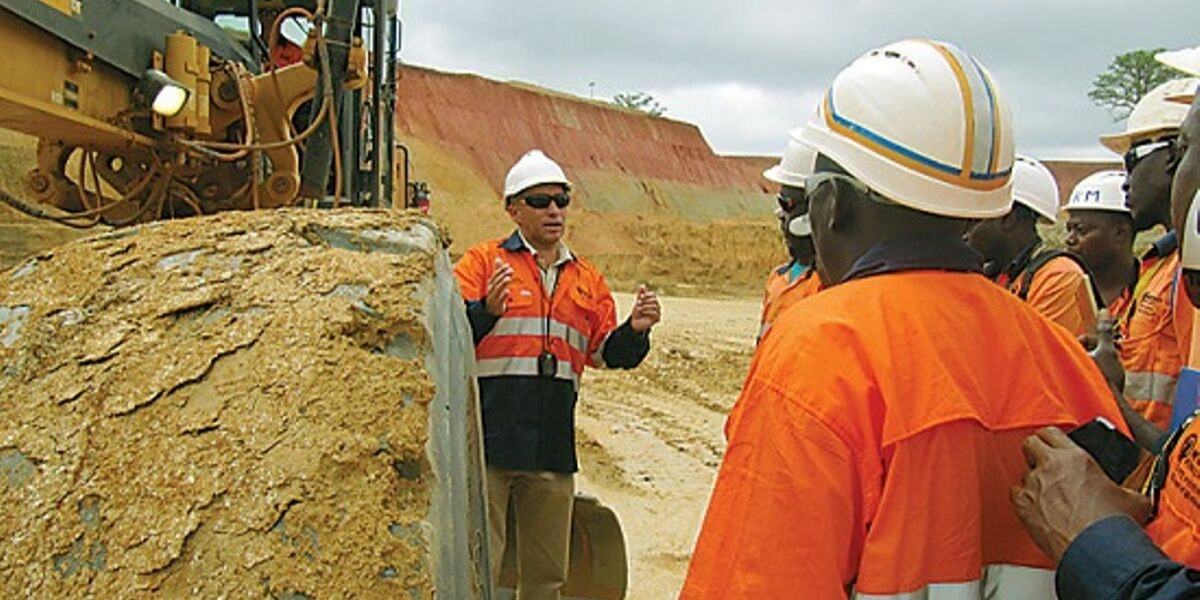 Importance of Looking for a School With Hands-On Experience
Category: Career Information
While books and videos are helpful tools to learn about any job, nothing beats hands-on experience — especially when it comes to operating heavy equipment.
According to Mark Funkey, Central Community College's Associate Dean of Instruction, "Career pathways are one of the stepping stones in how everything fits together."
Benefits of Partnering With NMC
NMC Cat's collaboration with schools helps make students aware of heavy equipment operating careers they may not have known about otherwise. You may see different types of machinery like backhoe loaders and skid steers on a regular basis, but you may not know who fixes them, who uses them and all the other details involved in the field.
The more we educate people about how our programs fit together with different schools, the more we can create pathways to get students operating machinery. It also allows us to produce an educated workforce. Industry partnerships can influence what goes on in a community college as well as support the future of a company. By offering sponsorships, scholarships and firsthand work, NMC can promote a pathway for more intense real-world learning.
According to Bill Hitesman, CCC's president, "Industry construction and places are looking for a highly skilled workforce." But he also understands it's not just about skills. It's also about leadership, business and personal acquisitions you can to bring to the field.
"Having these relationships is the foundation on which we build all of our programs," Hitesman said. "It's how we can help give back to the industry and Nebraska by getting students educated and out into the workforce so they can be productive members of society."
Why Real Training Is Ideal
Learning how to operate the machines requires real experience, and that's what NMC provides. We give you projects to stimulate a real-world feel and make it seem like a construction site. Our priority is safety, so we implement simulation programs. Once you get in a machine, you will already have a grasp on what the engine will do and how to control it because of our full-motion platforms.
"They're going to go out in the field, be comfortable and familiar with our controls and be able to operate M Series motor graders," Tyler McNitt, NMC's Sales Representative said.
Students come out of the program with the majority of their equipment experience being with Cat®. Already knowing how to control machines allows you to flow into the heavy equipment operating industry with ease. You will have Caterpillar® equipment at the forefront no matter which career path you choose.
"The importance of a program like this, a heavy equipment operator program to the state of Nebraska and surrounding communities, is there's a lot of industries around here who need heavy equipment operators," Matt McCann, Heavy Equipment Program Director said.
As more industries get involved with sponsoring and funding programs by furnishing materials, equipment and whatever a school may need, we'll continue seeing strong efforts to get students into the workforce.
Start Your Future Today
Going to a school that partners with a business helps boost your career as a diesel mechanic or heavy equipment operator. At NMC Cat, we build our program around real-world jobs to create a skilled labor pool. Contact us to learn more about our partnerships and employment opportunities.