>
>
>
Picking the Right Power Generator for Your Business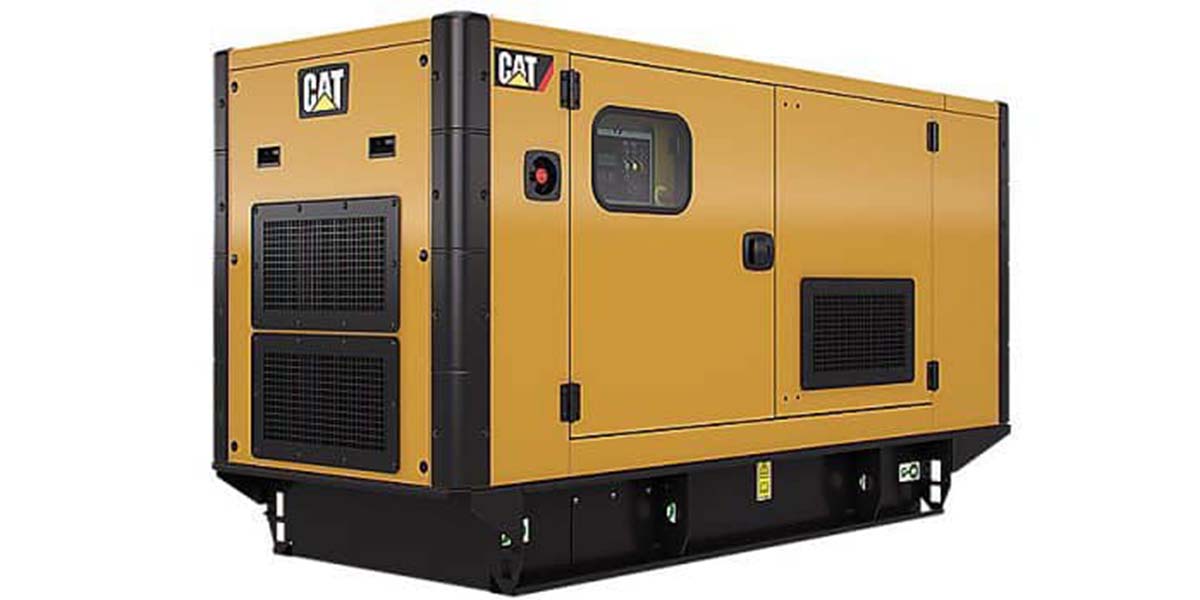 Picking the Right Power Generator for Your Business
Category: Equipment and Solutions
A guide to ensuring you have the right size generator for your business.
You understand that your company needs a reliable backup and primary power source to protect your assets and maximize productivity, but do you know how to pick the right size unit to support your needs? Having an understanding of industrial and commercial generator sizing is critical for helping you select the most efficient options and avoiding the consequences of having a system that lets you down when you need it the most. Installing the wrong size power source not only guarantees dependable performance with minimal maintenance requirements, but it also reduces the risk of system failures, property damage and employee safety concerns.
Whether you work in retail, manufacturing, commercial or industrial, many factors go into identifying your generator size choices. While in some cases it will be necessary to consult with a trained power system professional or certified electrician to be sure what size generator will meet your needs, the following tips and resources provide insight into the key steps involved in the process to help get you started.
Assess Your Power Requirements
Generators come in a wide range of sizes and configurations based on your unique requirements and a variety of other deciding factors. A crucial step in knowing what size generator you need for your business is determining how and where the equipment is going to be used and the amount of power and wattage required to support all your applications. Whether you need a solution for maintaining productivity at an industrial plant in case of a blackout or portable gen set for industrial tools and remote operations, make a list of everything the generator will need to power at any given time.
Calculating your total kVA and kW power requirements will narrow down generator size choices into a specific capacity range. When generator sizing for certain commercial and retail applications, a square foot measurement system is often used to factor the power requirements using the following equations:
Retail: kW = 50 kW + 10 watts/sq. ft.
Commercial: kW = 30 kW + 5 watts/sq. ft.
Define Your Site Conditions
Now that you have a handle on the range of powering ratings and load capacity for your operation, it's time to consider site conditions and generator options. Ask yourself:
Do I need a gen set for standby, primary or emergency power?
Am I looking for a portable or stationary solution?
Does my facility have a limited amount of space or environmental concerns?
Do my power requirements call for a single-phase or three-phase unit?
It's necessary to know the generator set duty, fuel type, electrical system connection and supply rating to determine the most efficient model. Additional options to consider include ambient and altitude measures, the capacity for potential expansion, emissions and voltage regulations.
Utilize Available Resources
While it's possible to size a generator for your business on your own, it becomes increasingly complex as your power requirements become more significant. Thankfully, there are many viable ways to get the information and support needed to make accurate assessments. Among the most useful online tools for simple sizing generator sets is the Cat® Electric Power SpecSizer. All you need to do is register for a Caterpillar® CWS ID to access this web application designed to help identify generator size choices and view product availability.
If you're in the process of sizing commercial or industrial generators for your business, the experts at NMC Power Systems can help. Our power system team is here to assist in assessing your needs and finding the best solutions within our extensive inventory. Contact us for more details and to speak with a representative about your projects today.