>
>
>
Creating a Site-Specific Excavation Plan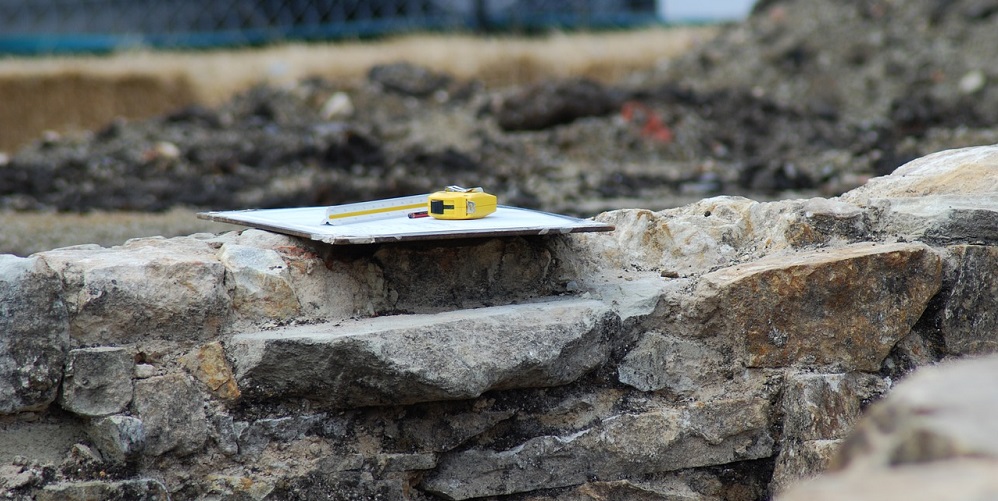 Creating a Site-Specific Excavation Plan
Category: Equipment and Solutions
Creating an excavation safety plan for your job site is critical. Because every construction site is unique, designing a plan requires you to address the specific conditions of your location and the work you're doing. Site-specific guidelines help to ensure the safe completion of your construction project and prevent accidents and injuries. A site-specific safety plan (SSSP) is also required by OSHA, so it is an extremely important document for your construction site.
But what exactly is an excavation safety plan, and how do you write one?
What Is an Excavation Safety Plan?
An SSSP is written to help keep track of and manage health and safety requirements on a specific project site. The goal of the document is to prevent accidents from occurring by making sure everyone knows the correct procedures and protocols. It is also meant to help ensure that employees receive the training they need to complete tasks correctly.
A good safety plan should:
Protect employees, site visitors and the general public from exposure to safety and health hazards on the job site
Be updated regularly to incorporate any changes to project conditions or hazard exposure
Include all contractors and subcontractors who work on the project
Outline key dates and schedules for the different phases of the project
By providing details and procedures for safety control during excavation, you will help to ensure that the project is completed safely and efficiently, protecting your workers and saving time and money.
Excavation Safety Plan Sample
Every SSSP is different because of the unique requirements and conditions of each construction site. Still, there are specific topics and details that every plan should address. The specific areas of information that your SSSP should cover include:
Hazard analysis
Documentation of completed employee training
Excavation procedure methods
Safety chain of command with roles and responsibilities included
Incident response plan
Record of any safety hurdles
Documentation of equipment, tools and protective systems
While it's better to have a somewhat basic safety plan than none at all, try to include as many specifics as possible. You'll also want to provide details about the site itself, such as:
Geographical location of the project, especially in terms of the setting (i.e., city, neighborhood, campus, etc.)
Vehicle travel ways and delivery routes
Building entry points
A visual diagram of the project
Description of site conditions
How NMC Cat Can Help With Your Next Construction Project
For more than 80 years, NMC Cat has been the leading Cat® dealer for Nebraska and Pottawattamie County, Iowa. Whether you're looking for equipment or support services, we have the inventory, knowledge and experience to help.
Because we have in-depth knowledge of both the equipment and the local terrain, we can provide you with expert suggestions and assistance. We offer everything from equipment training to preventative maintenance services to digital solutions and much more.
If you have any questions or would like more information, stop by one of our store locations to talk with one of our team members and browse our inventory. You can also give us a call or complete our online form for a quick, professional reply.