Omaha, Nebraska (Headquarters)
11002 Sapp Brothers Drive
Omaha, NE 68138
402-891-8600
Hours
Parts Hours
Mon - Fri | 7:00am - 8:00pm Saturday | 7:00am to Noon
Truck Service Hours
Mon - Fri | 7:00am - 7:00pm
Machine Service & Sales Hours
Mon - Fri | 8:00am - 5:00pm
Shipping & Receiving
Mon - Fri | 7:30am to 5:00pm
Businesses in Omaha and surrounding areas in Nebraska can count on NMC Cat for all their heavy equipment needs, as well as new and used machines, power systems and replacement parts. Unlike others in the industry, our services extend beyond your expectations no matter the industry in which you work or your requirements. We may be a large company, but we excel in meeting expectations by practicing small business techniques.
CONTACT US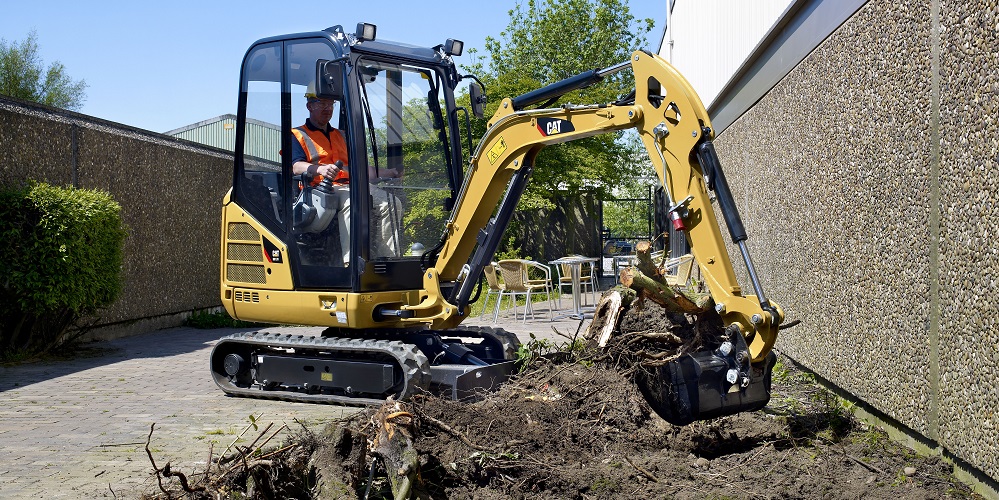 New Machines
When you are searching for new construction equipment near you, NMC Cat is Nebraska's first choice for reliable, durable and efficient Cat machines. They set the standard for the best equipment on the market, and with our product line of more than 300 options, you'll be sure to find the appropriate equipment for any job. From dozers to excavators, we have you covered.
Used Machines
NMC inspects and maintains each piece of machinery to ensure you're receiving high-quality equipment. Our team understands not all companies have the resources to purchase new Cat machines, so buying used heavy equipment in Nebraska from NMC Cat is the perfect option. You have the freedom to buy used construction equipment such as machines, power systems, lift trucks and attachments to fit the many requirements of your business.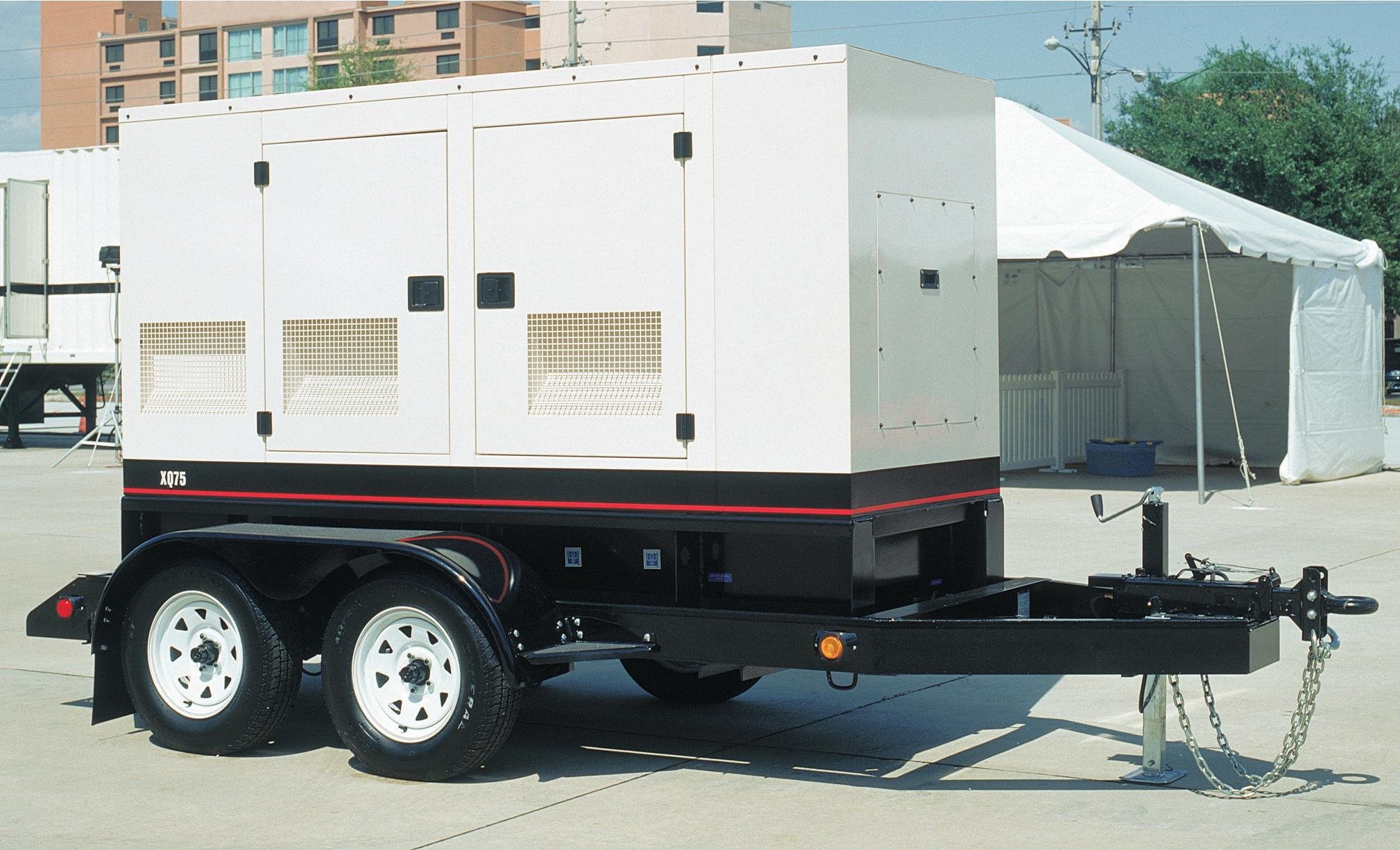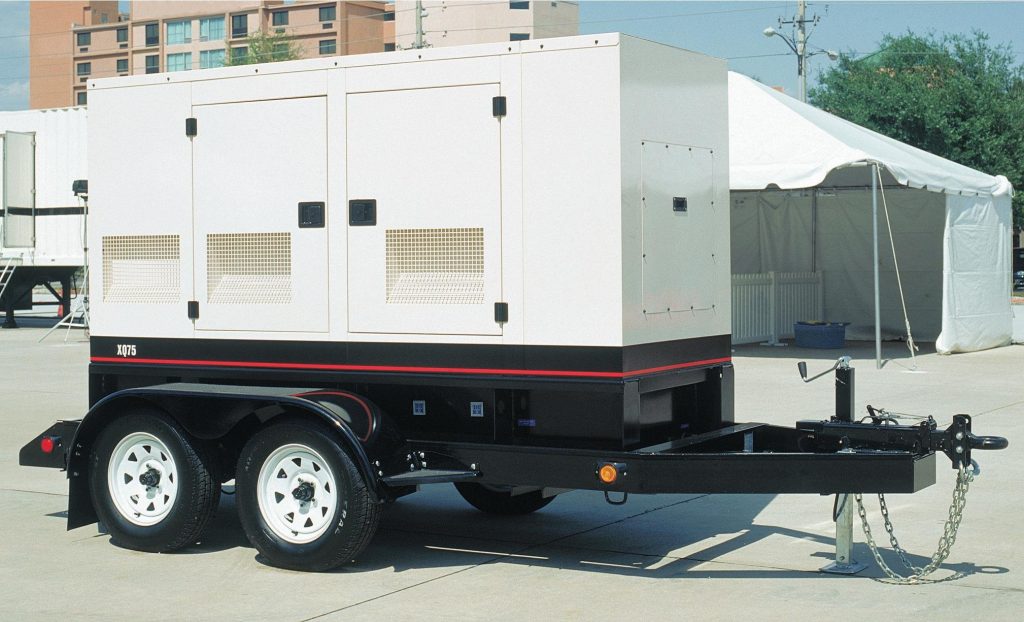 Power Systems
If you're searching for generators for sale in Omaha, look no further. NMC provides quality Cat equipment geared to satisfy the needs of different industries statewide. Every business relies on utility power for daily operations such as running equipment, safety systems and data infrastructure. However, you may experience a power outage when you least expect it.
Backup power generation systems are a smart move to protect your company's bottom line, and NMC Cat provides gas generators and multi-stage systems. The investment will protect your employees and systems, as well as keep vital equipment from damage. We offer diesel, gas and used Cat generators and maintenance services for your existing generator fleet. Procedures include:
Generator engine rebuilding
Generator fuel system cleaning
Generator overhauls
Generator painting
Generator re-winds
Load bank testing
Megger testing
Truck Centers
For trucking and transportation businesses, you need to focus your time and energy on getting loads to proper destinations instead of worrying about engine breakdowns. At NMC, we focus on your commercial fleet of trucks for service and maintenance as your go-to advanced semi-truck repair in Omaha.
Our factory-trained employees perform maintenance, repair and service on all makes and models of semi-trucks and diesel engines. With extensive knowledge of how to keep your fleet running at reliable levels when you suffer from a breakdown, NMC experts get you on the road again in no time.
The NMC Truck Centers repair crew makes repairs on-site and always uses OEM or equivalent parts. We take the time to determine the best process and propose the best solution for your situation. When it comes to diesel engine maintenance, we don't repair your truck as a one-and-done deal — we become your trusted partner and work with you to keep your semi-truck on the road.
Genuine Cat® Replacement Parts
Excavators, dozers, skid steers and other construction machines work hard in demanding environments, so they need proper care to maintain their capabilities. Parts and expert services are essential to maintaining equipment health and reducing downtime. At NMC Cat, we support your operation long after you've purchased a machine. With our parts and services, you can ensure your equipment runs its best.
When a component fails in your Cat machine, you need genuine Cat parts to deliver the power and efficiency you've come to know. At NMC Cat, we carry new and used Cat parts to help you find replacements that fit your budget.
In addition to new and used components, we carry remanufactured parts. Cat reman parts are disassembled and recreated to optimize a used part, providing an option between new and used components.
Services for Construction Equipment
Along with part replacements, our technicians provide a range of services to support equipment health. We're here to help you install any parts you purchase, and we're capable of so much more. With our in-shop repair capabilities, we can address some of your most significant operational issues. Cab-related component repair, hose rebuilds and machining are among many of the services we offer in the Omaha shop.
Our field services allow us to handle on-the-job repairs and maintenance so you can act quickly to reduce downtime. Fixes to steering, hydraulics, engines and transmissions are some of the services we can offer on the field.
If you're looking to stop problems before they start, our preventative maintenance service addresses some of the most common mechanical issues and includes an inspection of your equipment's vulnerable areas. Enjoy peace of mind when you're putting in long hours and keep the potential for downtime to a minimum.
Our more specific services handle processes like fluid analysis, hydraulics testing and engine repair. These elements of your construction equipment often work the hardest. Our technicians can replace fluids, modify hydraulics and keep engines running strong for the best results on the field.
At NMC Cat, we're all about building relationships with every client, and our services let us continue to support you long after you've purchased your machinery. Partner with our team to keep your construction equipment running efficiently and maintain peak productivity.
Contact Our Omaha Location
As a business owner in Omaha or surrounding areas, visit our location or contact us for more information regarding NMC. Clients can visit or speak with us in person to gain a better understanding of how we can support your company.
Services
New and Used Sales and Service of CAT Machines and Electric Power Generation Equipment
Total Truck and Trailer Repair