Doniphan, Nebraska
10501 South US Hwy 281
Doniphan, NE 68832
402-845-6503
Hours
Parts and Sales Hours
Mon - Fri | 7:30AM - 8:00PM, Saturday 8:00AM - Noon
Service Hours
Mon - Fri | 8AM - 4:30PM
Truck Service Hours
Mon - Fri | 8AM - 4:30PM
At NMC, we're dedicated to offering our customers superior equipment and services no matter the line of work they're in — our location in Doniphan, NE, is no different. We strive to be the go-to option for repair services, premium products like power generator systems, truck repairs and new and used machinery. We give you the help you need to increase the uptime of your equipment and ensure your business is running at proficient levels.
CONTACT US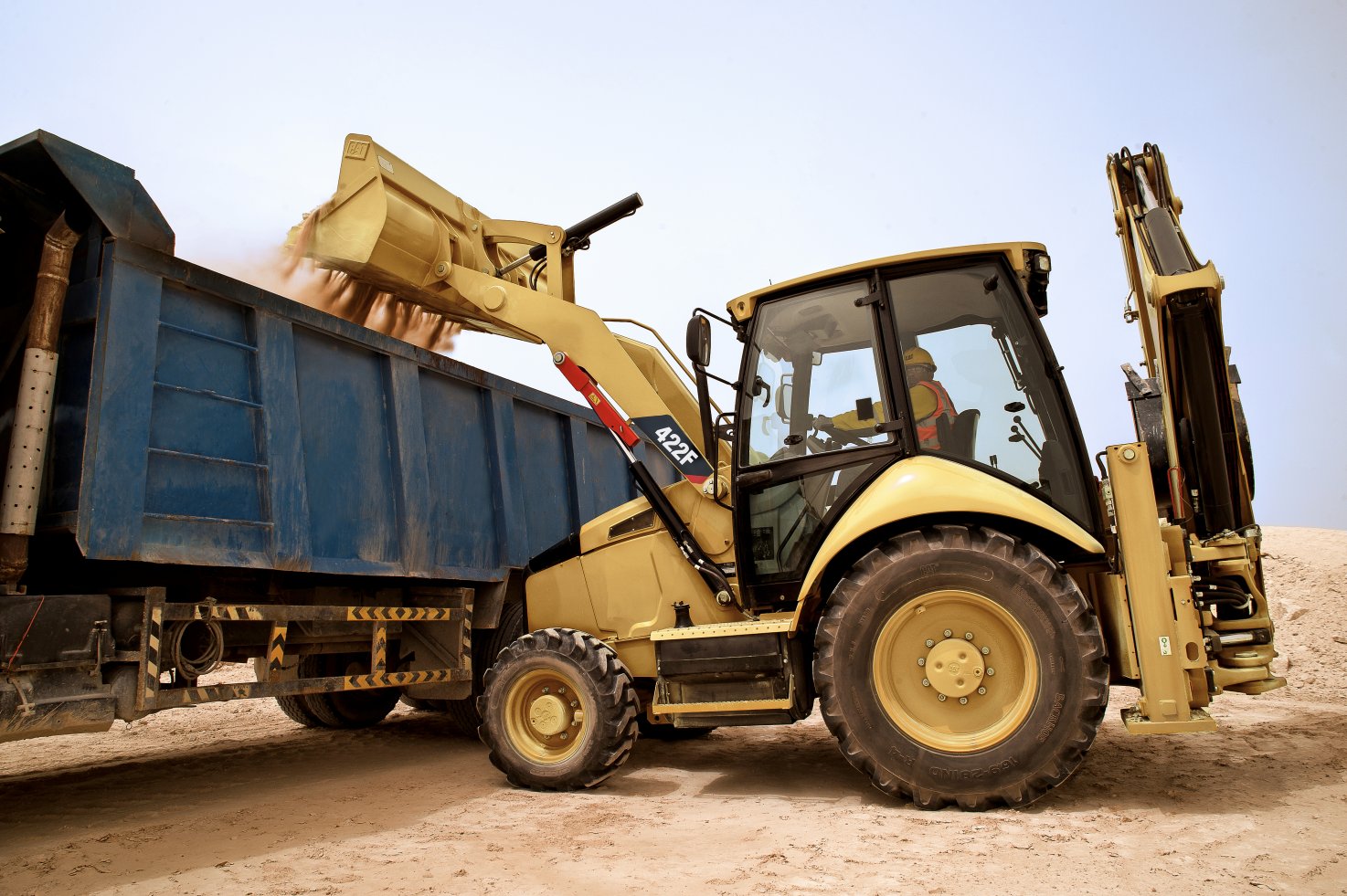 New Cat® Equipment
Cat equipment has a reputation as the most reliable and durable machinery in the industry. With efficiencies above other brand names, the new construction equipment for sale in Doniphan will exceed your expectations. NMC Cat provides clients with a product line of more than 300 options to fulfill all your requirements, no matter the industry you work in.
Used Cat Equipment
Used equipment for sale may have you thinking you're risking quality for a less expensive price. While this may hold true for other dealerships, NMC Cat never sacrifices value. We understand buying used heavy machinery may be the right move for your company, so we'll use our experience and expertise to help you make the best additions to your fleet. Since 1938, NMC's used equipment has included machines, power systems, lift trucks and attachments.
Power Generator Systems
With no reliable power source, your business can suffer from unnecessary downtime. You risk failing IT systems and data loss, along with unreliable machines, lights and hundreds of other vital applications. When you need dependable power generators while your services are in the process of being restored, trust Cat power generator rentals in Doniphan. NMC generators are a constant source of energy for your machinery and technology. They also protect your company against power outages.
Our inventory includes used generators that run on either gas or diesel. Cat energy power systems in Nebraska are well-made, dependable pieces of equipment for heavy use. Our trained experts can:
Clean generator fuel systems to eliminate contamination and improve fuel flow
Execute load bank testing to determine what your generator can handle
Offer component rebuilds
Overhaul entire power generation systems
Paint generators to provide your unit with a custom appearance to meld with your business's brand
Rebuild generator engines
Rewind generators
Test meggers
Truck Repair Center
For you to keep your fleet running properly throughout the year, it's important to find a company that provide affordable and reliable service options. At NMC, we have years of experience, factory-trained technicians and a reputation for providing trusted diesel engine repair in Doniphan, Nebraska, for your commercial truck or semi-truck.
Our experts use modern diagnostics and repair tools for any repair. When you work with NMC, it's not a one-and-done deal where we only fix individual machines or parts. With a team of factory-trained technicians, NMC inspects each component of your truck, including the engine.
In emergency situations, we still have you covered! We handle breakdowns and repairs and also help you schedule regular maintenance repairs. If you find yourself broken down on the side of a back road or the highway during rush hour traffic, NMC offers solutions like on-the-spot truck repairs, where we'll drive to your location and fix the problem to minimize your fleet's downtime. When your equipment requires more work, our team will tow you back to our truck repair center for further maintenance.
Parts and Service for Heavy Equipment
Your heavy construction equipment handles challenging tasks and experiences extensive wear in the process. With NMC Cat, you gain access to machinery parts and services to keep your fleet efficient and maintain uptime.
Our parts inventory includes new, used and reman parts to work with your budget requirements. Regardless of the condition you choose, every part we sell will meet the expectations you have for Cat components.
We offer a variety of service types to support your company. Our preventative maintenance is excellent for keeping your machines running at their best. Our team also provides services on the field or in the shop to handle a variety of equipment issues. You can contact us for on-site services when you need quick fixes and maintenance on the job. Use our shop services for bigger fixes and overhauls.
Regardless of your parts and service needs, NMC Cat is here to support your team for the long term.
Contact NMC
NMC is the primary Cat dealership in Nebraska, offering you premier equipment to support your business' needs. Cat equipment performances are one of the most reliable and durable to choose from in the industry. We not only provide you a range of options like new and used machines, generators and truck repair services, but we also strive to be your partner for all your required needs.
Visit or contact NMC Cat's Doniphan location for more information. We provide free quotes, so get started today!
Services
New and Used Sales & Service of CAT Machines and Electric Power Generation Equipment
Total Truck and Trailer Repair