Be a Warrior. Be A Cat Dealer Technician.
The demand for dealer technicians is great. To celebrate Cat® service technicians and to recognize the potential careers these jobs provide, Caterpillar's latest trial video – Cat Trial 10: Tech Test – showcases the knowledge of these technicians while challenging them in a competition against their peers.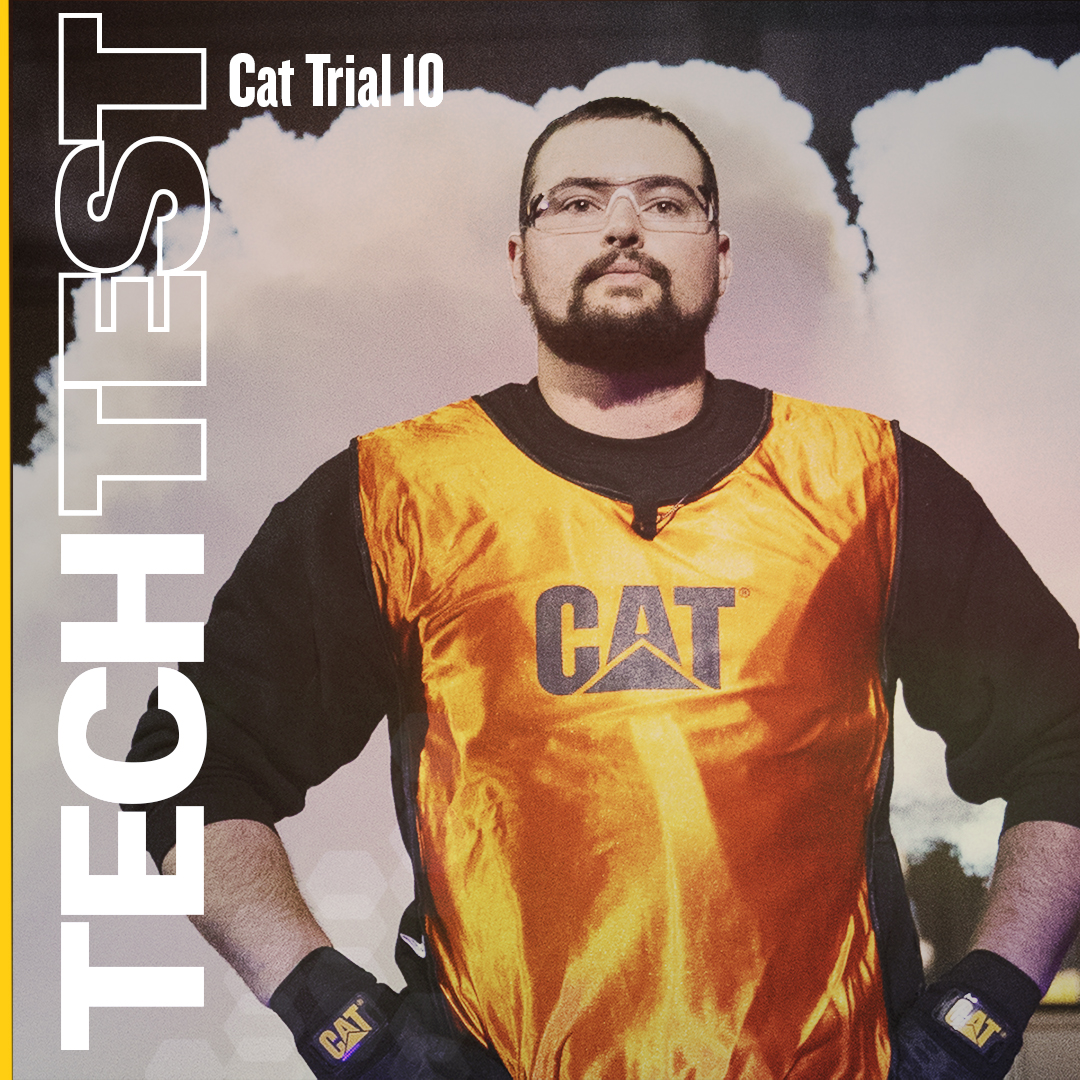 NMC Cat's very own Kyle Huxhold selected for Tech Test.
NMC Cat's very own Kyle Huxhold was selected out of many applicants as part of the group of 18 to take part in the Tech Test. Earlier this spring Kyle traveled to Peoria, IL, to compete in a ninja-warrior style competition on an elaborate stage. The competition and the results have been kept top secret, with Caterpillar only now releasing the first videos and webisodes.
Dusty Weeter, NMC Cat Vice President says, "We are so proud of Kyle for being selected and for the way he represented NMC Cat." Kyle is currently a second year diesel technician student with the NMC program at Central Community College, in Hastings, NE.
Weeter continues, "Our technicians are key to helping NMC Cat customers build a better Nebraska. These positions are challenging, high-tech and in high demand. These are careers that are well compensated, too. We're hopeful this video provides people a closer look at some of the skills technicians have and how they apply them in their jobs."