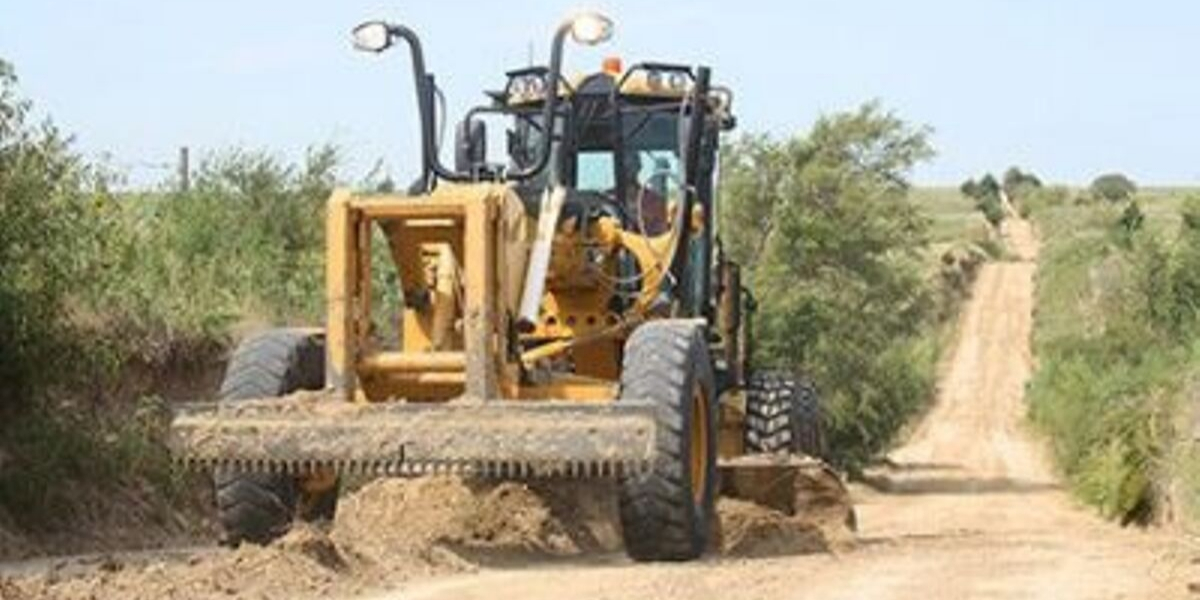 Gosper County
Category: Customer Success Stories
Mike Snyder, Highway Superintendent of Gosper County, uses CAT equipment for county operations because it has a reliable reputation and never breaks down.
According to Mike, "NMC is a  very honest and reliable company that works to please and satisfy customers." Mike says NMC won't just tell him why our equipment is the best to buy, but will show him instead. That's how his decision-making process started. He chose to work with NMC because CAT was the best option based on the cost of maintenance, the service quality and the resale value of our machines. Mike noted, "Trade value is what really sold me!  If you were to trade equipment with the competition, you would lose a value of $20,000."
When equipment needs maintenance or service, he knows "CAT keeps you aware of the equipment that needs to be fixed." NMC product support representatives keep Mike up to date with maintenance needs and machine issues and technicians work to solve those issues so Mike can keep operations running smoothly. Mike states that "If CAT can't fix it they will find you a mechanic to fix the problem right away." He even utilizes Visionlink to report on fuel usage for equipment.