Bank on the Tank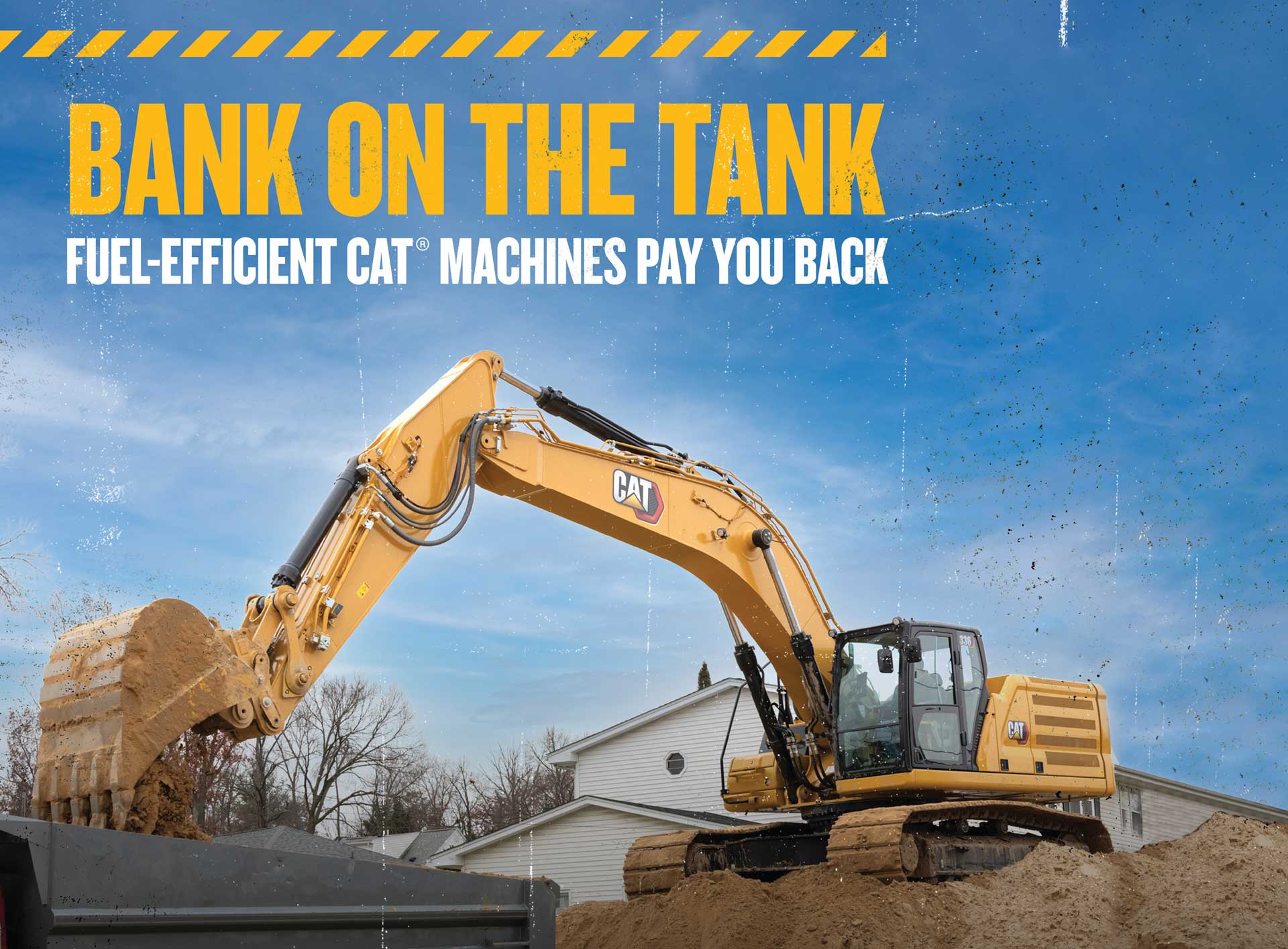 Cash in even more during the Great Payback Event with $3.65/gallon account credit on your new machine purchase. Or choose 4.99% financing for 48 months. Both options come with a Customer Value Agreement (CVA) to ensure your new machine is easy to own and ready to work.
4.99% FINANCING FOR 48 MONTHS + Customer Value Agreement
Reduce monthly ownership costs and free up cash for other business needs with this great low financing rate.
OR
FUEL PAYBACK CREDIT + CVA
Take down operating costs with account credit for the first 1,500 hours or 24 months of fuel, at $3.65 per gallon, whichever comes first.
NMC Cat Customer Value Agreement
Both options include a 3,000-Hour Planned Maintenance Customer Value Agreement
Learn more about the benefit of a CVA. 
Equipment for this offer: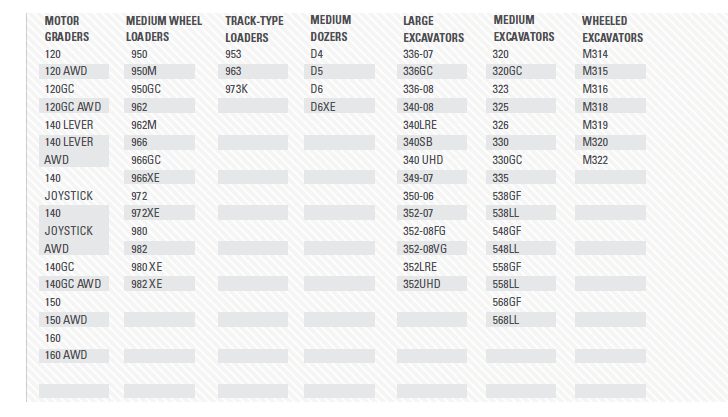 To view equipment models, click here!
To receive a quote, please fill out the below form. A NMC Cat representative will follow up with you with the quote information you requested.