>
>
>
Integrity Awards Honor NMC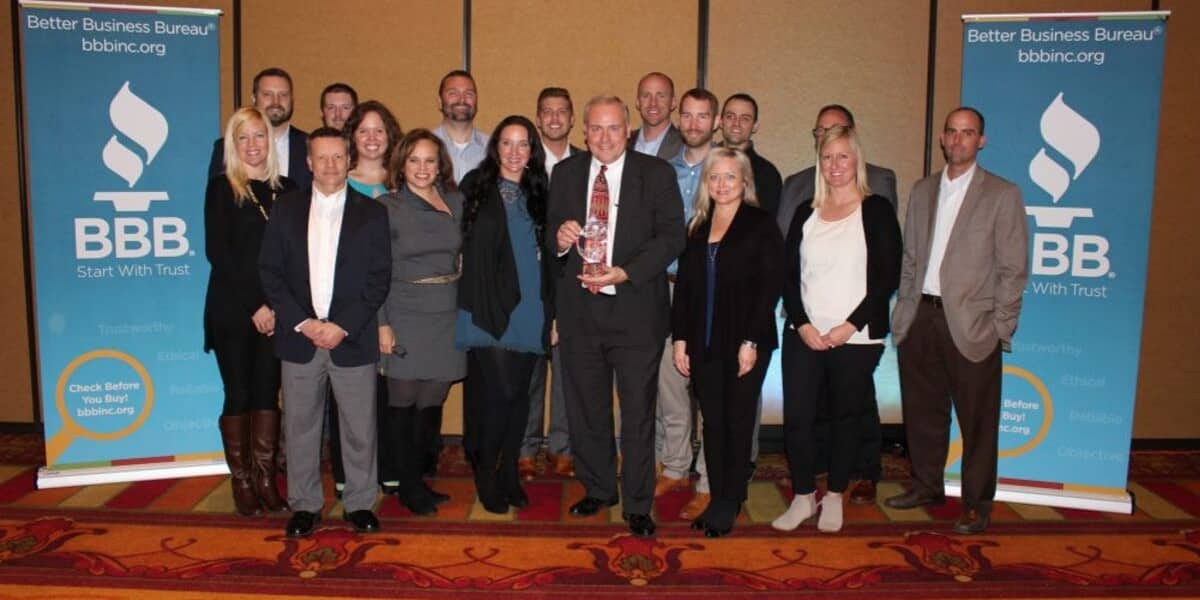 Integrity Awards Honor NMC
Category: In the News
The vision of the Better Business Bureau is "an ethical marketplace where buyers and sellers can trust each other." In this spirit, BBB's Foundation is pleased to conduct an annual awards program to gain public recognition for organizations that go "above and beyond" in serving all of their stakeholders and their community.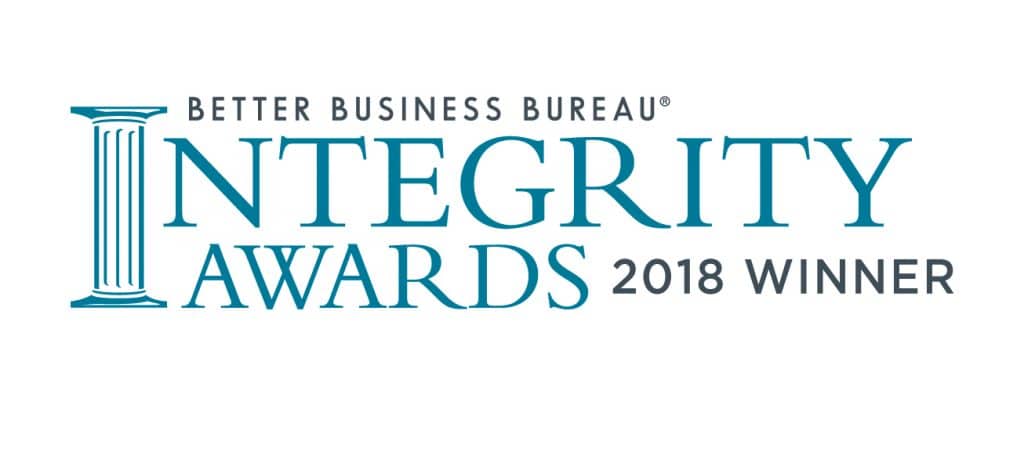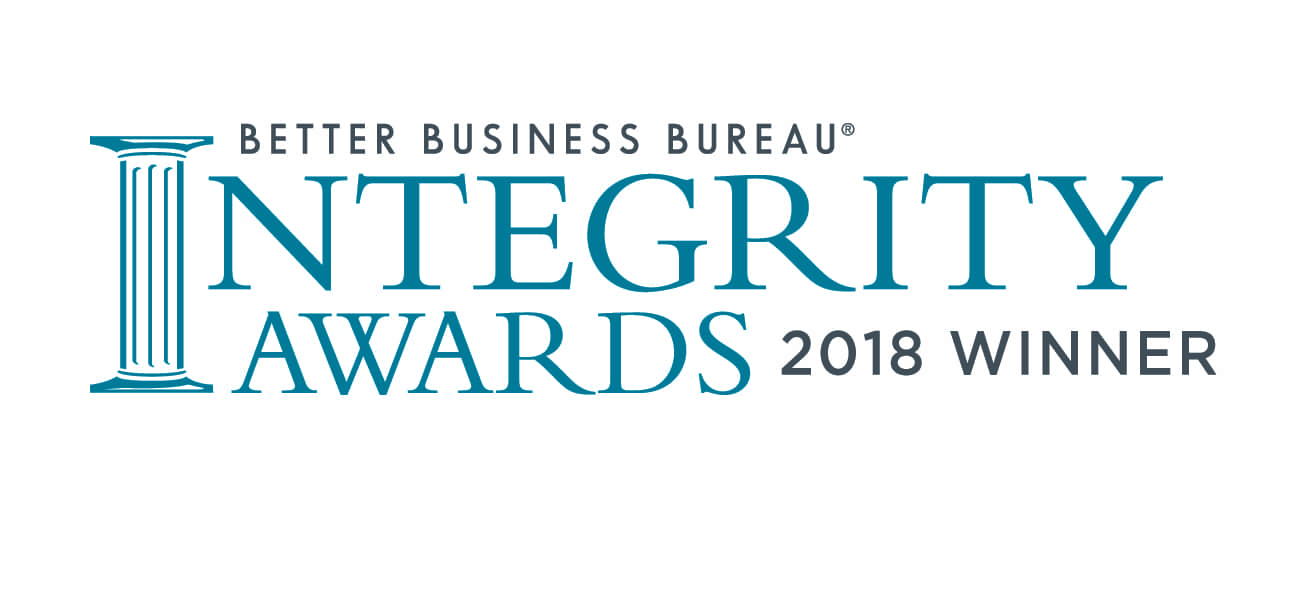 "BBB's Integrity Awards are designed to promote not only the importance of ethical business practices, but also the willingness and efforts made by outstanding businesses and charities that demonstrate a solid commitment to marketplace trust," explained BBB President Jim Hegarty. "Being a winner of this prestigious award indicates that the organization not only believes in the high standards promoted by BBB, but also consistently acts on them and continuously integrates them into daily practices."
The 2018 Award Winners were selected by independent panels of judges representing businesses and academic and charitable organizations in metro Omaha. They were honored on Tuesday, October 9th at BBB's 23rd Integrity Awards Luncheon held at the Embassy Suites Omaha – La Vista Conference Center.
In the large for-profit business categories, NMC, Inc. was the winner in the category of 500+ employees. Each organization received a crystal flame – a symbol that that they are lighting the way for ethical business practices in our community. Hegarty stated, "BBB is pleased to honor these organizations. In today's challenging economic climate and complex world, honesty and integrity are more important than ever. Integrity Award Winners represent what is best about businesses in Nebraska and surrounding parts – they have solid business practices, based on a commitment to serve their customers with the highest standard of ethics. They have built successful companies because of the trust that has been established, and these Awards recognize their leadership.
This award is dedicated to the employees of NMC, past and present, that have truly set NMC apart and made it the organization of integrity that it is today.