>
>
>
2019 Home Builder Blitz September 16-20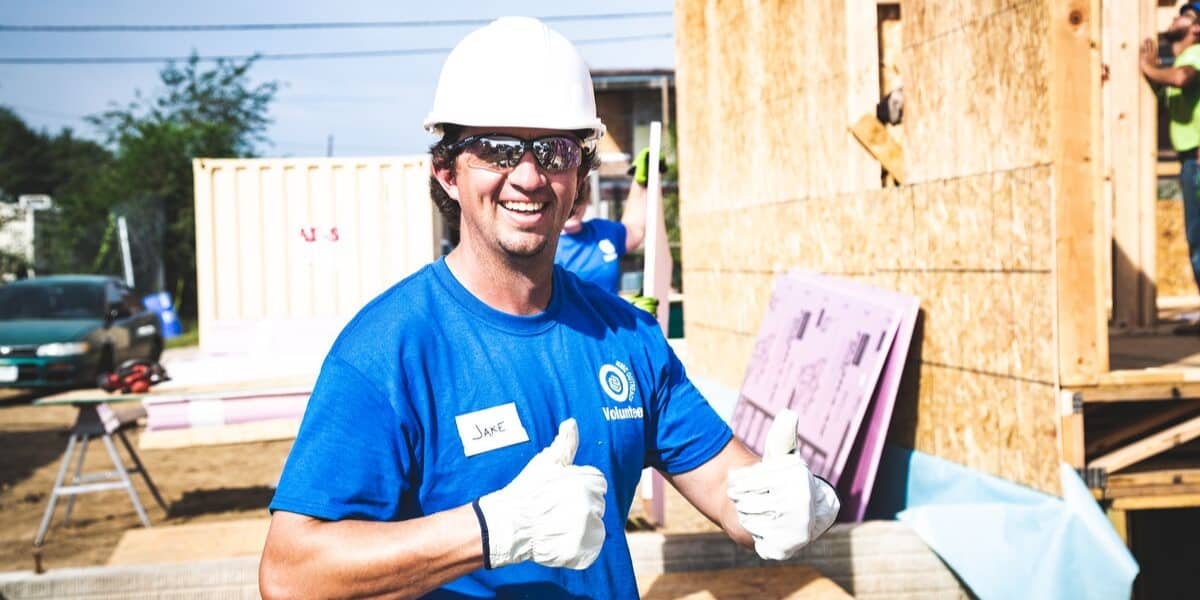 2019 Home Builder Blitz September 16-20
Category: In the News
Local Builders Join Forces for 5-Day Blitz Build
This year the Habitat for Humanity of Omaha celebrated their 12th year of hosting a Home Builders Blitz in our community. Habitat Omaha partnered with several local builders to build eight homes in the Kountze Park neighborhood. Within five days, the builders took these houses from foundation to drywall.
A total of 12 homes will be completed in Kountze Park this year – a year which will mark the fourth and final time Habitat Omaha will host a Home Builders Blitz event in this neighborhood.
We were proud to be there to help build these homes for our neighbors in Kountze Park.
2019 Home Builders Blitz Photo Gallery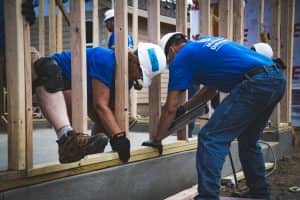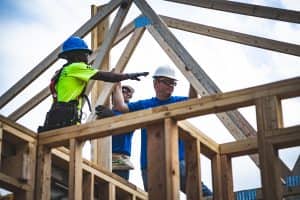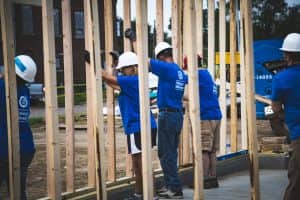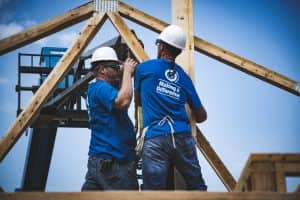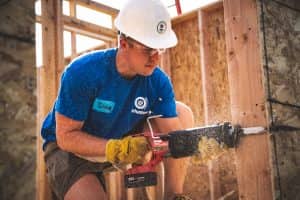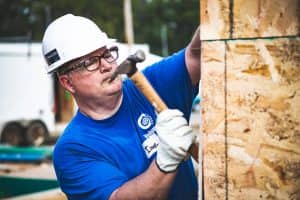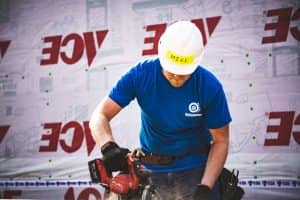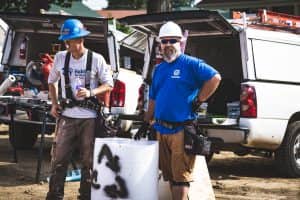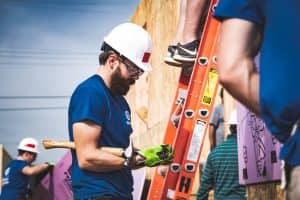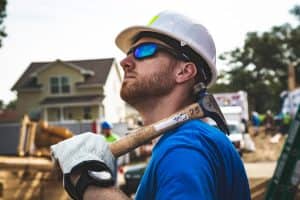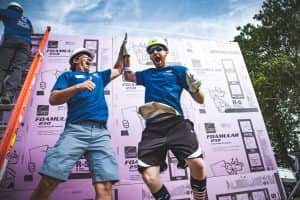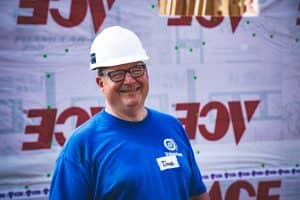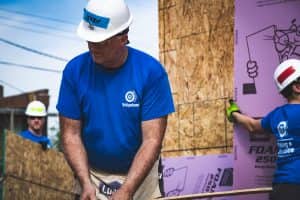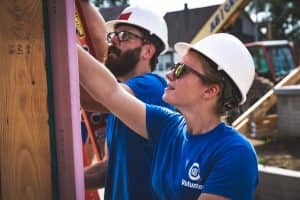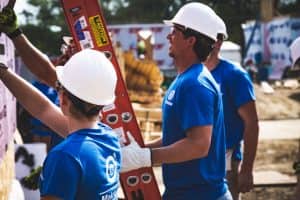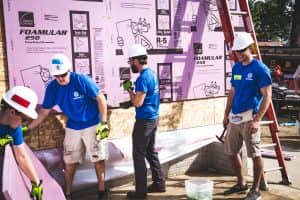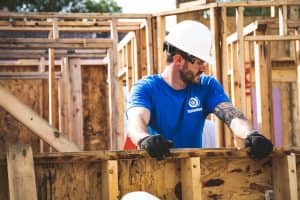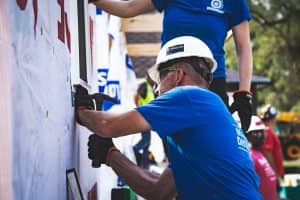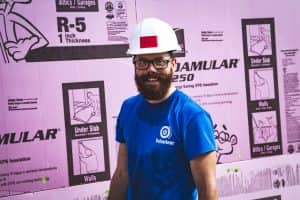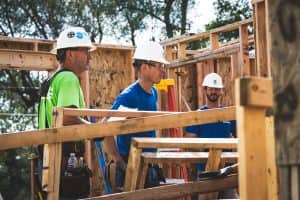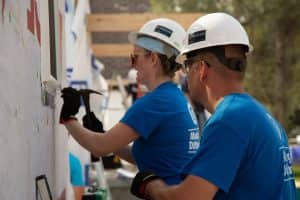 .