>
>
>
Keeping Your Critical Power Application Online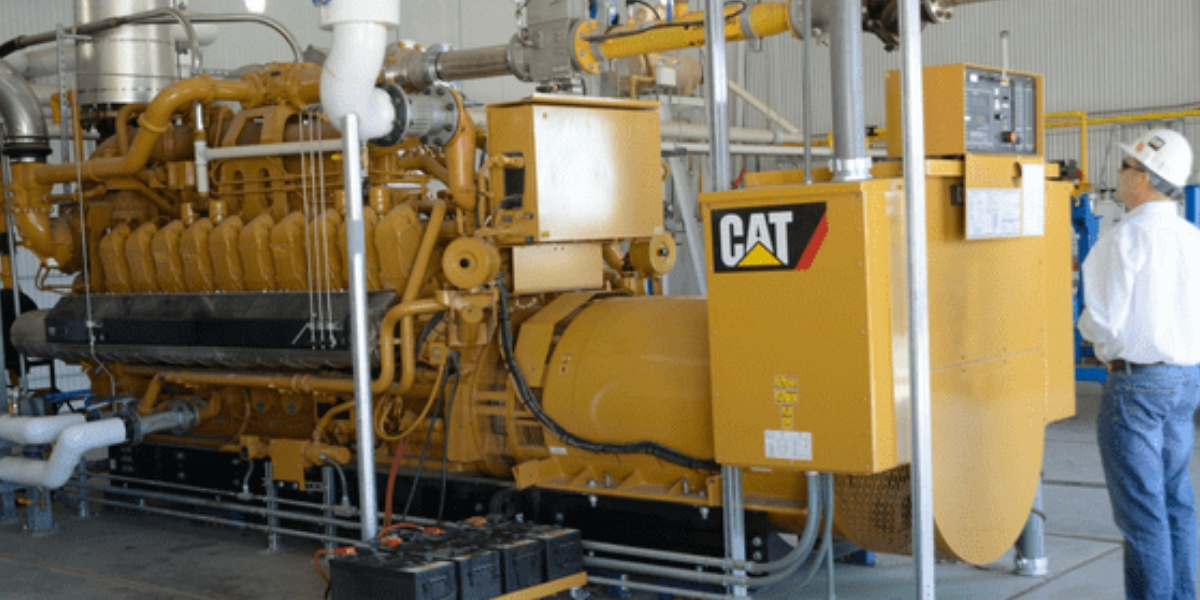 Keeping Your Critical Power Application Online
Category: Equipment and Solutions
The reliance on electrical energy continues to grow in prevalence and importance all the time. Virtually any industry that relies on critical power applications faces a harsh reality if it has to go without a consistent source of quality electrical generation for any period of time. In order to avoid issues such as loss of production, violation of regulations, lawsuits, dangerous work environments and potential injuries, it's crucial to understand exactly what it takes to keep a power application online.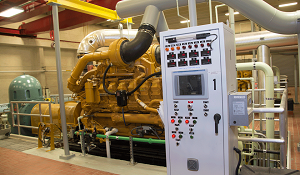 A Closer Look at Advanced Electrical Services
When it comes to owning and operating gensets, ATS and UPS products, there are several traditional services that must be performed to keep your systems in prime condition. From application, installation and start-up to troubleshooting, regular maintenance and repairs, you must rely on a detailed regimen to protect the integrity of your electrical system's components. Advanced Electrical Services (AES) implements a more thorough approach to preventive maintenance that's capable of maximizing performance while lowering long-term expenses.
To keep critical power applications online, the three primary initiatives of AES include:
Maintenance and Testing — Standards for acceptance testing specifications for electrical power equipment and systems outlined by the InterNational Electrical Testing Association (NETA) provide a baseline for gauging the health of your gensets. Protocols including polarization index and infrared thermography in addition to maintenance and testing of batteries, circuit breakers, protective relays, transformers and motors at regular intervals.
Retrofit and Upgrades — Modern systems are built to provide long service life when components are upgraded or replaced within an appropriate timeframe. Retrofits and upgrades to switchgear circuit breakers, automatic transfer switch protective relays, switchgear controls and other components improve system performance and reliability.
Design and Engineering — The quality and condition of your power generators are not only contingent on having the right equipment, but also the design of the system. The complex engineering of complete electrical systems requires power surveys, coordination studies, reliability studies, flash studies and other procedures to ensure proper configuration.
Learn More About Protecting Your Critical Power Systems
When you rely on electrical energy to power your business, there's a lot invested in keeping systems online and operating at full capacity. NMC Cat is a full service dealer capable of helping you understand exactly what it takes to protect your critical power supply. For more information on preventive maintenance and comprehensive Advanced Electrical Services, contact us today. Our knowledgeable team will be happy to answer your questions and offer a cost-effective solution that's customized to your needs.