>
>
>
Facts You Didn't Know About Diesel Engines and Diesel Fuel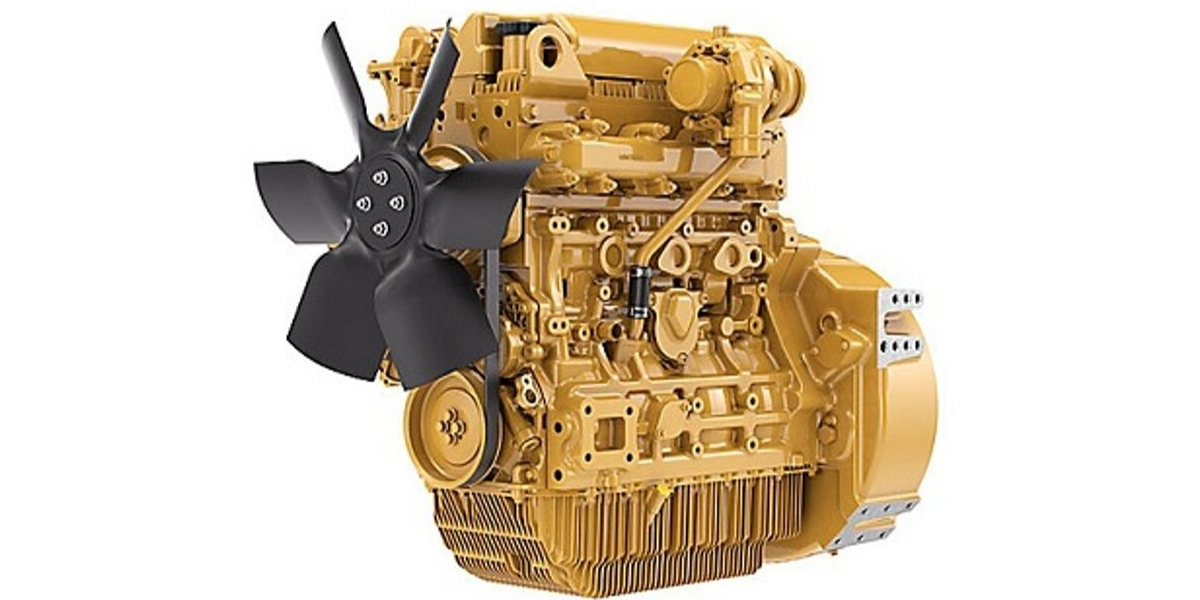 Facts You Didn't Know About Diesel Engines and Diesel Fuel
Category: Equipment and Solutions
With more than a century of innovation and history behind it, the diesel engine carries a rich, fact-filled history.
From the mysterious death of its inventor to the racing performance of its design, the diesel engine and its fuel have come a long way from its initial development as an alternative to the steam engine. Learn seven facts you didn't know about diesel engines and diesel fuel below:
Diesel Is More Fuel-Efficient Than Gas For years, diesel carried a reputation as an inefficient option for saving fuel and decreasing fuel costs. In the last several years, that's changed. Now, diesel engines boast an efficiency of 40 percent, compared to 20 percent for gas engines. Also, a diesel engine can run for 400 to 800 miles on a single tank for passenger vehicles, which lowers the price you pay for fuel. Diesel is usually cheaper than gas, too.
Diesel Is a German Invention In the late 1800s, Rudolf Diesel decided steam engines needed to go. Two reasons inspired him. One, a steam engine wasted 90 percent of its fuel energy, and two, a diesel engine could offer small businesses the chance to compete against industrial conglomerates. He accomplished both goals, but large-scale companies took an interest in the technology and used it to their benefit. For his efforts, Diesel joined the Automotive Hall of Fame in 1978, more than 65 years after his mysterious death.
Diesel Is Less Flammable Than Gas A prominent myth about diesel is its flammability. The truth is, diesel is less flammable than gas to a surprising degree. The reason is due to diesel's ignition requirements — it needs intense pressure to ignite, which a match doesn't provide. That's why you can technically toss a lit matchstick into a container of diesel without worry about it catching fire. In comparison, the gas vapors would immediately ignite.
Diesel Is the Product of Anheuser-Busch A little-known fact about the diesel engine is the role of Anheuser-Busch, the company behind Budweiser, Bud Light and Busch. As the first diesel engine licensee in the U.S., the company's co-founder, Adolphus Busch, paved the way for the production of the first diesel engines in America via the Diesel Motor Co. and American Diesel Engine Co. Later, Busch would partner with the Sulzer Brothers to produce diesel-powered submarines for the U.S. Navy.
Diesel Is More Environmentally Friendly Than Gas In the early 2000s, the U.S. Environmental Protection Agency (EPA) decided that all engines, whether gas or diesel, would need to meet its pollution regulations. That standard led to the diesel particulate filter and advanced emission controls, as well as the development of biofuels. Together, these technologies turned the diesel engine into an eco-friendly alternative to gas engines.
Diesel Is a Potential Biofuel The first advanced biofuel in the U.S. was biodiesel. It features several different ingredients, including recycled cooking oil, animal fats and agricultural oils, which makes the diesel fuel of today a product of renewable resources. While more expensive, biodiesel has become the No. 1 alternative fuel in Germany — in Europe, more than 40 percent of passenger cars sold are diesel-powered.
Diesel Is the Winner of the World's Most Well-Known Endurance Race During the early to mid-1900s, many drivers brought diesel engines to the racetrack. A well-known car powered by a diesel engine was Safety Special, which posted a speed of 106 mph in 1933. More than 70 years later, Audi brought diesel engines back to the racetrack with the Audi R10 TDI, competing in the 24 Hours of Le Mans. The R10 won in its debut and continued its winning streak in the following years due to its fast speeds and minimum pit stops.
Interested in working on diesel engines? Explore our available positions for heavy equipment mechanics!