>
>
>
Emergency Preparedness: What Would You Do Without Critical Power?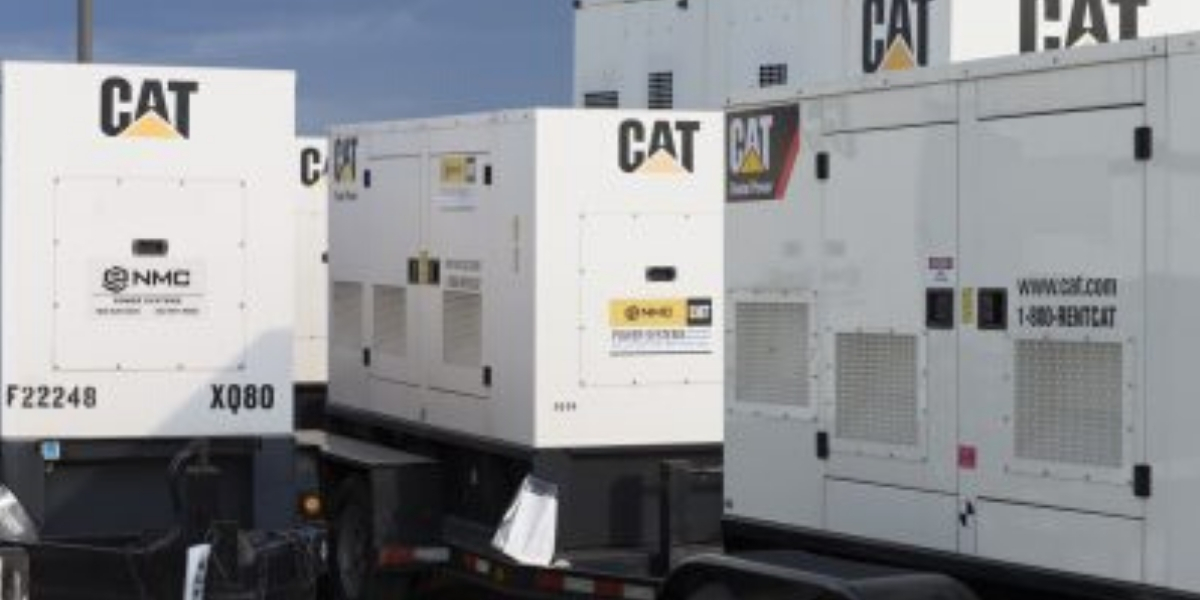 Emergency Preparedness: What Would You Do Without Critical Power?
Category: Equipment and Solutions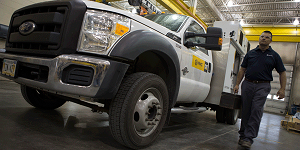 Nearly every type of industry depends heavily on maintaining a source of power no matter the challenges or circumstances. Whether due to a critical power failure or unexpected outage, every moment you go without power can cost you priceless resources and present serious safety concerns. When you're searching for a reliable source of products and information about purchasing emergency generators, NMC Cat® Power Systems offers a complete range of solutions for keeping your operation up and running.
Understanding the Risks of Operating Without an Emergency Generator
For many businesses, maintaining a consistent source of power is not only essential to maximizing productivity — it's also a regulatory responsibility. In virtually every industry, a loss of power at the wrong time can result in downtime and potentially dangerous operating conditions. Whether there is an act of nature such as a hurricane, tornado, flood or fire or an accident resulting from human error, having a backup emergency power system can mean the difference between success and failure.
Benefits of Purchasing Cat Generators
When a natural disaster occurs, there's peace of mind that comes with knowing you have an emergency generator that's ready to respond. A generator from NMC Cat Power Systems represents the reliability, efficiency and performance you've come to expect from a worldwide leader. Cat backup emergency critical power solutions can be configured for virtually any project application or regulatory environment and feature:
Three-phase adjustable sensing digital voltage regulation for efficient, dependable backup power
100% spill containment of engine fluids and sound reducing containers for environmentally friendly operation
Gas- and diesel-powered Cat ACERT engines providing exceptional power and lower emissions
Maintaining Critical Power Equipment
Along with investing in top-quality power systems, engaging in preventive maintenance is the best way to ensure you're ready for the impact of harsh environmental conditions. Whether your equipment has been heavily used in the past or hasn't been engaged in a very long time, owners should adhere to an emergency generator maintenance checklist. From checking fluid levels and conducting load bank tests to inspecting and cleaning the battery, there are many steps to ensuring your system is ready to respond.
As a full-service provider, NMC Cat Power Systems offers everything necessary to keep your fleet of power equipment in peak condition. We offer maintenance and repair services of critical power systems as well as complete parts and used and rental power generators. Our experienced team will assist in analyzing your needs in order to identify the most economical and efficient solutions.
Contact NMC Cat Power Systems About Emergency Generators
We strive to be your convenient source for critical power in Nebraska and beyond by providing quality, selection and value backed by customer service dedicated to your complete satisfaction. Make sure you're ready for whatever challenges nature sends your way by investing in Cat generators from a trusted authorized dealership.
Contact NMC Cat Power Systems to set up a free consultation to find the right system for your operation and budget. Click here to learn more about our preventive maintenance services for emergency generators.