>
>
>
Choosing the Right Compact Equipment for Your Farm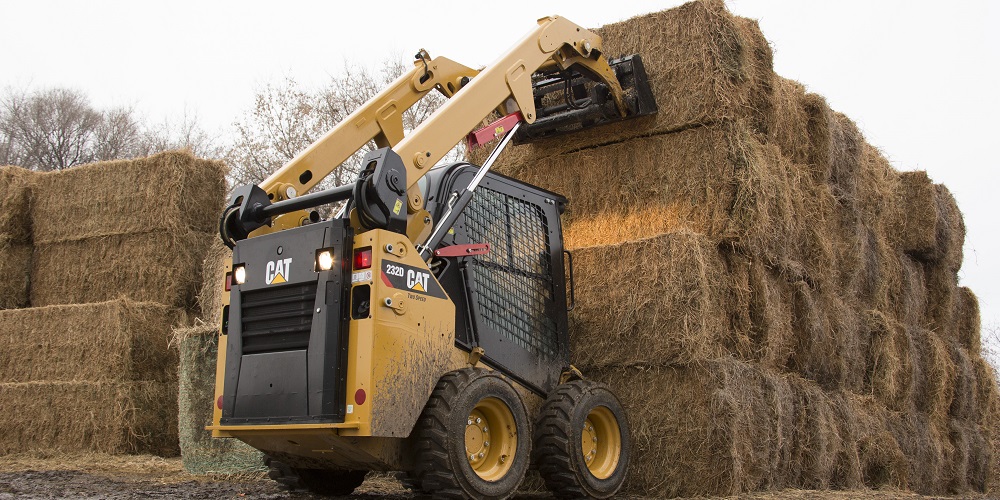 Choosing the Right Compact Equipment for Your Farm
Category: Equipment and Solutions
Today's agricultural equipment market is highly competitive and offers many potential solutions for your farming needs. Picking the right machinery for your farm out of all the options available is imperative to maintaining the most productive work environment possible.
How to Find the Right Compact Farm Equipment
To ensure you invest in the right compact farm equipment for your operation, follow these guidelines:
1. Evaluate Your Needs
Consider the following factors when deciding how much farm equipment you need to buy and which types you should choose:
Size of land: The more land you have, the more equipment you need to complete your work efficiently.
Soil type: The type of soil on your land determines whether heavier or lighter equipment is optimal for your farm. With light soil, you should go with equipment that has a higher clearance and lower weight.
Availability of repair services: Research which brand dealers are closest to you for quick repairs so you can avoid delays at crucial moments.
2. Set a Reasonable Budget
Based on preliminary research and evaluating your needs in step one, determine a reasonable budget to cover your compact farm equipment. Keep the current market values in mind as well as the resale value of any machines you buy.
Remember that each piece of equipment will give you a return on your investment by amplifying your productivity and reducing manual labor costs.
3. Scale Your Purchase
Make sure the size of your farm equipment works with the scale of your farm. Purchasing a compact tractor that is too large for the layout of your property will lead to difficulty working between rows or in tight areas, in addition to increased fuel costs.
When purchasing equipment, consider the size of your beds, rows or buildings to ensure easy navigation.
4. Examine the Details
Resale value: The sum of all costs associated with using the machine (operation expenses, maintenance, etc.) should not exceed the estimated resale value.
Brand and model: Purchase equipment from trusted brands and relevant models for the best performance and durability.
Comfort level: Ensure the machine is easy to operate and comfortable throughout long work hours.
5. Consider Opting for Less
Many smaller farms get more equipment than they need or equipment that is too large for their space. In some cases, the field conditions are better suited for manual labor or hand tools.
Make sure any small farm equipment you purchase is a necessity and will improve your farming capabilities.
Learn More With NMC Cat
Selecting the proper machinery for your farm is an essential factor in keeping your operations running smoothly. The right compact equipment will make your working life much easier.
For assistance from the compact machinery experts at NMC Cat, contact us online today or give us a call at 800-628-6025. We'll help you find what you need.