>
>
>
How Cat® Payload for Excavators Can Increase Your Bottom Line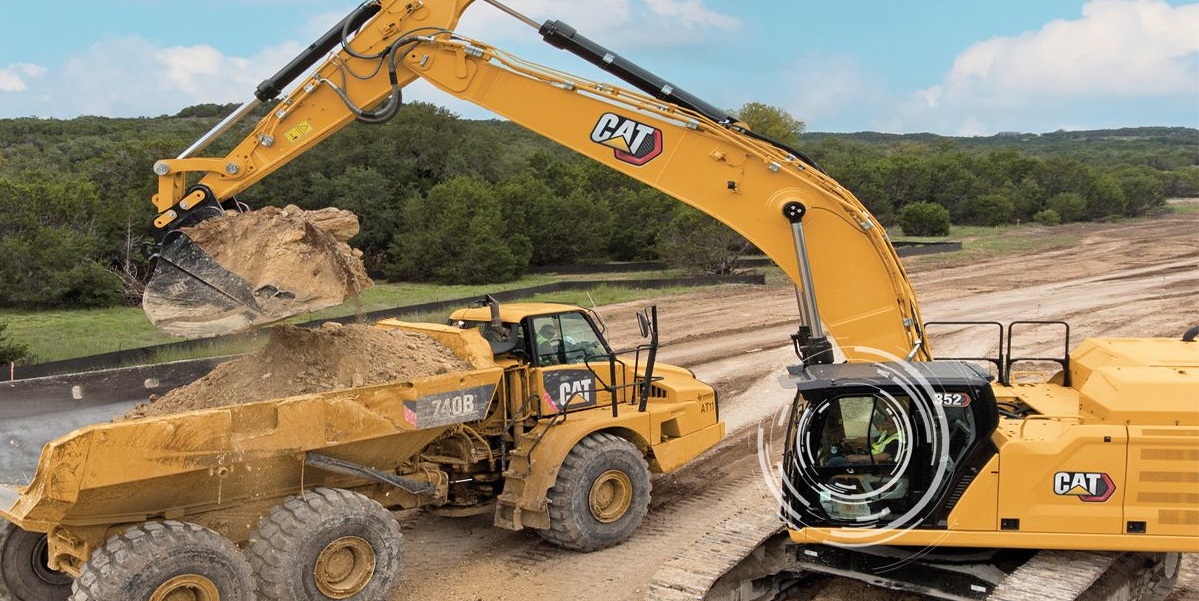 How Cat® Payload for Excavators Can Increase Your Bottom Line
Category: Equipment and Solutions
Cat® Payload is an innovative technology delivering up-to-the-minute data and analytics for advanced knowledge of your equipment and operations. By pairing it with your excavator, you gain greater productivity, lower costs and improved safety.
How Cat Payload Works
Cat Payload is a sophisticated solution with an onboard scale system and internet-connected sensors. These tools collaborate to monitor payload as you work and provide immediate feedback to your operators.
3 Ways to Make Your Bottom Line Healthier With Cat Payload
There are three primary ways to harness the power of Cat Payload to help you create a better bottom line.
1. Boost Productivity With Robust Technology
The internet-connected sensors and built-in scale let you hit precise load weights and deliver real-time estimates without requiring swinging. As a result, your operator can focus on operation with the confidence of in-cab monitoring. This instant information display keeps your equipment performing at its fullest potential, so you accomplish more in less time.
Plus, Cat Payload includes analytic data to reduce manual recordkeeping. You can easily track metrics like target weights, load counts and daily material movement. Doing so saves you time, lets you match the equipment to the job and makes estimates more accurate.
2. Lower Costs With More Efficiency
When you maximize your equipment loads, you reduce unnecessary wear and tear. That helps you save money on premature repairs or replacements.
Cat Payload also offers an intuitive interface for ease of use, bringing operators of any level more accuracy and consistency. Those qualities lead to fewer errors, decreased labor hours per job and lower operating costs.
3. Improve Safety With Real-Time Load Visibility
Overloading can create issues beyond excessive wear — it can cause equipment to tip over, potentially resulting in harm to your crew and the machine.
Cat Payload monitors your equipment to prevent those incidents, and it calibrates in just minutes. Once you pair it with your unique model, the technology sends audible alerts to notify your operators of load issues. They can quickly tip some load out of the bucket to stay safe and protect your equipment.
Add Cat Payload to Your Fleet With NMC Cat
NMC Cat has been a trusted partner to construction professionals for over 80 years. We carry a large selection of new and used genuine Cat equipment for sale in Nebraska and western Iowa from multiple convenient locations. Plus, we offer a wide selection of equipment rentals and are experts in Cat digital solutions.
Contact us online, visit your local NMC Cat or call us at 800-628-6025 to increase your bottom line with Cat Payload.