>
>
>
Benefits of Buying Used Equipment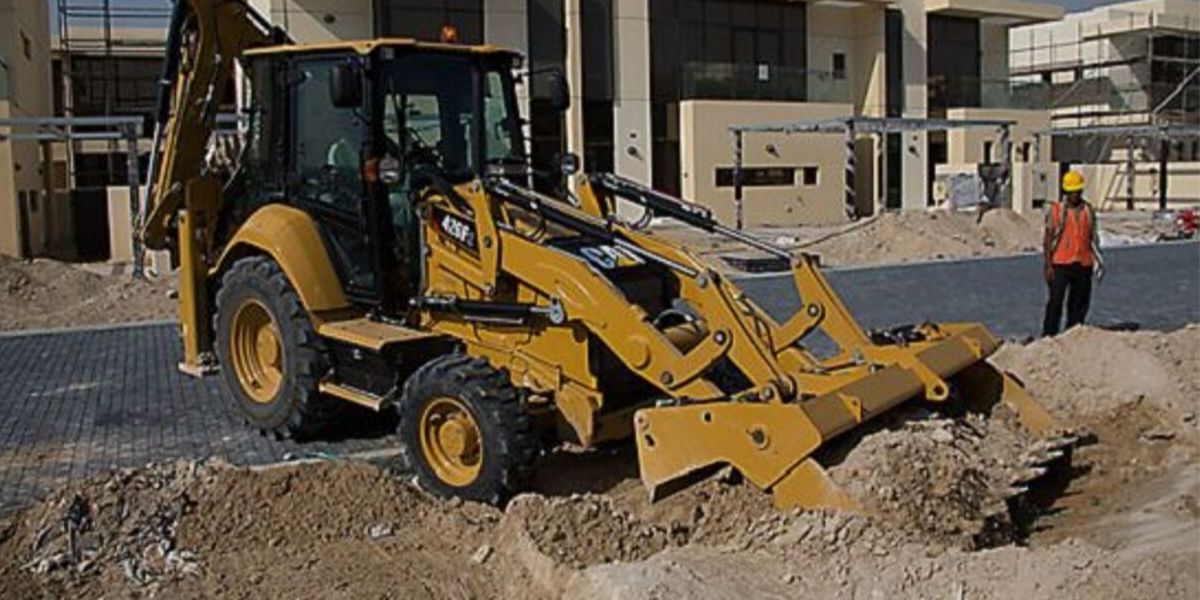 Benefits of Buying Used Equipment
Category: Equipment and Solutions
For businesses working in construction, landscaping, agriculture and many other industries, acquiring heavy equipment and machinery isn't an option but rather a necessity.
However, every conscientious fleet owner or manager has to consider whether to invest in new or used equipment. While in some cases buying the latest models is the right way to go, there are many circumstances in which the advantages of buying used machines is difficult to deny.
If you need to add a piece of equipment to your current fleet, you owe it to yourself and your organization to explore all your buying options. Before you decide on the best move for your company, consider the following benefits of preowned construction equipment purchased from a reliable source.
Significant savings:Sure, it's exciting to buy something that's shiny and new, but after a few days of trekking around in the dirt and acquiring a few dents, that feeling will quickly fade. The fact is, buying used heavy machines can save you anywhere from 25 percent and up off the original price while providing nearly identical productivity, technology and efficiency.
Broader selection:The major manufacturers roll out a new line of skid steer loaders, excavators or whatever you're in the market for every few years. When you're shopping for preowned construction equipment, you can choose from many different model years and generations of products to find the units that are best suited to your applications. You can also often purchase equipment with technology your operators are already familiar with for reduced training time and improved performance.
Minimal depreciation:The moment you buy any new vehicle and drive it off the lot, its value significantly depreciates. When you're spending well over $100,000 on a single machine, the amount the resale value drops in a matter of moments is hard to swallow. The flexibility of being able to resell equipment for little to no loss if you need a different model is an often-overlooked benefit of buying used construction machines.
Increased cash flow:Heavy equipment accounts for a large percentage of the spending budget for many different industries. By choosing used products whenever applicable, you can preserve available capital and direct it in other ways to grow your business. Whether you're hiring employees, investing in new technologies or buying work tool attachments, it's helpful to know the funds will be there when you need them.
Environmental sustainability:It might not be at the top of your list of benefits of preowned construction equipment but buying used is the green way to go. The used market helps limit the number of new products that need to be manufactured each year while reducing material waste and carbon emissions. Plus, there's something satisfying about getting the most out of a machine before sending it off to the scrapyard for recycling.
As you see, the choice between buying new or used machines isn't as cut and dry as some might think. If you're a growing business interested in preserving its budget or you are replacing older equipment or have applications that don't require the latest models, preowned solutions are the smart and economical choice.
When you're looking for a reliable source of used equipment for sale in Nebraska and beyond, NMC Cat has you covered. We offer a wide variety of well-maintained, preowned construction machines from Caterpillar® and other leading manufacturers. Shop our website for more information and current inventory, and contact us or visit our sales location in your area for a free quote and product demonstration.