>
>
>
Why Becoming a Diesel Mechanic with NMC is a Great Career Choice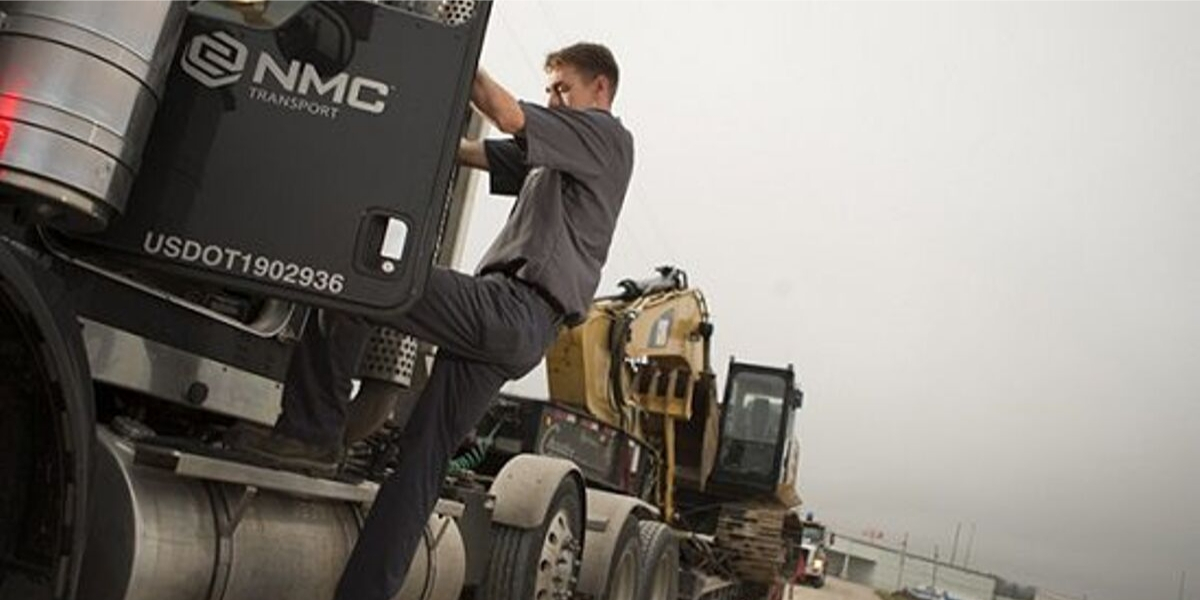 Why Becoming a Diesel Mechanic with NMC is a Great Career Choice
Category: Career Information
If you're thinking about taking the next step in pursuing your heavy equipment industry goals, don't just take any old job that pops up. Instead, begin your career as a diesel technician at NMC Cat. NMC is one of the best places to work, and our employees are proud to say they work for a family-owned business.
Working at NMC
NMC promotes an incredible work-life balance because we understand you have demands at home, as well. With so much to do on everyone's schedule, we make sure to create an excellent environment where NMC employees appreciate the balance between life at home and work.
When people search for the next step in their career, they want to know their company will take care of them. That's why NMC offers a comprehensive employee benefits package. It includes health insurance, vision care, dental insurance and life insurance, as well as a retirement plan, paid vacation, among others. We take care of our employees and ensure they have a stable profession.
At NMC we strive to build valuable and long-term relationships with our clients. We only employ talented professionals and partner with the best industry brands to reach long-term success. NMC Cat takes time to invest in our workers by promoting training and development. We commit to our people by creating a work environment full of opportunities for everyone to reach their goals.  NMC boasts a premiere, in-house technical training department, providing you with technical and leadership training at no cost.
Diesel technician careers at NMC also allow you to witness our remarkable employee culture. For more than 80 years, company culture has been built on the foundation of our core values, everyone treats each other with respect, and we all work together to reach long-term goals.
Personal Connections That Promote Advancement and Success
Every day, NMC Cat strives to discover innovative solutions and products for our clients. We take pride in the relationships we forge with consumers and employees and always promote our core values to cultivate success. Our values include:
Entrepreneurship: We focus on solutions and creating value by taking risks, especially when it comes to ideas and making things better for our team and our customers.
Excellence: Our expectations go beyond selling quality equipment. Excellence at NMC means we're available to our customers no matter the time of day or the situation at hand. We promise to deliver value to customers and employees alike.
Integrity: We strive for company success on all levels by backing up every transaction and conversation with a promise. NMC professionals do everything in our customers' best interest.
Relationships: Not only do we treat stakeholders with respect and steadfast solutions, but we also make lifelong friends with our workers. Doing the right thing is never questioned, and we extend our best effort 100 percent of the time. We also strive to create strong local connections to the communities we serve.
Stewardship: NMC Cat has a steady focus on long-term success, as well as the health and safety of our clients and team members.
NMC Careers
Take a look at the different job opportunities at NMC Cat and apply online to follow your next career goal. If you're searching for a company that endorses learning through various training methods and supports its employees, contact an NMC representative, or call 800-628-6025 for more info.