NMC Technologies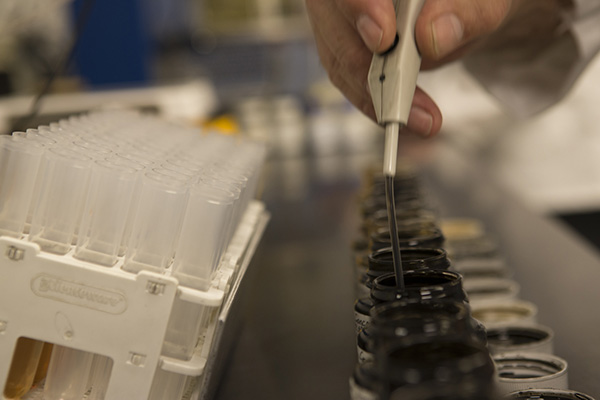 NMC Technologies is Nebraska's only full-service fluid analysis laboratory. We've been a leader in fluid analysis and testing for over 40 years. In fact, since 1995, we've performed a half-million fluid samples. Our technicians have over 30 years of combined experience testing fluids on a variety of equipment types.
At NMC Technologies, we've made the commitment to investing in proper equipment. This investment means that we can provide faster and more accurate results to our customers – results they depend upon in order to properly operate their equipment.
Our staff is committed to timely, efficient work that gets you the information you need as quickly as possible.
Contact Us! We'd love to hear from you and answer any questions you have.
NMC Technologies
14648 Shepard Street
Suite 600
Omaha, NE 68138
844.NMCTECH