NMConnect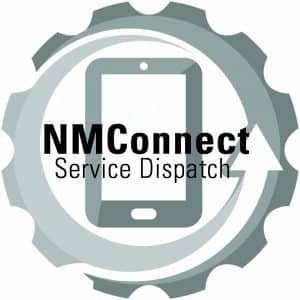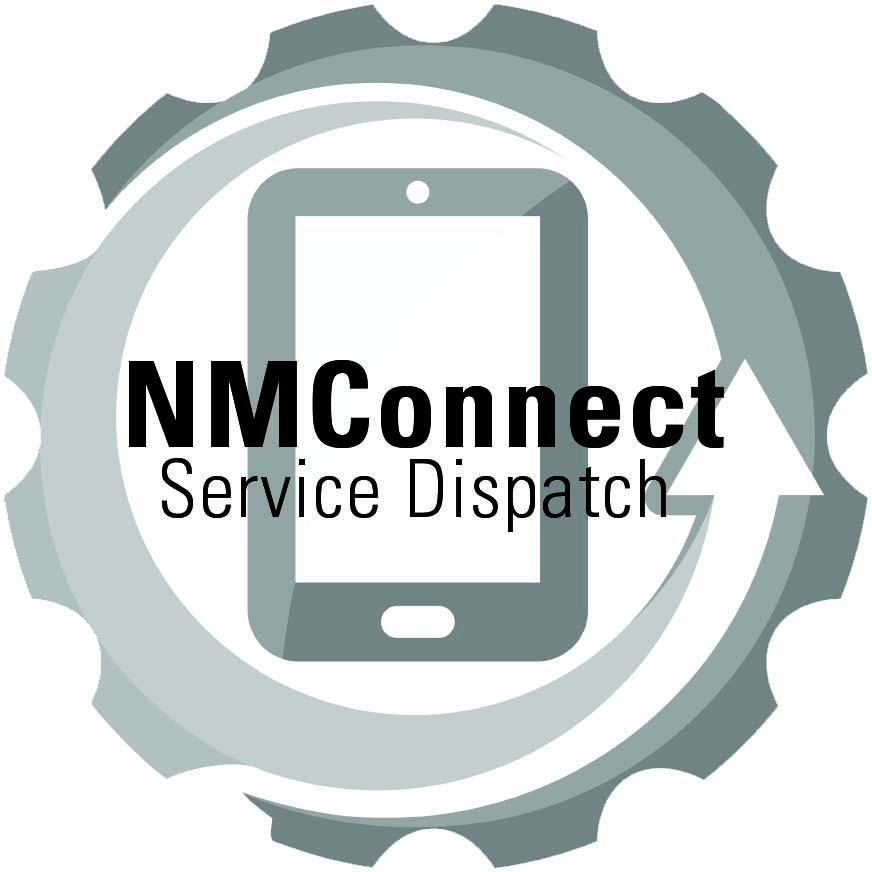 Fast. GPS-Based. Service Dispatch.  
When you connect with our Service Dispatch Center – we connect you with our nearest field service truck. That means you deal with less downtime.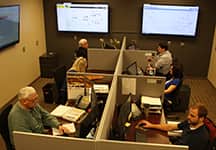 With our NMConnect Service Dispatch, you will experience improved field service response time, which will reduce machine downtime. 
Our Center serves as the centralized location for all field service calls. GPS technology allows us to identify the downed equipment as well as the location of the nearest field service trucks – all 45 of them – across the state. This allows us to quickly dispatch the nearest field service vehicle to the work site.
Complete the form at the right to contact us about your field service needs.
We're here for you.