.
🔍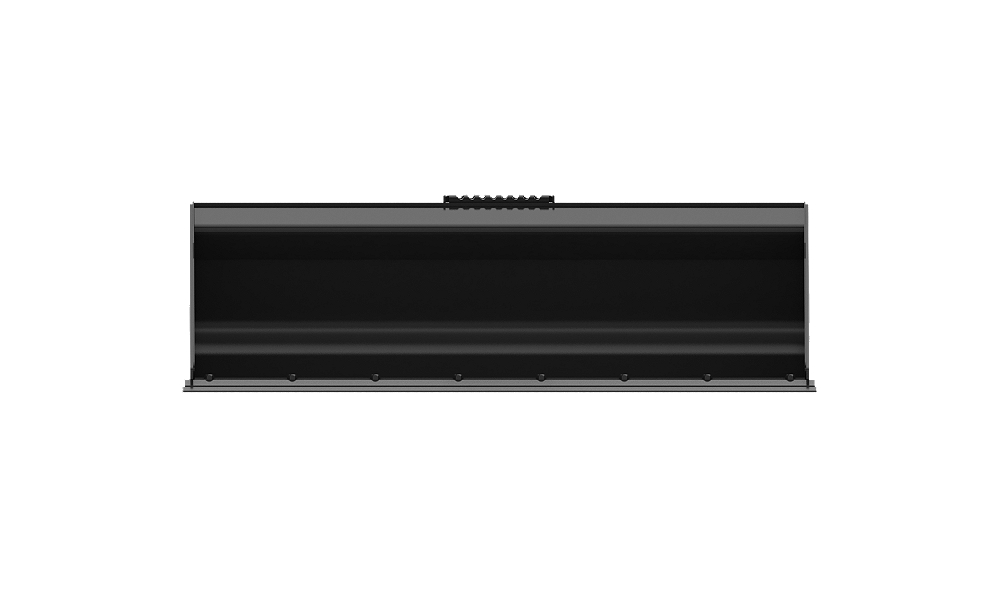 🔍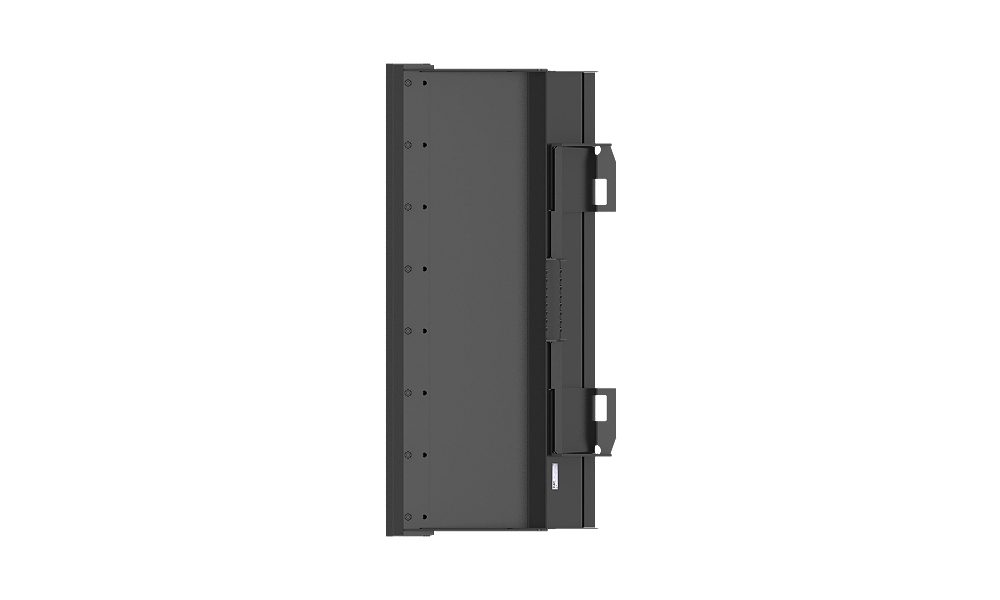 🔍
🔍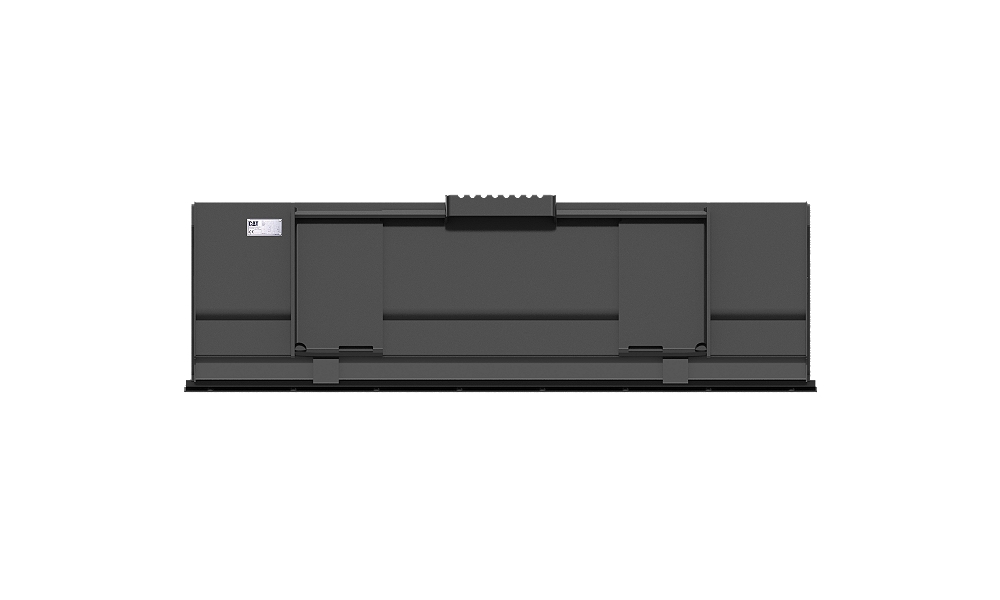 🔍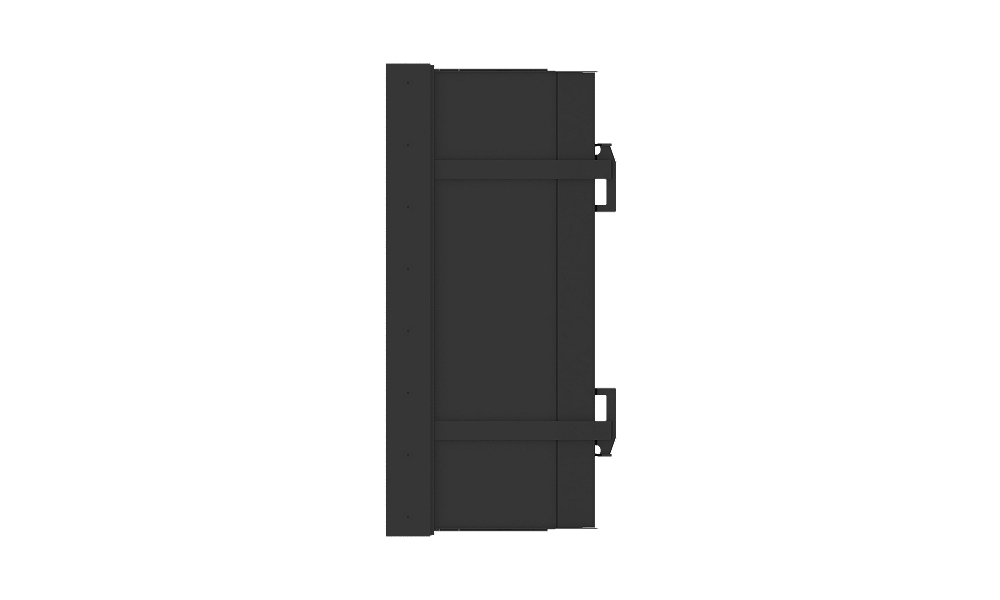 🔍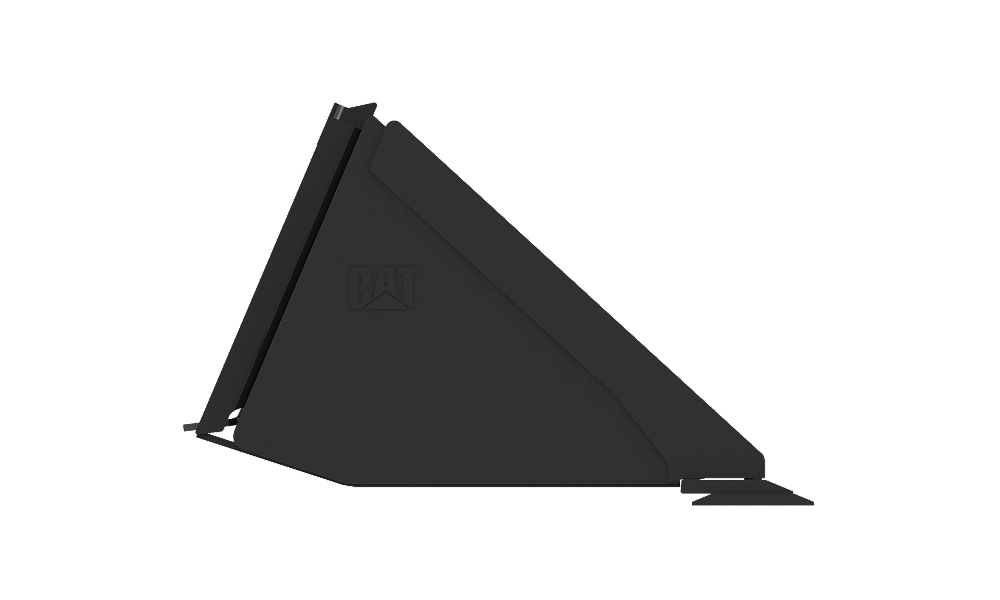 🔍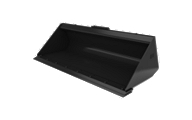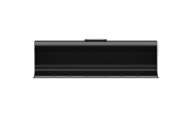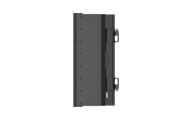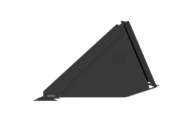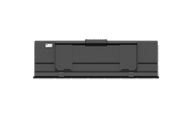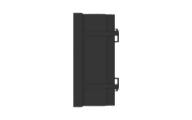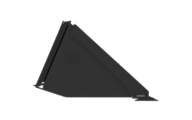 Description
Technical Specifications
Benefits and Features
Cat® Low Profile Buckets for Cat Skid Steer Loaders, Multi Terrain Loaders and Compact Track Loaders leverage many of the same features found in general purpose buckets, but with lower volume capacity. They are recommended for tight areas where a narrower, lower capacity bucket is required. Applications include digging and light duty excavation in construction or landscaping.
Dimensions
Width
68 in
Capacity
0.48 yd³
Weight
512 lb
Height
21.3 in
Length
28.4 in
Base Edge Thickness
0.7 in
Cutting Edge Thickness
0.6 in
Interface Type
Skid Steer Coupler
Application
Recommended for applications with tight areas where a narrower, lower capacity bucket is required, such as construction and landscaping.
Superior Productivity
Designed to provide superior productivity, high reliability and long life in a variety of materials and handling conditions.
Purpose Built for Digging
Low Profile buckets have shorter back height profile, shorter floor length, and are lighter in weight than general purpose buckets.
Full Length Skid Bars
Full length skid bars provide additional floor rigidity and wear resistance.
Hardened Edges
Hardened steel base and side cutting edges provide excellent penetration, durability and wear life.