SIS 2.0
Everything you need to know…about SIS 2.0
What is SIS 2.0?
SIS 2.0 is the latest version of SIS – the system where customers like you can access parts, maintenance and service information specific to their Cat® equipment. It also includes SIS2GO – an offline version of SIS 2.0 where you can access information without an internet connection.

What's changing?
The reviews are in! SIS 2.0 is so much easier than before to find parts and service information – from any device. Customers report being able to get what they need, even without training. But – there will be training!
Attend one of our free online training sessions.
We'll send you an e-gift card worth $10.00 to enjoy lunch on us. 
Training Sessions:
April 13th 9:00am – 10:00am     Register
April 21st 2:00pm – 3:00pm      Register
April 29th 1:00pm – 2:00pm      Register
Free Access!
Get free Basic access to SIS 2.0 by logging into your Parts.Cat.Com account. You'll find the SIS link in the top navigation bar.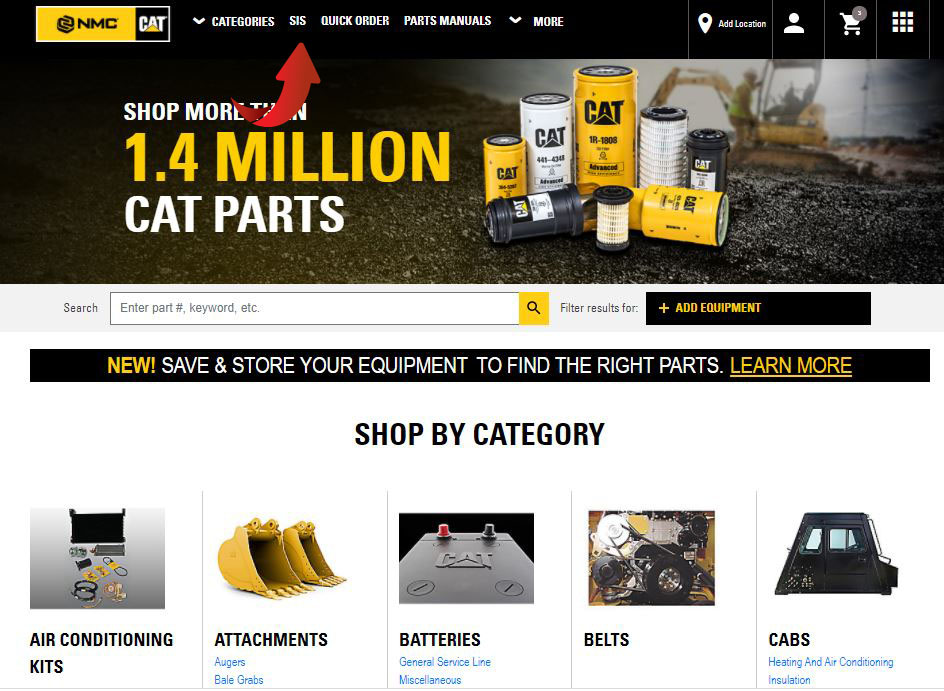 Forgot your log on information?
Contact Eric Parrack for assistance.