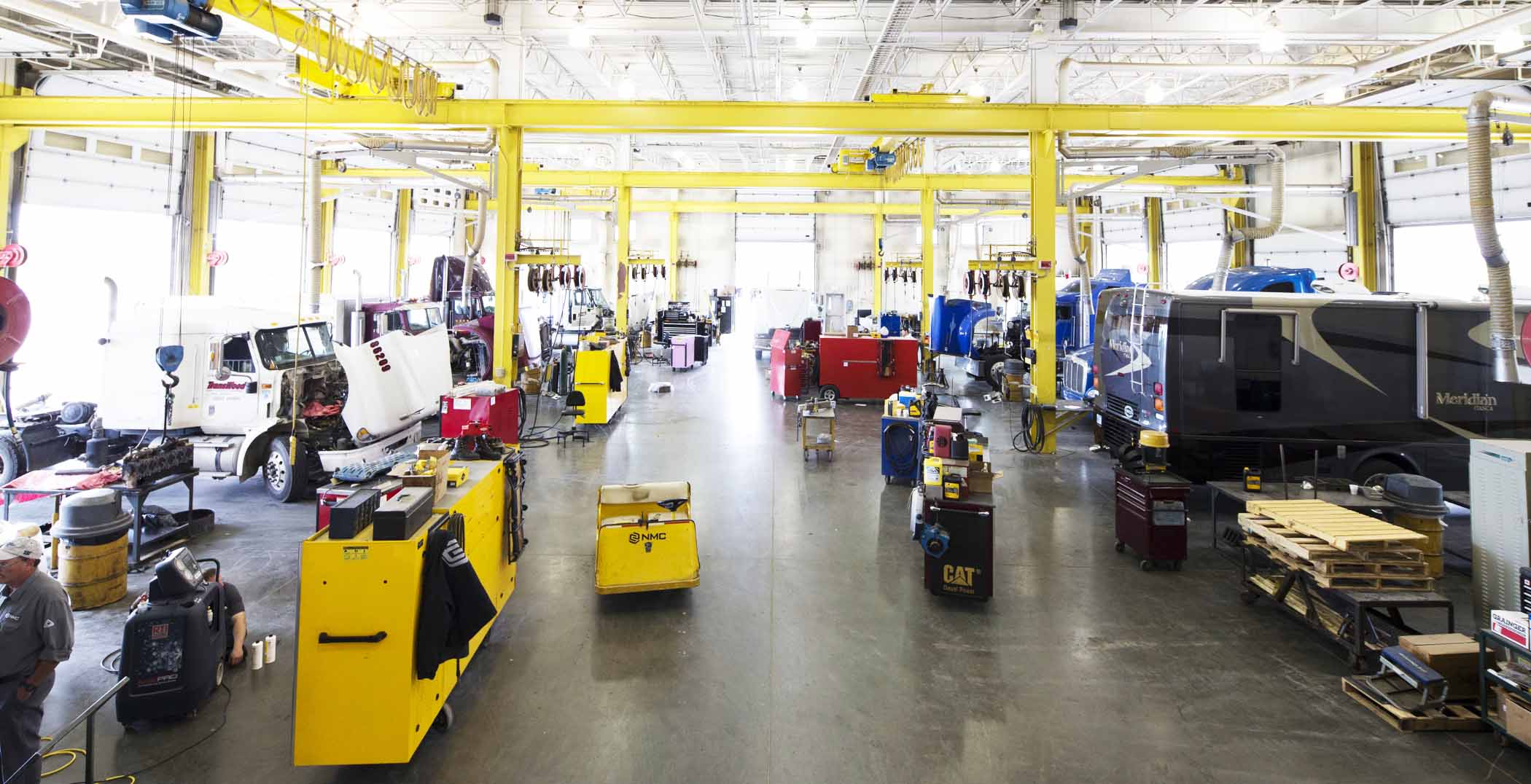 Diesel Engine Parts for Sale
>
>
>
Diesel Engine Parts for Sale
When you need parts to repair, update or maintain a diesel engine, get what you need from NMC Cat. We offer a range of products from trusted manufacturer Caterpillar to meet your operational requirements and help keep your diesel engines running optimally. Whatever you need to complete the job, we're here to provide the support and resources to help you keep your fleet moving. Count on us for durable, high-performance diesel engine parts that fit your applications.
Benefits of Buying Our Semi Truck Engine Parts
When you purchase quality engine parts for your trucks' repair and maintenance needs, you'll gain a wide range of benefits for your operations:
Enhanced productivity: With tough, durable parts you can depend on to keep your engine running smoothly, you can achieve better efficiency in your day-to-day operations.
Cost-effective solutions: Investing in the right parts for your diesel engine can help you save on operational costs as well as future maintenance requirements.
Optimized performance: Buying parts for your engine when necessary can ensure that your truck operates with optimized safety and efficiency, delivering the best possible performance for your applications.
Increased longevity: When you promptly replace and repair parts as needed, you're able to get more extended performance and durability from your engine.
We Can Help You Find the Heavy-Duty Truck Engine Parts
At NMC Cat, we can help you get truck engine parts to match your requirements. We offer an inventory of genuine Cat® products to work with your engine and provide the durability you expect from Caterpillar. From seals to bearings to piston rings, we provide various engine parts that are critical for your truck's operation.
Whether you're addressing an engine malfunction and need to do some repairs or you're replacing a well-used component, we have what you need for the job. Work with our representatives to buy the right heavy-duty truck engine parts.
Why Buy Diesel Engine Parts From NMC Cat?
When you work with NMC Cat, you can access the massive Cat network of resources and support. As an authorized Cat dealer in Nebraska and Pottawattamie County, Iowa, we've been serving clients in the region for over eight decades. Today, we continue to provide trusted industry expertise to meet your operational needs.
We offer extensive product inventories to match your specific requirements, and our dedicated team is always ready to help you find the best solutions for your applications.
Some of the benefits we offer our clients include:
Competitive prices: We provide quality products you can trust at competitive prices to offer the best value for your purchase.
Fast delivery: When you order the parts you need from us, you'll get fast delivery, letting you make sure your truck engine receives service as soon as possible.
Expert technicians: Our highly experienced staff and technicians can provide consultations and services for your operational needs.
Partner With NMC Cat for Diesel Engine Parts
When you need engine parts for your semi or other diesel truck, NMC Cat has you covered. If you want to learn more about the products we have available for your applications, find our location nearest you or reach out to us via our online contact form today.