>
>
>
Tips for Selling Your Heavy Machinery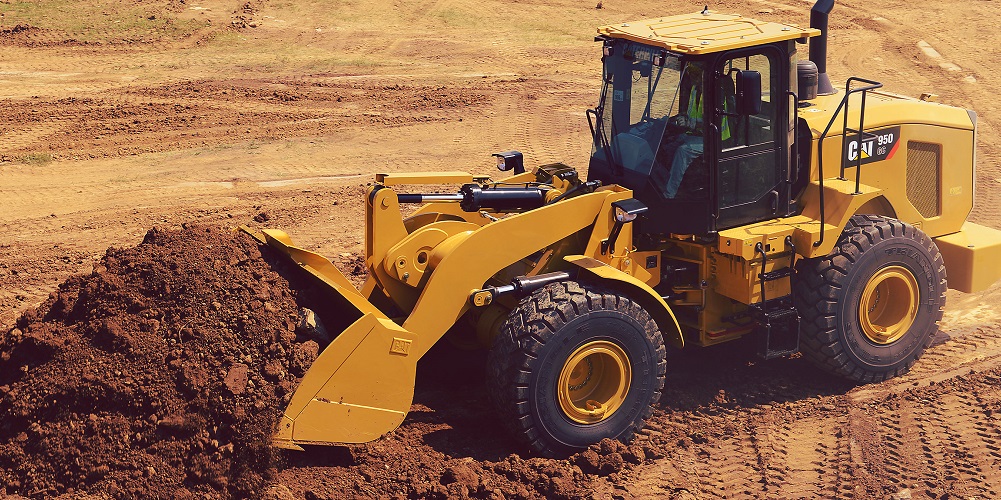 Tips for Selling Your Heavy Machinery
Category: Equipment and Solutions
Tips for Selling Your Used Machinery
Below, we have compiled our best tips for selling used construction equipment:
1. Know Your Equipment's Value
Before you post your listing, know how much your equipment is worth. Do some research to find out what other people are pricing their similar machines. You can base your price on the equipment's condition and age.
Also, consider the type of machinery you are selling. If you are selling used agriculture equipment, compare your listing to others to see what other people are charging within the same field.
2. Utilize Facebook
Facebook groups and advertisements are a great way to reach many people. If you want to connect to a broad audience, you'll only need a few minutes to create a post for your equipment online. There might be a high number of listings, but getting your information out there is an excellent way to start.
3. Check Your Equipment's Quality
To assess your equipment's value correctly, you need to inspect all parts of your machine. Buyers will likely ask questions, and you want to be as transparent as possible. If you can make minor improvements, you might earn more money on your selling price.
4. Provide Plenty of Information
Being honest about your machine will help you secure an interested buyer. Photos, paperwork and maintenance history show you have kept track of your equipment. You can also use this information to highlight the machinery's best features, especially if you have recently performed maintenance work.
5. Talk to an Expert
Speaking with a sales representative can help you form an action plan. If you don't know where to begin, getting some advice from a professional is a great way to start. A professional can help you evaluate your equipment's worth and decide the best place to list your machinery.
6. Screen Potential Buyers
When talking to interested parties, ensure they follow through. Before you get too far into the deal, make sure they have a use for your equipment and are interested for the right reasons.
7. Choose Consignment Through NMC Cat
If you want a hands-off experience, NMC Cat can help. Our consignment work removes the stress of finding a buyer. We market and sell your machinery and ensure you get the best price possible for your equipment.
Contact NMC Cat to Learn More
Selling used equipment is simple with our expertise. You can sell your used machinery and put money toward new equipment or whatever else your business needs.
Contact NMC Cat today to start selling your used equipment. Find more informational articles on our blog to learn more about the heavy equipment industry.