>
>
>
Tips for Maintaining Used Construction Equipment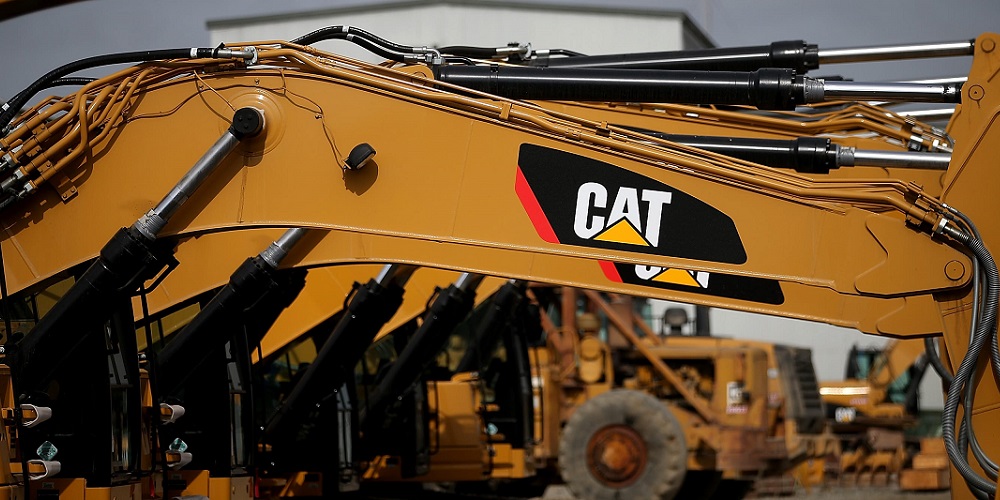 Tips for Maintaining Used Construction Equipment
Category: Equipment and Solutions
Proper maintenance is essential for the health and longevity of your used heavy equipment. Good maintenance practices will keep repair and operating costs down and help you get the most out of your investment.
To extend the life of your used construction equipment, maintenance procedures should follow these guidelines.
1. Establish a Routine
One of the most valuable tips for maintaining used construction equipment is to establish a regular maintenance schedule. Ideally, your used equipment would be inspected daily to ensure things like fluids and tire inflation are at the right levels, and to check for any leaks or cracks.
You should also follow the manufacturer's recommendations for regular maintenance needs such as oil analysis and brake service. Doing so will ensure that the equipment operates at peak condition and extend its lifespan.
2. Regularly Lubricate the Equipment
Lubricating your used equipment will help reduce friction around the moving parts. There are specific kinds of fluids that should be used for the different components, so it's essential to make sure you're using the right fluids and the proper amounts of each. You also want to check for signs of leaks around oil seals, grease buildup and excess oil.
When it comes to servicing used construction equipment, experienced technicians can analyze your fluids to check for contaminants that may be causing excessive wear.
3. Check for Signs of Wear
When you're running used heavy equipment, maintenance procedures should be complemented by thorough inspections. There are several telltale signs of wear that can contribute to part and system failure, including:
Vibration, which can come from gears and belts being out of alignment
Shock from careless operation
High temperatures, which may be caused by poor lubrication, extended use, friction, worn parts or other issues
Belt warping, seal cracking, bolt loosening and other signs of age
If you find worn parts, it's crucial to replace them as soon as possible.
4. Properly Store Your Used Equipment
Make sure you store your used machine in a clean environment that's free from contaminants. Keep it in a separate enclosed space where it will be dry and protected in bad weather conditions. Exposure to rain, snow, wind, excessive heat and more can cause damage such as rot, rust and warping.
5. Train Employees in Machine Operation
When your used equipment is not operated properly, it can suffer excessive wear and other issues that affect its performance. To ensure proper operation and to extend the longevity of your equipment, make sure your operators receive comprehensive training in the machine's operation. This training should include a review of the owner's manual, demonstration of controls and systems, review of proper maintenance and operator testing to ensure users have the right skills and knowledge.
For certain equipment, special certification may be required before an employee can operate the machine.
6. Contact a Trusted Dealer for Servicing Your Used Construction Equipment
When it comes to regular service for your used equipment, it's crucial to go to a trusted dealer with the expertise and service options you need. At NMC Cat, we have provided our customers with a wide variety of preventive maintenance services on used Cat® equipment for more than 80 years.
To set up your next maintenance appointment, contact us today.