>
>
>
The Best Ways to Manage Your Fuel Storage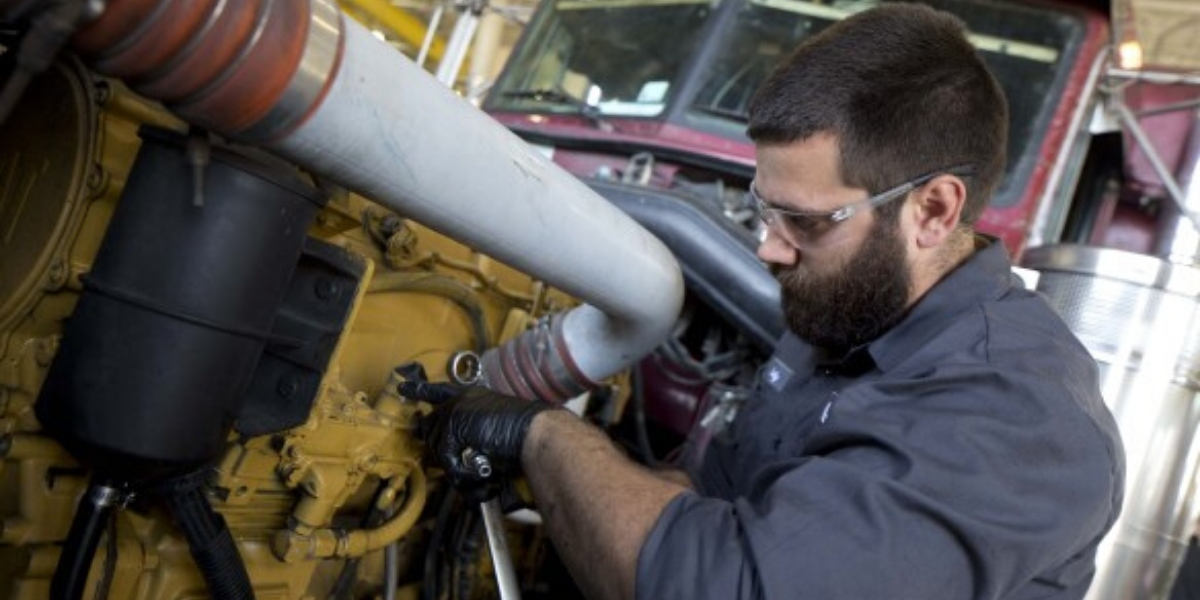 The Best Ways to Manage Your Fuel Storage
Category: Equipment and Solutions
Many different operations lean heavily on on-site fuel for equipment and day-to-day performance. On-site fuel helps boost productivity, but it's also important to manage fuel storage for maximum safety. Here's a look at several factors to consider when managing your fuel storage:
Containers: In what type of container should you store your fuel? No matter the size of your container, make sure that it is an approved container for fuel. It's better to store fuel in a smaller container rather than a large one — five gallons or less is ideal. But it's not always practical to store fuel in such a small container. No matter your container size, leave a little bit of room for fuel to expand and contract with the temperature and other conditions.
Tanks: If your operation is large enough to necessitate a fuel storage tank, there are additional guidelines to follow. For example, tanks for outdoor use must have a UL outdoor-use designation. Also, tanks that will hold flammable liquids must be vaulted or fire-guarded for two hours.
Seals: One of the most important aspects of fuel storage is the seal. The reason why some containers are approved specifically for fuel storage is because they provide the dependable seal that completely locks away the fuel when not in use. Make sure your containers are always tightly sealed and handle containers gently to avoid spills and other accidents.
Temperature: Extreme temperatures can be troublesome for fuel storage — especially extremely hot temperatures. Make sure your fuel containers are stored away from direct sunlight and any sort of heat source that might affect them.
Structure: It's important to think through where you'll place your fuel storage containers. It's best to find an enclosed structure that is away from any sort of ignition source (like a pilot light). Sheds and garages are popular storage areas.
Mixtures: Never mix fuel on your own. For example, gasoline shouldn't be mixed with diesel, and kerosene shouldn't be mixed with either. Keep your different types of fuel separate to remain safe.
Spills: Spills happen. If fuel gets on your skin, wash with soap and water. If fuel gets on a vehicle or another surface, wipe it away with a paper towel or rag. Never smoke or otherwise light a flame until you are absolutely certain all of the spilled fuel has been removed.
Local regulations: Check with local regulators about fuel storage. While the tips listed here can help you remain safe while storing fuel, your local area may have specific rules that you must follow to stay in compliance.
Trust the Experts at NMC Cat
Once you've figured out your fuel situation, it's time to make sure your equipment is operating at its peak potential. At NMC CAT, we provide Caterpillar® products and services to customers throughout Nebraska and Pottawattamie, Iowa. If you need equipment or service, of if you have questions about either, we're here to help.
Contact us today about your equipment and service needs.