Winter Parts & Service Specials
FINANCE OPTIONS For Your Rebuild, Service or Parts
• 12 month 0% financing on qualifying purchases through end of 2020
• 18 month 1.9% financing on qualifying purchases through end of 2020
The Cat® Commercial Card is a quick and easy way to pay for your business expenses. For a limited time – you can take advantage of some great financing offers on qualifying new or reman Cat parts, with or without service, for machine engine purchases of $1,000 or more.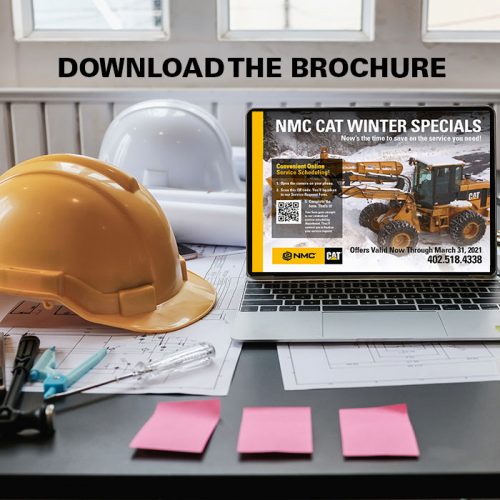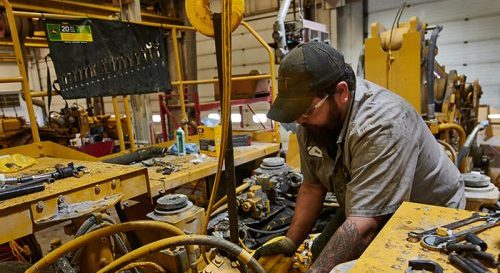 Up to $10,000 off Motor Grader Certified Powertrain Rebuild
Up to $15,000 off a Complete Certified Powertrain Tractor Scraper Rebuild
SCRAPER HITCH REBUILDS
– 10% off parts and labor, OR
– 15% off when your scraper hitch rebuild is combined with a CPT Component Rebuild. When you rebuild your machine's powertrain components, you get up to a 5-year/10,000 hour warranty coverage.
Save 10% on Component Repair Options
NMC has component repair options to meet your needs. Take advantage of two year parts and labor warranty on qualifying component rebuilds.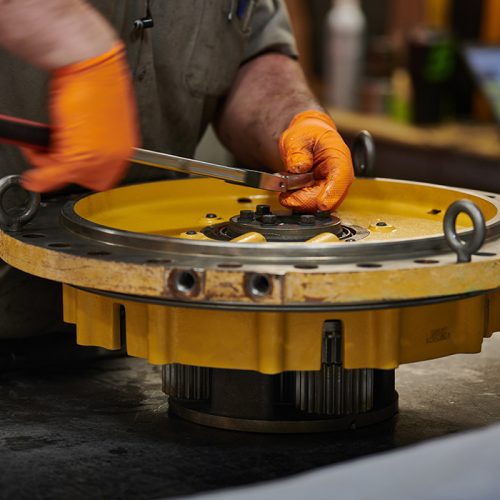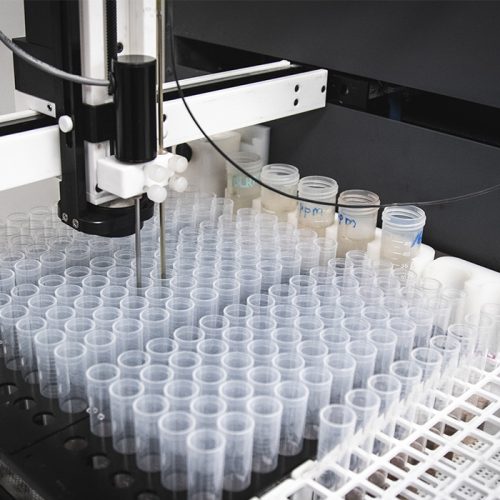 10% OFF – Drums of Cat Oil
10% OFF – Cases of Cat Grease
25% OFF – Case lots of Cat Filters
10% OFF – Fluid Analysis
Receive 10% off 20, 50 or 100 pack of fluid analysis sample kits. NMC's decades of experience have shown that customers who maintain a schedule of regular fluid analysis save significantly in avoiding costly repairs.
Cat has expanded their offerings on Cat Reman engines to encompass more machine models!
When you buy a Cat Reman engine (long block, short block, or reman cylinder pack) you get the same quality, warranty, performance and reliability at a fraction of the cost of buying new.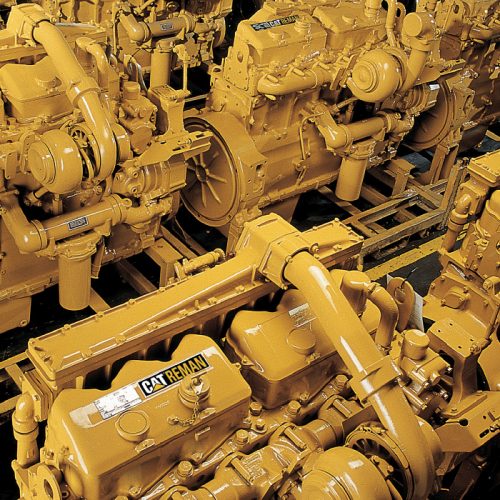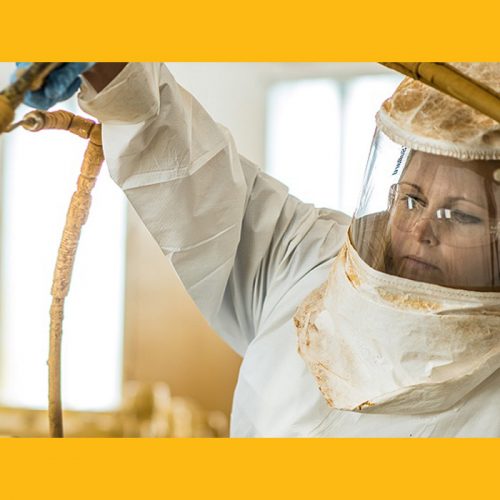 SAVE EVEN MORE! WITH THESE GREAT OFFERS.
10% OFF HYDRAULIC CYLINDER RESEALS – Receive 10% off all parts and labor on hydraulic cylinder reseals, including any make or model of hydraulic cylinder and any machine brand.
10% OFF PAINT SHOP & SANDBLASTING – Freshen up your machine with a touchup or full paint job on your equipment, regardless of make or model.
10% OFF ALL CAT BATTERIES + NO CORE CHARGE