.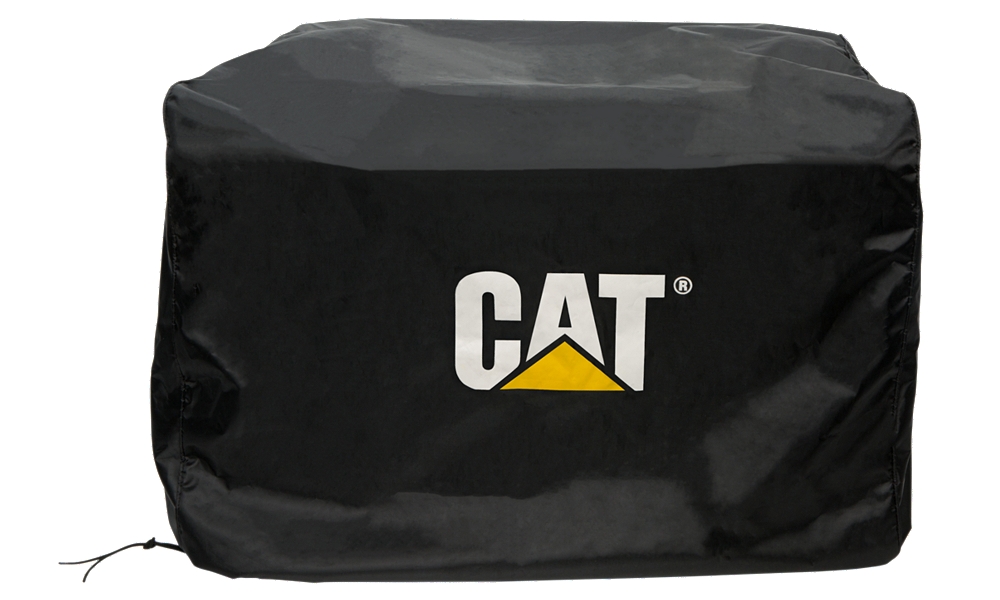 🔍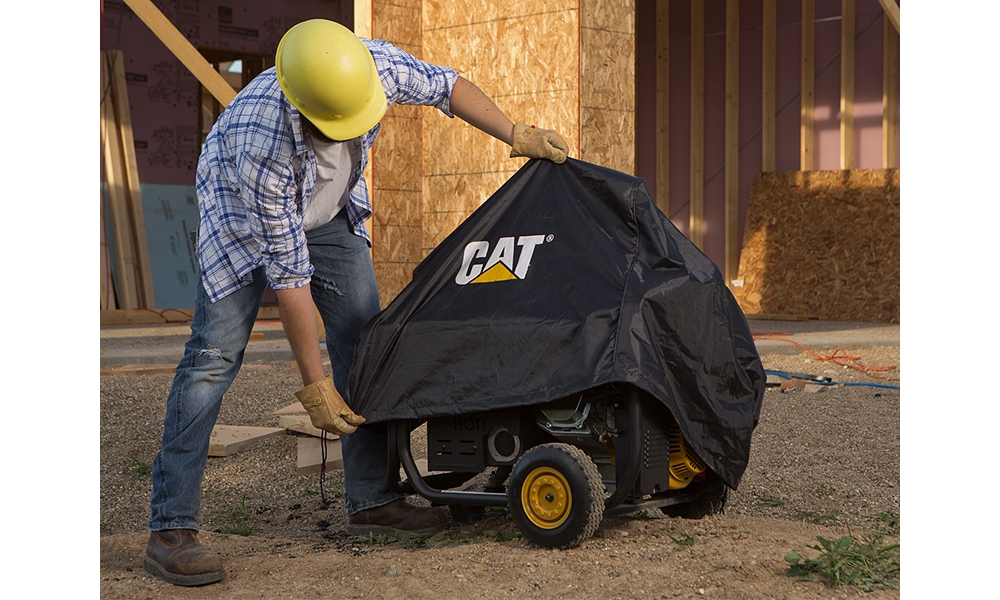 🔍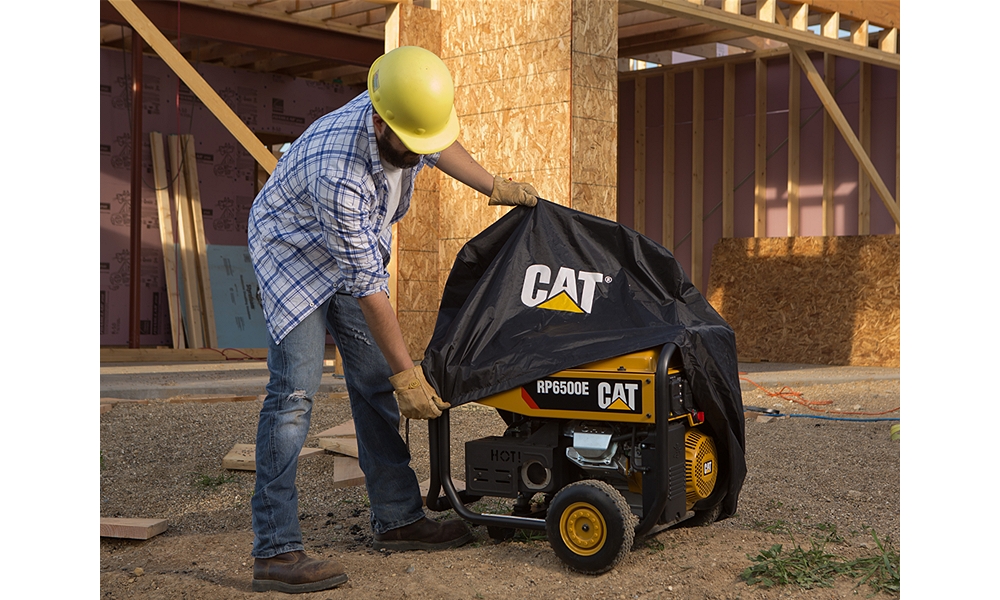 🔍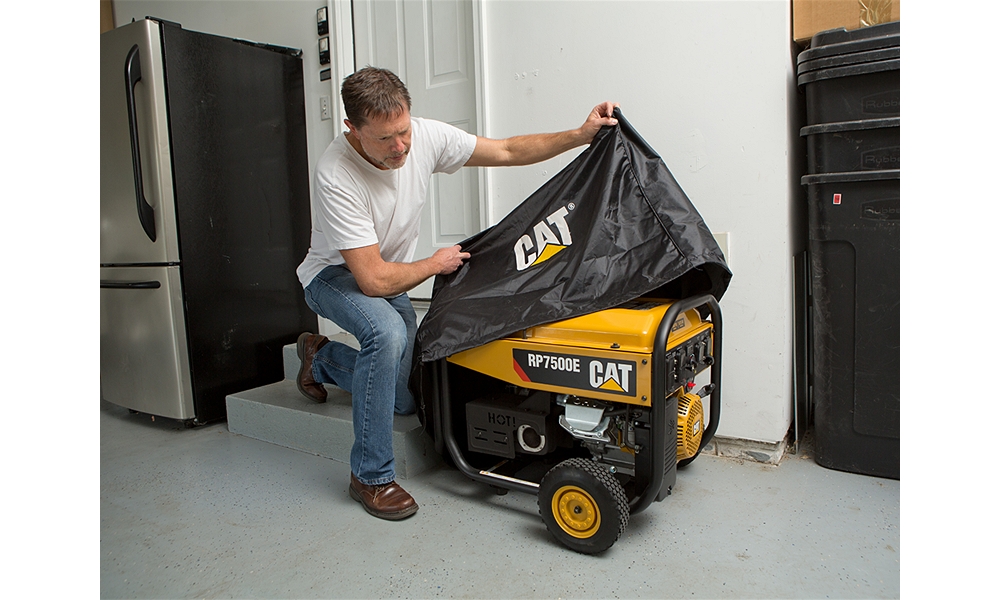 🔍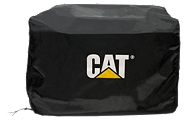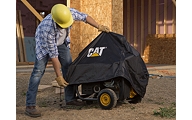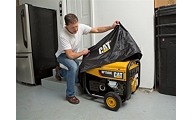 Description
Technical Specifications
Benefits and Features
This custom fit polyester Generator cover protects your portable generator from dust, rain and scratches. Designed with a drawstring and tensioner for a snug, secure fit. Compatible with RP5500, RP6500 E, and RP7500 E models.
Specifications
Material Type
Polyester
Dimensions
Height
24.7 in
Width
27.4 in
Length
32.9 in
Assembled
Gross Weight
1.8 lb
Shipping
Carton Height
15.9 in
Carton Width
12.6 in
Carton Length
1.4 in
Shipping Weight
2 lb
UPC
815683020197
Keep your generator clean and protected
This custom fit nylon protective cover includes a drawstring and tensioner for a snug fit that will secure your portable generator.
Helps to protect from rain and moisture
Helps to protect from dust and scratches