.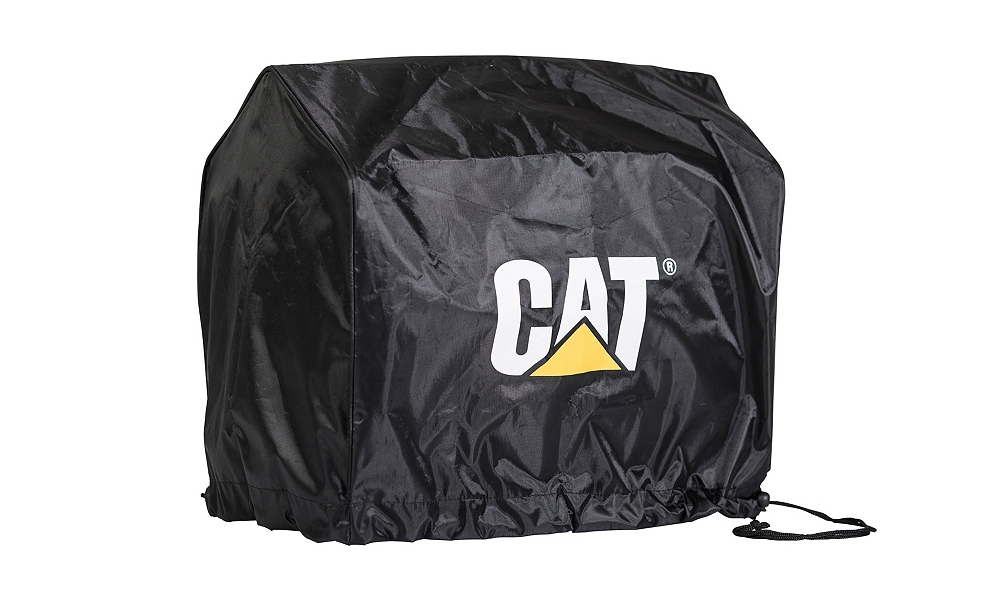 🔍
🔍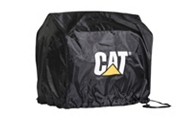 Description
Technical Specifications
Benefits and Features
This custom fit polyester Generator cover protects your Cat portable generator from dust, rain and scratches. Designed with a drawstring and tensioner for a snug, secure fit. Compatible with INV4000 E models.
Specifications
Material Type
Polyester
Dimensions
Height
20.4 in
Width
18.5 in
Length
25.4 in
Shipping
Carton Height
2 in
Carton Width
7.9 in
Carton Length
15.75 in
Shipping Weight
1.6 lb
UPC
815683026748
Keep your generator clean and protected
This custom fit nylon protective cover includes a drawstring and tensioner for a snug fit that will secure your portable generator.
Helps to protect from scratches, dust, and moisture