.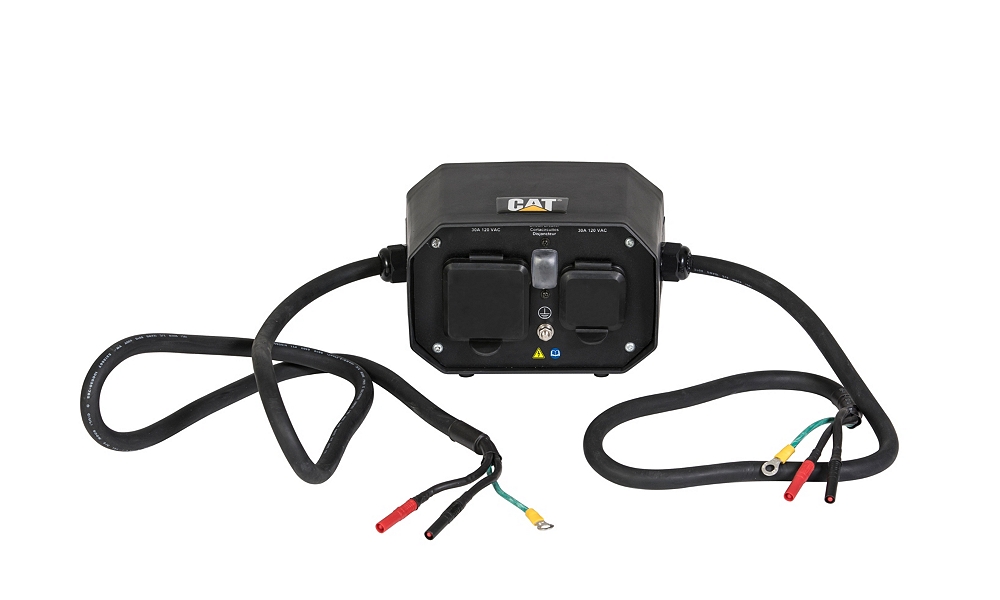 🔍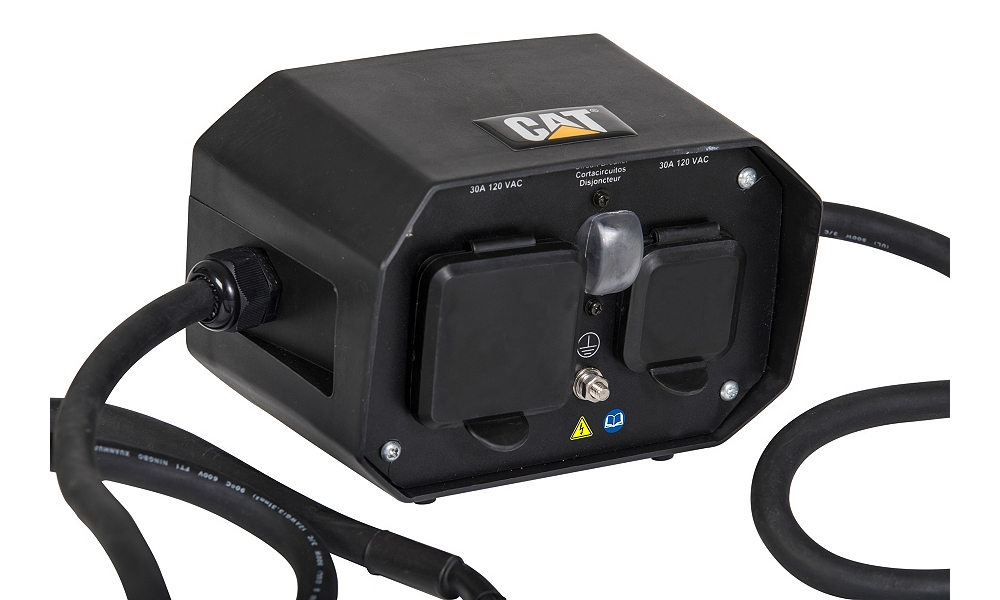 🔍
🔍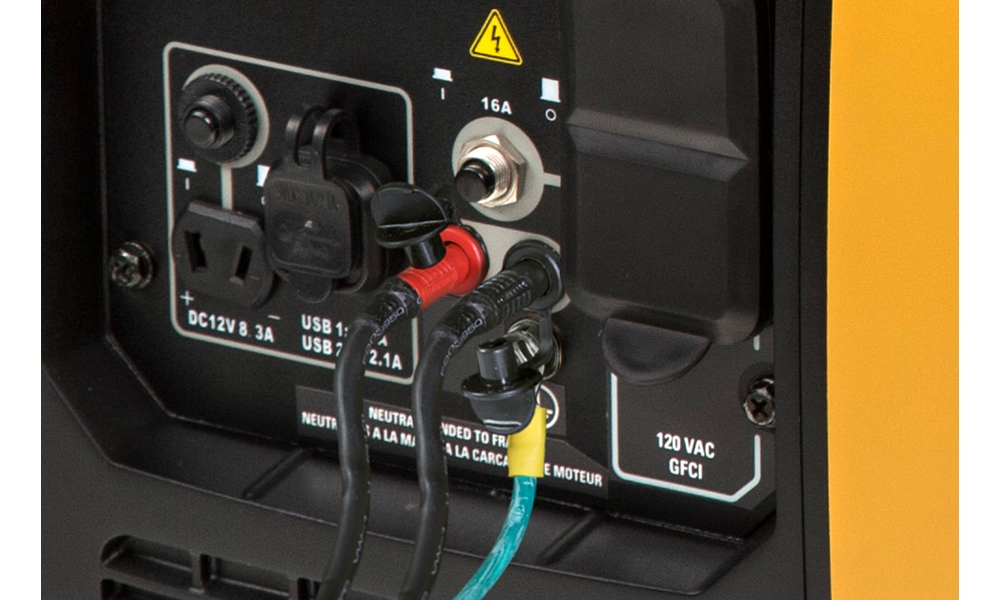 🔍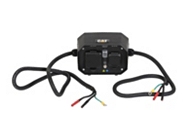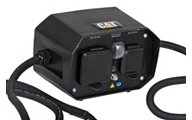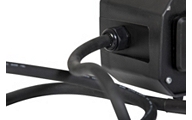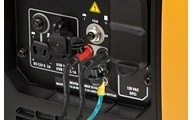 Description
Technical Specifications
Benefits and Features
Double your power with this paralleling kit for Cat inverter generators. This parallel kit allows you to connect two INV1250 or two INV2000 portable generators together. Plug them in, power up and you've got twice the power.
Electrical
Rated Voltage
120 VAC
Shipping
Carton Height
5.8 in
Carton Width
11.6 in
Carton Length
8.1 in
Shipping Weight
4.7 lb
UPC
815683025611
Power Where You Need It
Double your power by connecting two INV1250 or two INV2000 units together for up to 4000 watts of clean and quiet power.
Protect yourself, electronics, and generator with the built-in 30A circuit breaker
Rated for 120V AC
RV-ready TT-30R outlet