>
>
>
The Importance of Preventative Maintenance for Your Diesel Engine Truck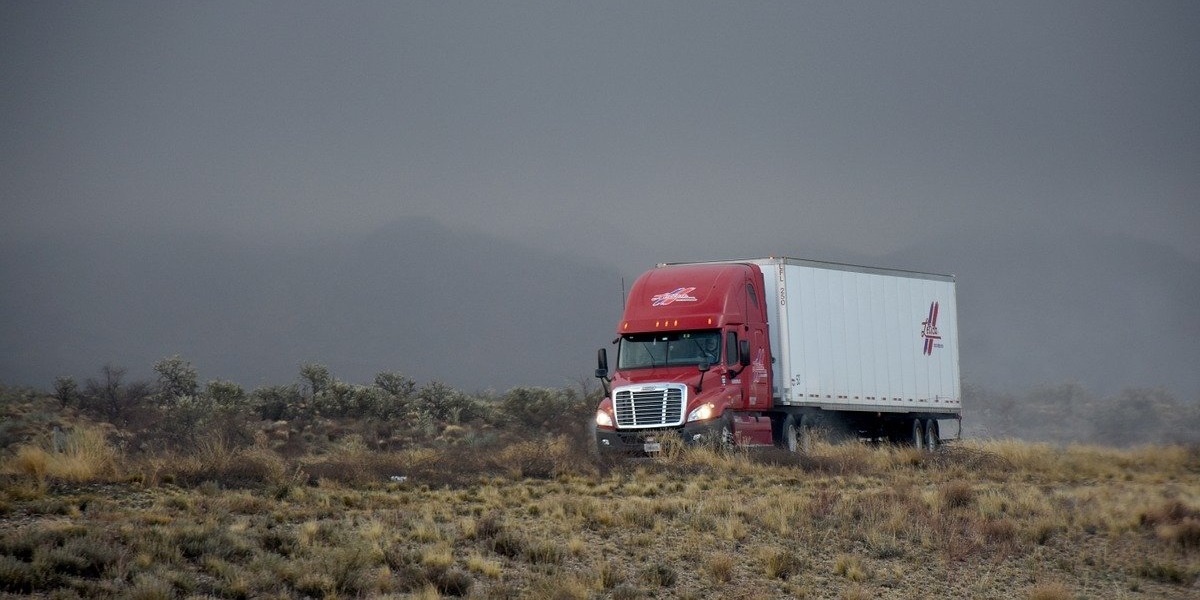 The Importance of Preventative Maintenance for Your Diesel Engine Truck
Category: Equipment and Solutions
Preventative maintenance for your diesel engine is essential to the safe operation of your vehicle. Properly cared for, a diesel truck will run for hundreds of thousands of miles. Establishing a planned maintenance schedule will reduce the likelihood of breakdowns and costly repairs so you can get the full benefit of a diesel's legendary lifespan.
Why Is Preventative Maintenance Important?
There are many reasons why preventative maintenance is important, including:
Reduced costs: The cost of preventative maintenance for your diesel engine pales in comparison to major repairs. When you stay on top of your truck's maintenance, you will be able to tackle issues before they become significant problems and save time and money in the long run.
Safety: An engine malfunction on the road can be dangerous for you, other drivers and pedestrians. Properly maintaining your engine will drastically reduce the chance of major problems occurring while you're moving.
Increased lifespan: Preventative maintenance is key to extending your truck engine's lifespan. With the right maintenance measures, your motor will last for many years.
Improved performance: A regular cleaning or update of the engine components will ensure your truck operates reliably at peak performance.
Decreased downtime: Excessive downtime caused by engine issues can be costly for your business. With preventative maintenance, you can avoid unexpected problems and keep your trucks on the road.
Preventative Maintenance Tips for Your Truck
Keep your truck in top condition by following these preventative maintenance tips.
1. Keep Things Clean
As you travel in your truck, dust, soot and grime will build up on the body and on or even in engine components. Regularly removing these contaminants will keep your truck looking good and operating properly.
2. Check the Fluids
Engine oil is a necessity to keep your truck running, so it's best to check your oil and coolant levels regularly. Be sure to look for signs of contamination as well — maintaining a clean, sufficient supply of fluids will prevent issues like overheating, poor performance and excessive wear.
3. Change the Filters
Oil filters remove contaminants that can cause engine damage and ensure that your oil is as clean as possible. Every time you change your oil, you should change your filter as well. Diesel particle filters (DPFs) should also be changed regularly to keep your exhaust system healthy.
4. Be Proactive
Schedule your service appointments early and develop a preventative maintenance plan for everyone who uses the truck. Keep records of your service and maintenance checks, making sure they include the frequency of the maintenance measures and if anything was repaired. Based on the results of these checks, adjust your maintenance schedule as needed.
Schedule a Maintenance Service With NMC Truck Centers Today
The importance of preventative truck maintenance can't be overstated. If your rig is due for some attention, schedule a service appointment for your diesel truck with NMC Truck Centers today. We have provided our customers with exceptional maintenance and support services for more than 80 years. Our technicians have the skills, knowledge and experience to thoroughly check your truck and properly address any issues that may arise.
Call us at 800-628-6025 today to set up an appointment, or complete our online form to have a representative reach out to you. We have locations throughout Nebraska and Pottawattamie County, Iowa, for your convenience.