>
>
>
Checklist for Buying Used Heavy Equipment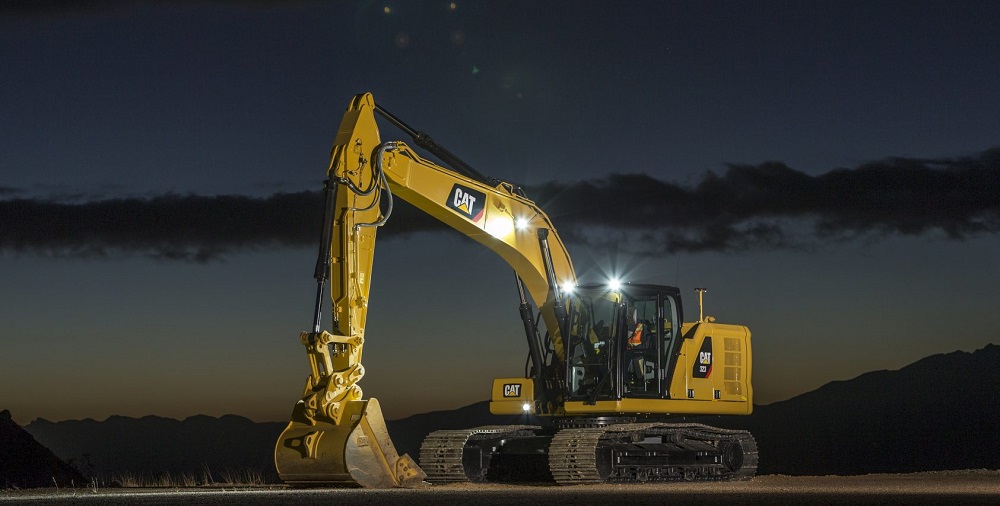 Checklist for Buying Used Heavy Equipment 
Category: Equipment and Solutions
If you know what to look for, investing in preowned heavy equipment offers several benefits, including being just as tough and capable as new equipment — yet easier on your wallet.
To make the most of this opportunity, check out our preowned heavy equipment buying tips before you start shopping for new heavy machinery for sale. We'll help you make a smart investment whether you are starting a new business endeavor or adding onto your current fleet.
Do Your Research
Before you begin your search, make sure you know what type of heavy machinery you need to get the job done. Consider factors such as the engine size, capabilities and available attachments. Once you have a general idea of what type of equipment you need, you can then narrow your search down to specific brands and models.
This process will also help you figure out how much the equipment will cost so you can plan accordingly. To find something that fits within your budget, remember to factor in other expenses such as fuel, maintenance and insurance.
Find a Trustworthy Dealer
Because buying preowned is riskier than buying new, you want to ensure you are purchasing from a reputable source. Authorized dealers have access to factory-approved resources, so this is perhaps one of the most important tips for buying used heavy equipment. Spend some time checking public records and reading reviews to evaluate the dealer's reputation. Also, make sure that the dealer can verify ownership of their equipment through a Product Identification Number (PIN).
Inspect the Heavy Machinery
If you purchase from a dealer, their inventory of heavy equipment has likely been inspected already. Even so, a key element of our used heavy equipment buying guide is performing an in-person inspection for yourself. Check the machine for any signs of visible damage and inspect critical areas such as the following:
Engine and engine exhaust
Fluids
Tires or tracks
Undercarriage
Brakes
Cab
Test Drive the Equipment
Before you buy, set up an appointment to test drive the machine you are considering. Firing it up for yourself will allow you to see how well it handles and ensure everything works correctly.
Obtain Paperwork
Research is a critical step in buying used heavy equipment. Request and gather up as much paperwork about the machinery as you can — you want to be able to verify the ownership as well as its history. The operating log will show you how many hours or miles the equipment has seen. Meanwhile, the maintenance logs will show you how frequently it received routine care or repairs, which provides you with a more thorough overview of its condition.
NMC Cat: Your Source for Quality Preowned Heavy Equipment
Whether you need a track excavator, skid steer loader or backhoe loader, NMC CAT has the equipment you need to complete both residential and commercial projects with ease. We'll work closely with you to understand your unique requirements to ensure your success on the job site.
Along with our tailored solutions, we also offer financing to make paying for your heavy equipment simple and stress-free.
Contact NMC Cat to Demo Our Preowned Heavy Equipment Inventory
For over eight decades, NMC Cat has offered an extensive selection of preowned heavy equipment for sale in Nebraska and Pottawatomie County, Iowa. Stop by one of our convenient locations or view our inventory online. Our NMC product support representatives and field service technicians are ready to answer your questions and help you find the heavy-duty equipment you need to tackle demanding projects.
To make an inquiry about a piece of used heavy equipment, demo a specific model or ask about our financing options, contact us today