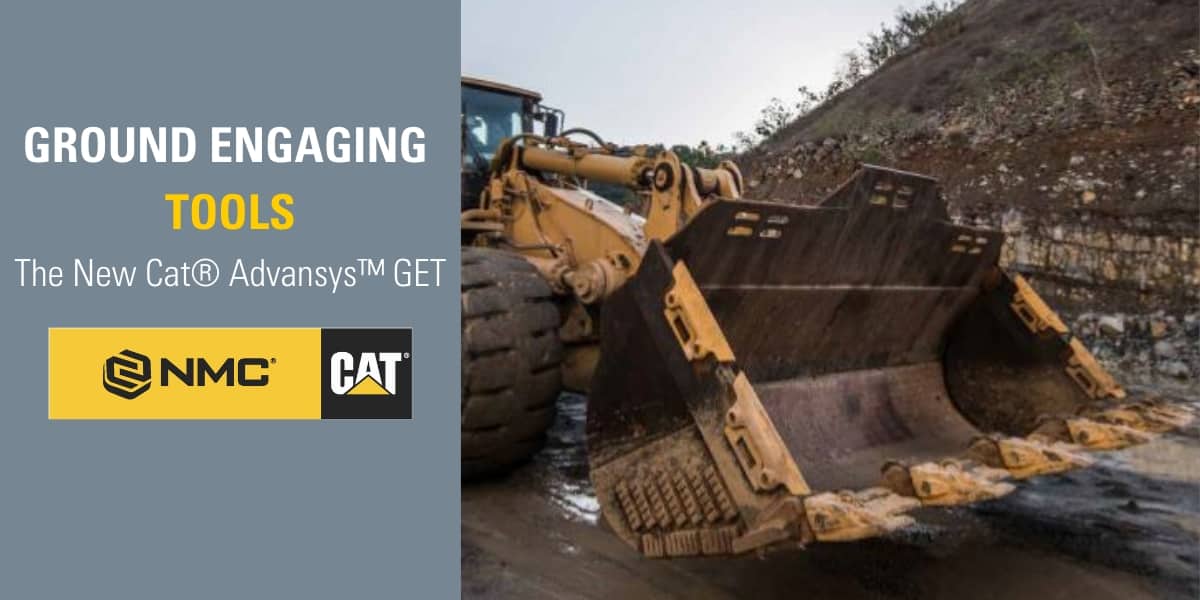 Cat Advansys Ground Engaging Tools
Category: Specials
BUILT TO DELIVER MAXIMUM PRODUCTIVITY AND THE LOWEST BUCKET LIFECYCLE COST IN THE TOUGHEST APPLICATIONS.
Cat® Advansys™ is built for machine productivity, balancing tip wear material and penetration requirements. Integrated hammerless retention ensures you are back to work in minutes without a separate retainer.
For a limited time, when you convert your Ground Engaging Tools (GET) to Cat® Advansys™ GET, you can get:
A free set of Advansys adapters*
-OR-
50% off base edge assembly with initial system install by NMC Cat*
Change Out Tips Quickly & Easily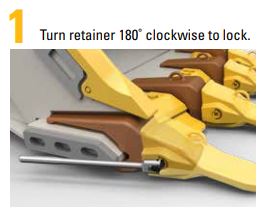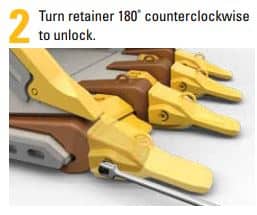 CapSure hammerless retention requires no special tools. Just turn the retainer 180° to install or remove the tips. Cat Advansys is built by Caterpillar and readily adapted to fit any bucket in the industry.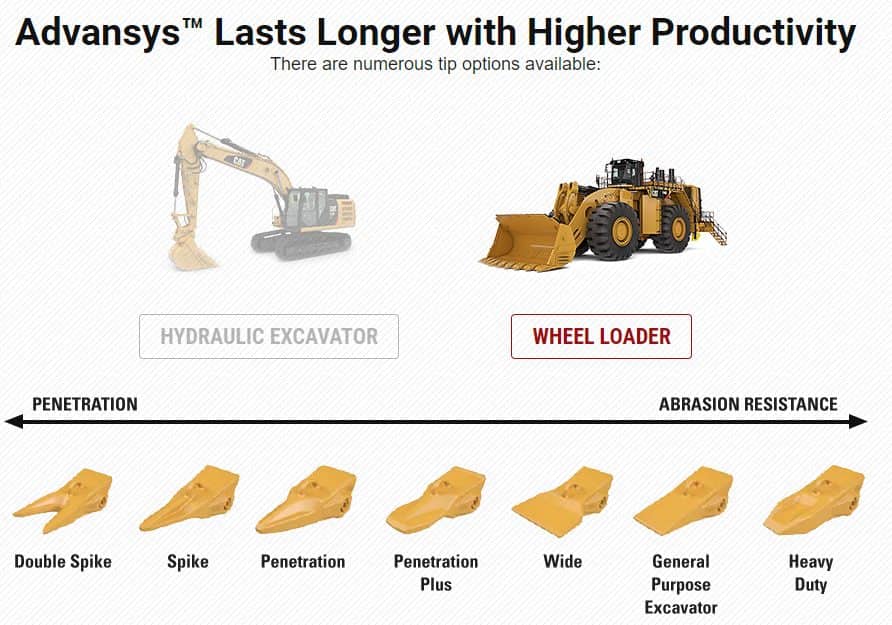 Purchase online at parts.cat.com or contact your local NMC Cat dealership to order Cat® Advansys™ GET today
Terms and Conditions
*Offer expires Dec. 31, 2020. Cannot be combined with any other offers. One-time use only. Base edge assembly initial system install must be performed by NMC Cat. Program: NAT-GET-3177